The production methods of ammonium nitrate and method and a suitably two kinds. Reforming process is using nitric acid of phosphate production process XiaoSuanGai byproduct four water for raw materials, and ammonium carbonate reaction of solution, generating ammonium nitrate and calcium carbonate precipitation, the filter, the filtrate processed into ammonium nitrate products or return to nitric acid phosphorus production system. And in the neutralization reaction method of normal pressure, pressure or vacuum conditions. If there is a cheap steam source, can use atmospheric pressure and to save investment in equipment, simplify the operation. Pressure and heat can be recycled, byproduct steam, used to preheat materials and enrichment ammonium nitrate solution. Ammonia and concentration of 64% of nitric acid, every tons of ammonia can byproduct steam about 1t. Apply the vacuum and zhong-he is combined with the crystallization of the production of ammonium, its equipment and ammonium sulfate production of saturated mould similar. Industry to use more is pressurized and process. Compression and in 0.4 ~ 0.5 MPa and 175 ~ 180 ° C, nitric acid concentration under operation for 50% ~ 60%, use first ammonia neutralization to pH for 3 ~ 4, in order to reduce ammonia loss, plus ammonia adjustment to the pH of about seven, get ammonium nitrate solution concentration is 80% ~ 87%. Recovery of steam to evaporation liquid ammonia or as vacuum evaporation ammonium nitrate solution source of heat. Neutralization of dilute ammonium nitrate solution, obtained by vacuum evaporation or falling film evaporation method concentrated to 95 ~ 99%, then use different methods of granulation. Tower spray granulation is the most widely used ammonium nitrate granulation methods. Manufacture of low density for explosives with concentration, ammonium nitrate particles about 95% of the ammonium nitrate solution spray, then dry and cooling, the product has porous structure, be helpful for oil absorption, apparent density for 1.29 kg/l. Manufacture agricultural products, with concentration particles for 99% of ammonium nitrate solution spray, and join conditioners, income product apparent dencity to 1.65 kg/l. Agricultural ammonium nitrate still can use disc granulation or drum granulator method, its advantage is larger, more suitable particle, smoke harm agriculture need is smaller.

FEATURED PRODUCTS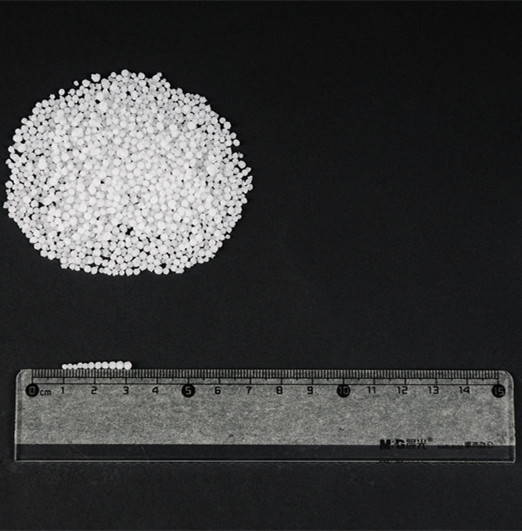 Ammonium Nitrate is white prilled crystal, which has strong moisture absorption and agglomeration. It easily explodes under the action of calefaction or detonation agent. And it is easily soluble in water, methanol, acet...>
More >>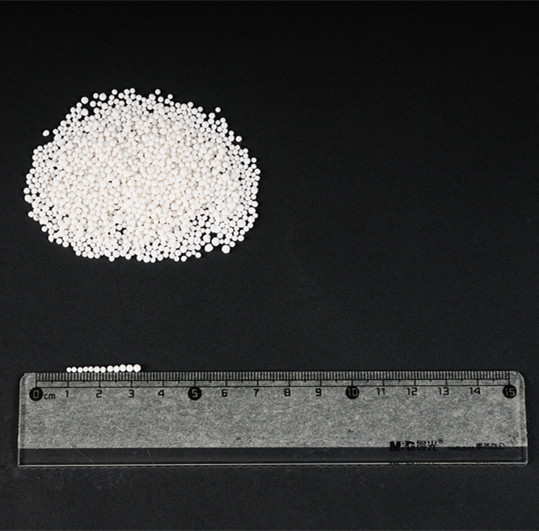 The production of Porous Prilled Ammonium Nitrate (PPAN) adopts the technology of KT company of France, and the product is characterized by low content of water, anti-caking, high crushing strength, high oil absorption a...>
More >>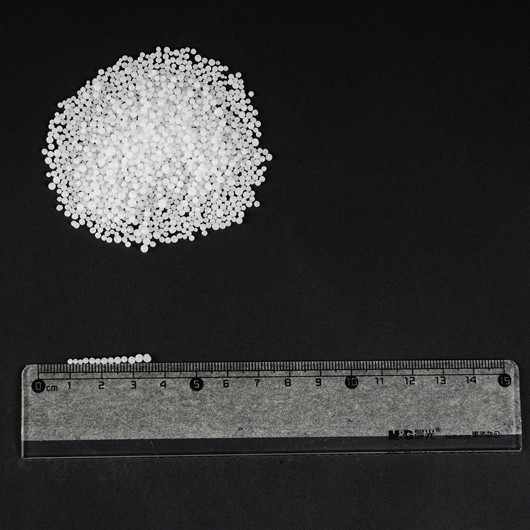 Urea is white or little red solid grain, and show little alkalescence. It also can be hydrolyzed and shrinked. It is mainly used in synthetic resin, medicine, dye, painting, food, dynamite and fertilizers etc
More >>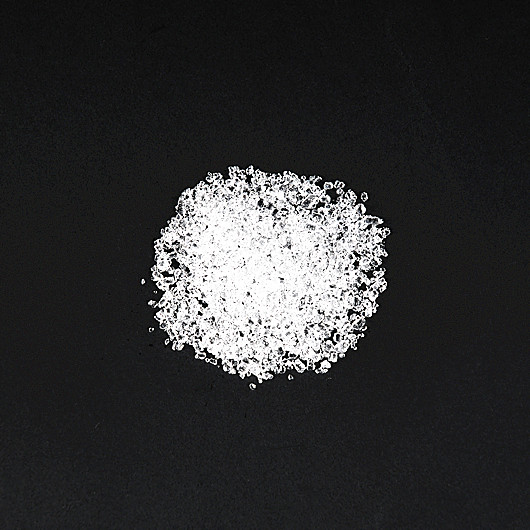 Calcium Nitrate is colorless and transparent uniclinal crystal, which is soluble in water, methanol and ethanal and is easily moisture absorbing in the air.
More >>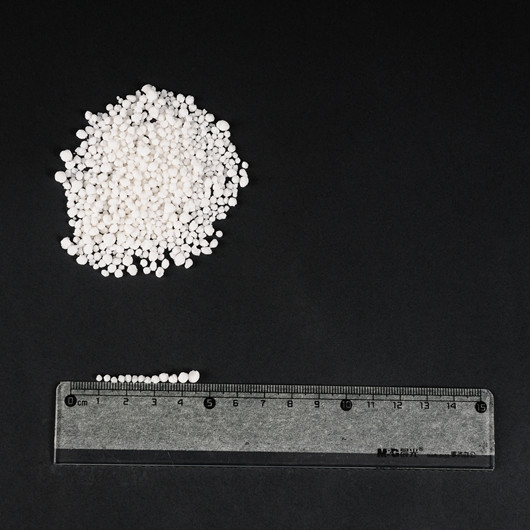 It is a new Nitrogenous and Calcareous fertilizer with characteristics of high efficiency and quickly make-up Nitrogen, applied in greenhouse and large-area farmland. It improves the soil and granulates the soil making i...>
More >>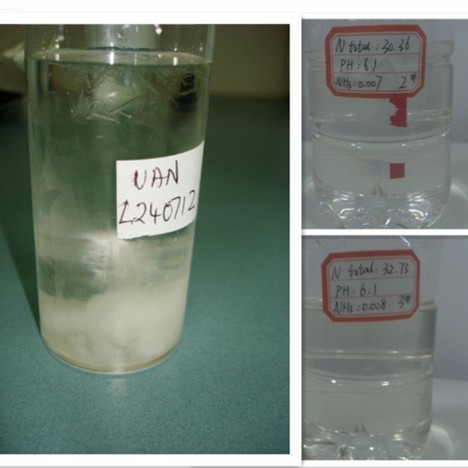 It is used as the Fertilizer to spray on trees and for the farming. It is included in the Chemical Family of Nitrogen Fertilizer Solution. It is not easy to burn.
More >>