ammonium nitrate, (NH4NO3), a salt of ammonia and nitric acid, used widely in fertilizers and explosives. The commercial grade contains about 33.5 percent nitrogen, all of which is in forms utilizable by plants; it is the most common nitrogenous component of artificial fertilizers. Ammonium nitrate also is employed to modify the detonation rate of other explosives, such as nitroglycerin in the so-called ammonia dynamites, or as an oxidizing agent in the ammonals, which are mixtures of ammonium nitrate and powdered aluminum.

Ammonium nitrate is a colourless, crystalline substance (melting point 169.6° C [337.3° F]). It is highly soluble in water; heating of the water solution decomposes the salt to nitrous oxide (laughing gas). Because solid ammonium nitrate can undergo explosive decomposition when heated in a confined space, government regulations have been imposed on its shipment and storage.
FEATURED PRODUCTS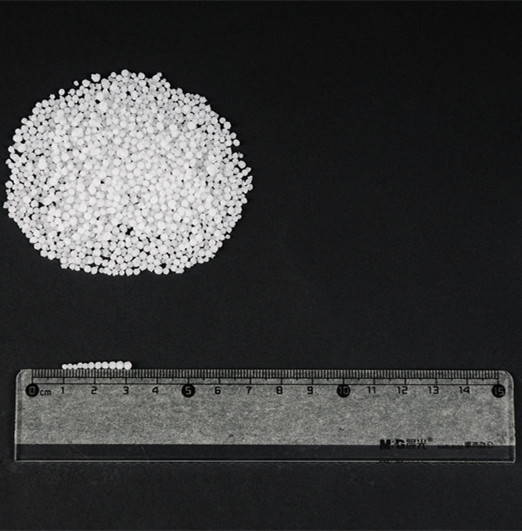 Ammonium Nitrate is white prilled crystal, which has strong moisture absorption and agglomeration. It easily explodes under the action of calefaction or detonation agent. And it is easily soluble in water, methanol, acet...>
More >>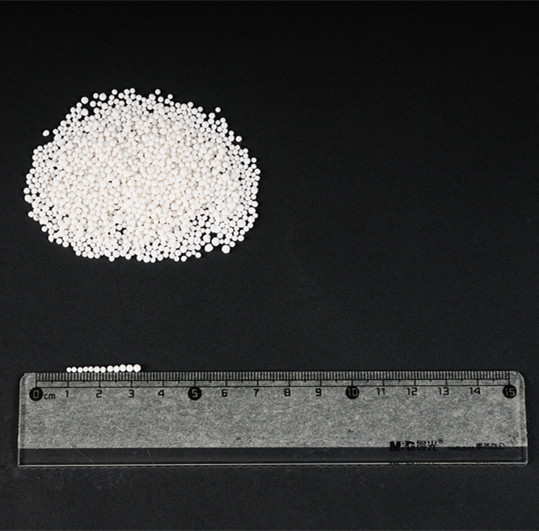 The production of Porous Prilled Ammonium Nitrate (PPAN) adopts the technology of KT company of France, and the product is characterized by low content of water, anti-caking, high crushing strength, high oil absorption a...>
More >>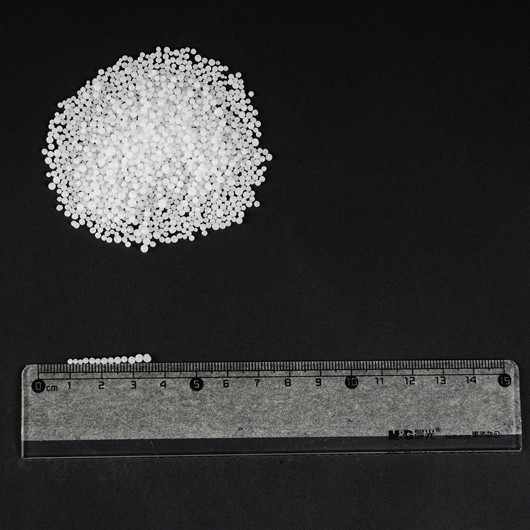 Urea is white or little red solid grain, and show little alkalescence. It also can be hydrolyzed and shrinked. It is mainly used in synthetic resin, medicine, dye, painting, food, dynamite and fertilizers etc
More >>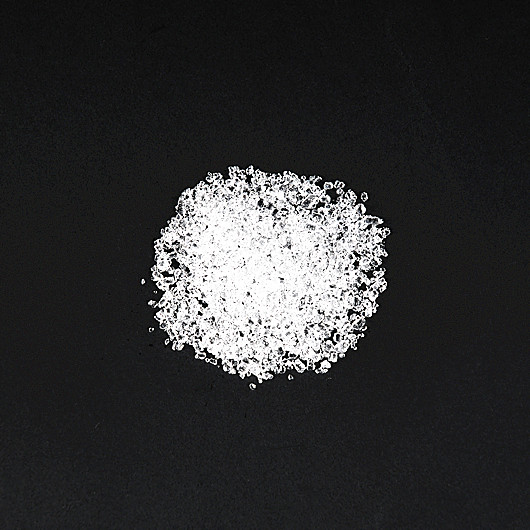 Calcium Nitrate is colorless and transparent uniclinal crystal, which is soluble in water, methanol and ethanal and is easily moisture absorbing in the air.
More >>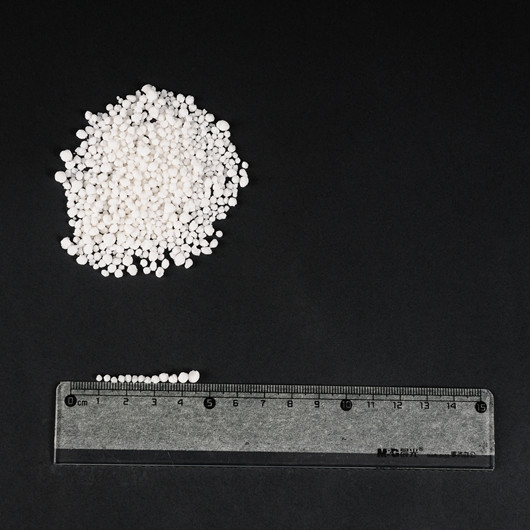 It is a new Nitrogenous and Calcareous fertilizer with characteristics of high efficiency and quickly make-up Nitrogen, applied in greenhouse and large-area farmland. It improves the soil and granulates the soil making i...>
More >>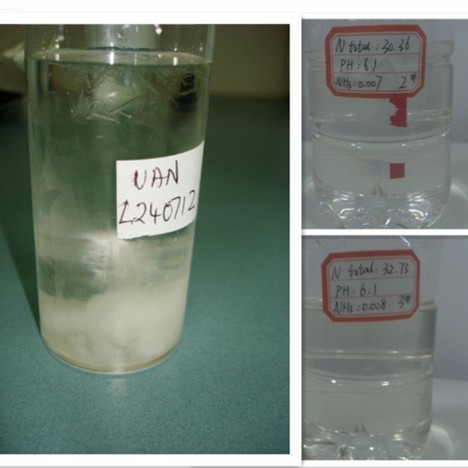 It is used as the Fertilizer to spray on trees and for the farming. It is included in the Chemical Family of Nitrogen Fertilizer Solution. It is not easy to burn.
More >>