Health hazard
On respiratory, eye and skin irritation. After the contact can cause nausea, vomiting, headache, weak and powerless and prostration, etc. Much contact can cause methemoglobin hematic disease, influence blood's capacity to carry oxygen, appear purple Gan, headaches, dizziness, collapse, and even death. Oral cause severe abdominal pain, vomiting, blood stool, shock, whole body twitching, coma and even death.
Environmental hazards
Ammonium nitrate non-toxic (can make farm fertilizer, but countries do not approve toxic substances used in agricultural fertilizer), but use for a long time can cause of soil acidification, harden etc adverse effects. Ammonium nitrate in the soil, they can not residue by crop absorption, is physiological neutral fertilizer. Ammonium nitrate applicable soil and crop range, but the most suitable for dry and drought crops to smoke, cotton, vegetables etc economic crops are used. As of late rice, according to the general effect of it, if you do, the basal, than other nitrogen low effectiveness.
Bums and dangerous
Has excitant. Oxidant, combustion, ambient temperature, very stable. High temperatures in the same way. Put it heated to 100 degrees, maintain 100 days and no obvious decomposition phenomenon. 150 degrees vacuum stability test points out that even at high temperatures, he also is very stable. In his melt didn't appear decomposition phenomenon. However, if the existing such organic cellulose, 100 degrees, 120 degrees begins to decompose when a noteworthy. Of course, the everyday people you leave it wrapped in paper bags, also have to explosion.

FEATURED PRODUCTS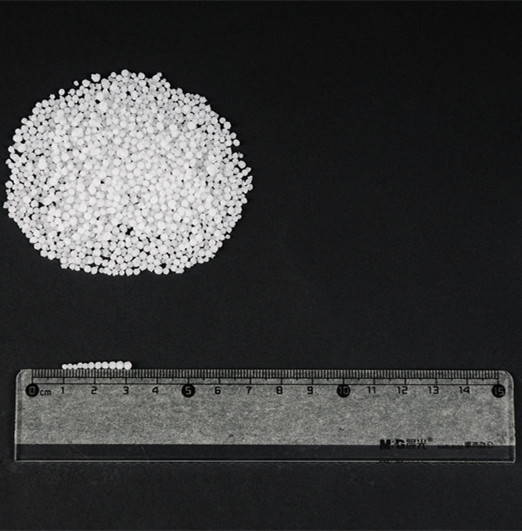 Ammonium Nitrate is white prilled crystal, which has strong moisture absorption and agglomeration. It easily explodes under the action of calefaction or detonation agent. And it is easily soluble in water, methanol, acet...>
More >>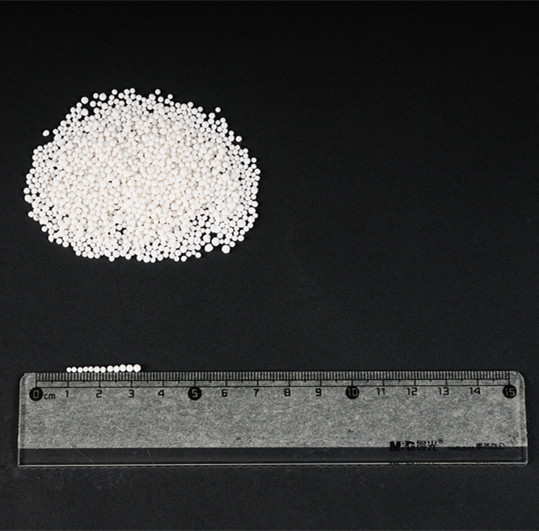 The production of Porous Prilled Ammonium Nitrate (PPAN) adopts the technology of KT company of France, and the product is characterized by low content of water, anti-caking, high crushing strength, high oil absorption a...>
More >>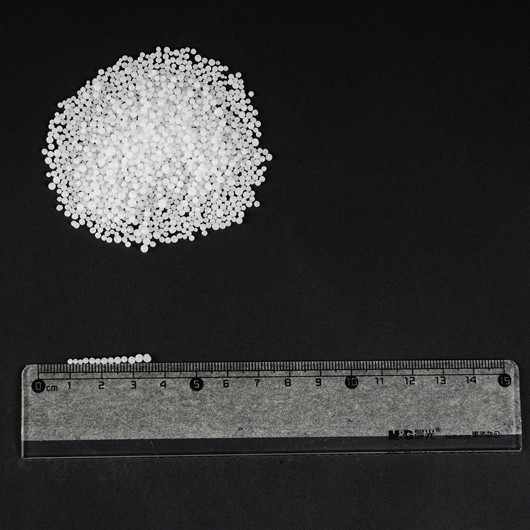 Urea is white or little red solid grain, and show little alkalescence. It also can be hydrolyzed and shrinked. It is mainly used in synthetic resin, medicine, dye, painting, food, dynamite and fertilizers etc
More >>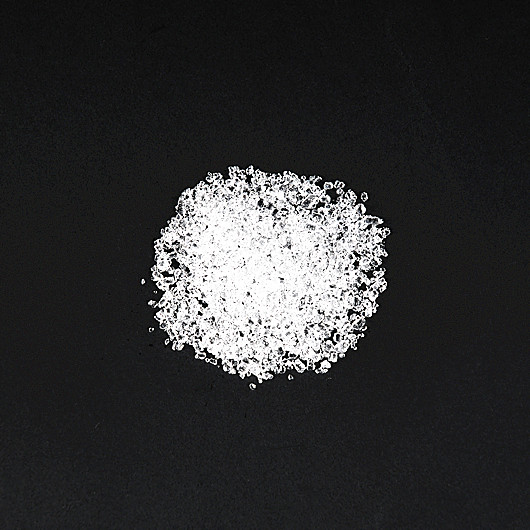 Calcium Nitrate is colorless and transparent uniclinal crystal, which is soluble in water, methanol and ethanal and is easily moisture absorbing in the air.
More >>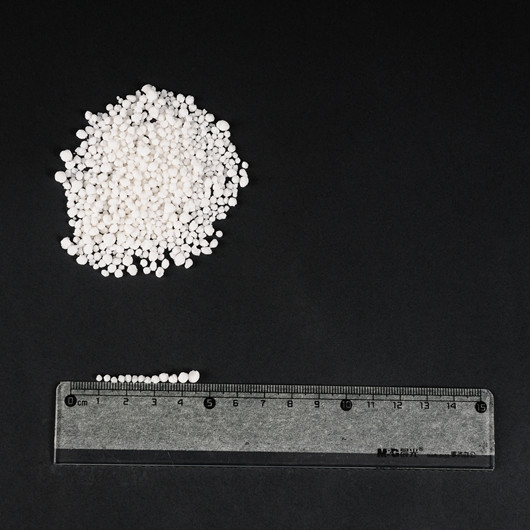 It is a new Nitrogenous and Calcareous fertilizer with characteristics of high efficiency and quickly make-up Nitrogen, applied in greenhouse and large-area farmland. It improves the soil and granulates the soil making i...>
More >>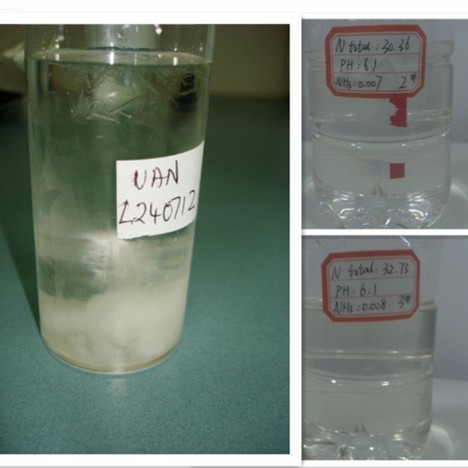 It is used as the Fertilizer to spray on trees and for the farming. It is included in the Chemical Family of Nitrogen Fertilizer Solution. It is not easy to burn.
More >>