Despite the fact that Ammonium Nitrate is the raw material of mining explosion. Ammonium Nitrate is generally used as a fertilizer. It is actually sold in the form of pellets that are coated with clay. The reason why it is very popular in agriculture is because of the high nitrogen amount in this compound. Nitrogen is a very important plant nutrient that assists in the growth and metabolic processes that the plant undergoes. Agriculturists love using ammonium nitrate since it is a cheap alternative to expensive fertilizers. It can also yield rapid growth and may increase the fruit production capacity of a plant. It may also affect the quality of green leafy vegetables since the nitrogen which is used by the plants is actually very helpful in the process of photosynthesis.
Another famous use of ammonium nitrate is as an additive in explosives. Ammonium nitrate is sensitive to heat and any application of this external factor can lead to explosion. It is a strong oxidizing agent. This means that it can actually remove certain electrons from other reactants when subjected to a redox chemical reaction. This is the reason why ammonium nitrates are paired and added in combustibles like TNT and others.
FEATURED PRODUCTS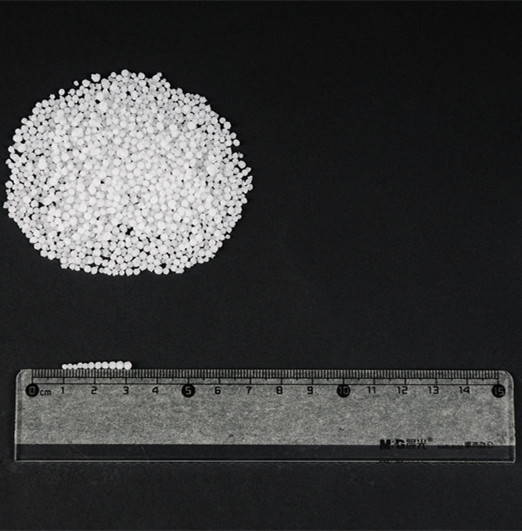 Ammonium Nitrate is white prilled crystal, which has strong moisture absorption and agglomeration. It easily explodes under the action of calefaction or detonation agent. And it is easily soluble in water, methanol, acet...>
More >>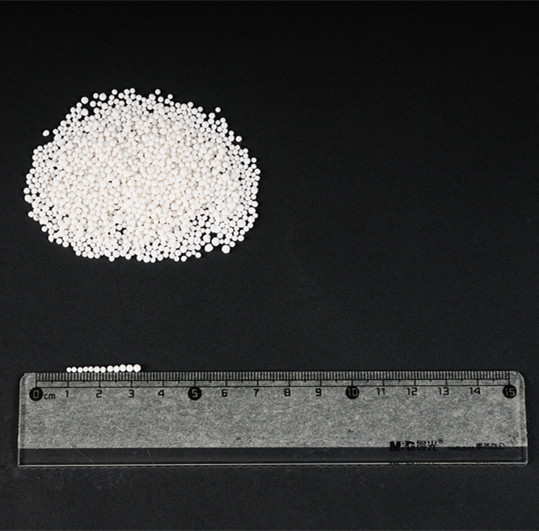 The production of Porous Prilled Ammonium Nitrate (PPAN) adopts the technology of KT company of France, and the product is characterized by low content of water, anti-caking, high crushing strength, high oil absorption a...>
More >>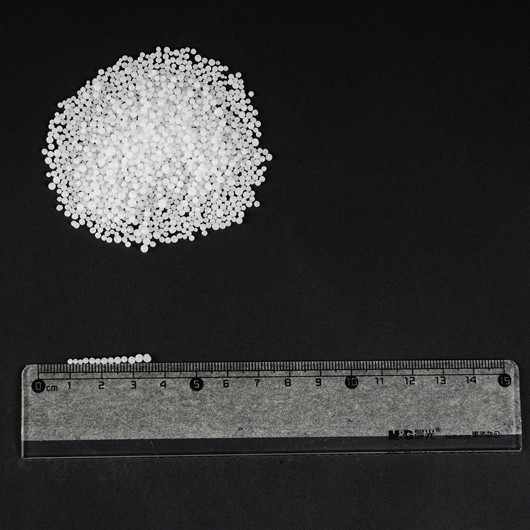 Urea is white or little red solid grain, and show little alkalescence. It also can be hydrolyzed and shrinked. It is mainly used in synthetic resin, medicine, dye, painting, food, dynamite and fertilizers etc
More >>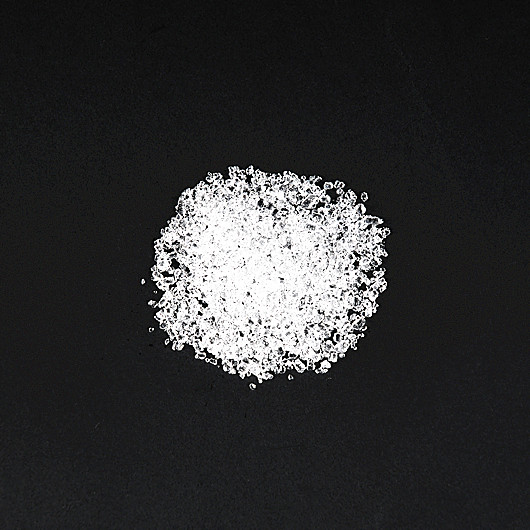 Calcium Nitrate is colorless and transparent uniclinal crystal, which is soluble in water, methanol and ethanal and is easily moisture absorbing in the air.
More >>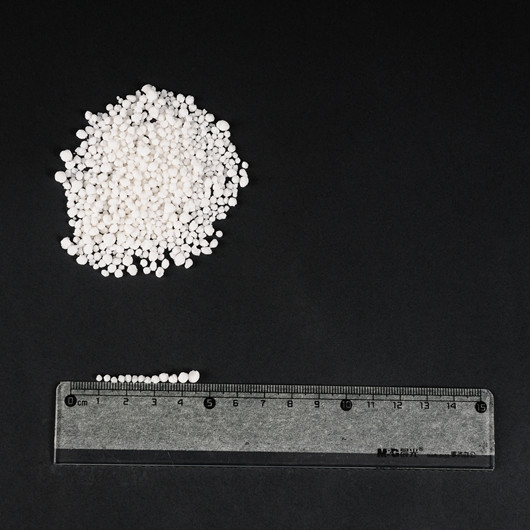 It is a new Nitrogenous and Calcareous fertilizer with characteristics of high efficiency and quickly make-up Nitrogen, applied in greenhouse and large-area farmland. It improves the soil and granulates the soil making i...>
More >>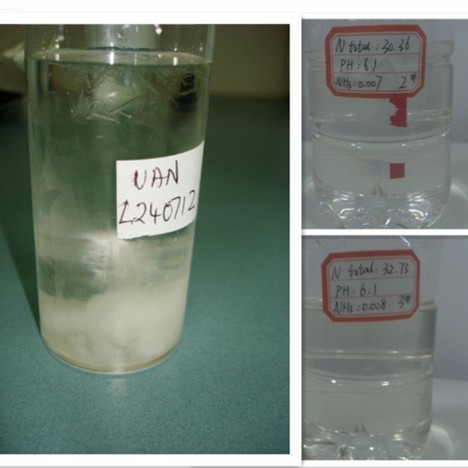 It is used as the Fertilizer to spray on trees and for the farming. It is included in the Chemical Family of Nitrogen Fertilizer Solution. It is not easy to burn.
More >>