The quality standard of ammonium nitrate: ammonium nitrate standard logo, the packaging bag packaging, transportation and storage also made specific provision: clearly marked a, packaging bag: product name; standard number, trademark, manufacturer name, batch number, net weight, content and "oxygen agent", "afraid of the heat" and "fear to wet" logo. Basically the same packing requirements and two of urea, ammonium nitrate, urea can be related in content.
Three, the ammonium nitrate net weight of each bag is 40 kg, 50 kg.
Four, the ammonium nitrate is one of the ingredients of explosives, and should therefore be avoided with metal powder, oil, organic matter, sawdust and other flammable, explosive goods mixed storage. Ammonium nitrate can be transported in a clean and dry with a tarp or with cover traffic tool.
Five, ammonium nitrate and not of lime nitrogen, plant ash and other basic fertilizer mixed storage.
Six, warehouse ventilation should be maintained in cool, dry, avoid direct sunlight. Seven, the ammonium nitrate explosive. In handling and stacking, gently, gently, to maintain 0.7 to 0.8 meters between stamp and stamp, wall and wall, with benefits to the diffusion of heat.
FEATURED PRODUCTS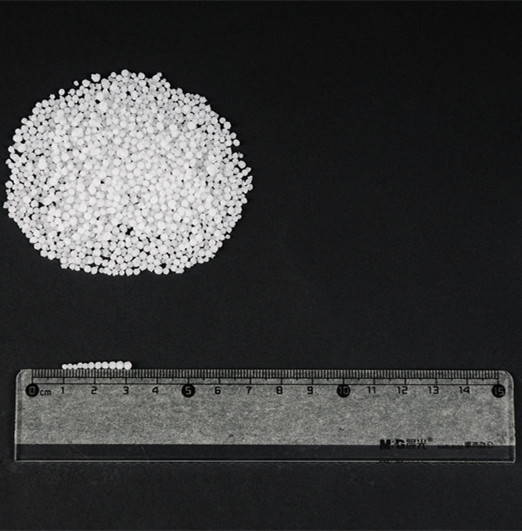 Ammonium Nitrate is white prilled crystal, which has strong moisture absorption and agglomeration. It easily explodes under the action of calefaction or detonation agent. And it is easily soluble in water, methanol, acet...>
More >>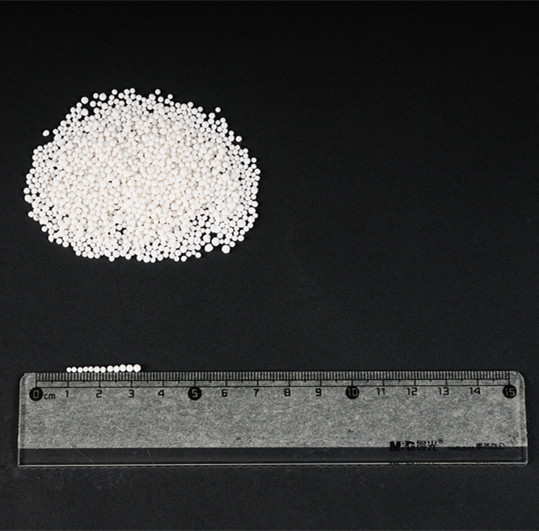 The production of Porous Prilled Ammonium Nitrate (PPAN) adopts the technology of KT company of France, and the product is characterized by low content of water, anti-caking, high crushing strength, high oil absorption a...>
More >>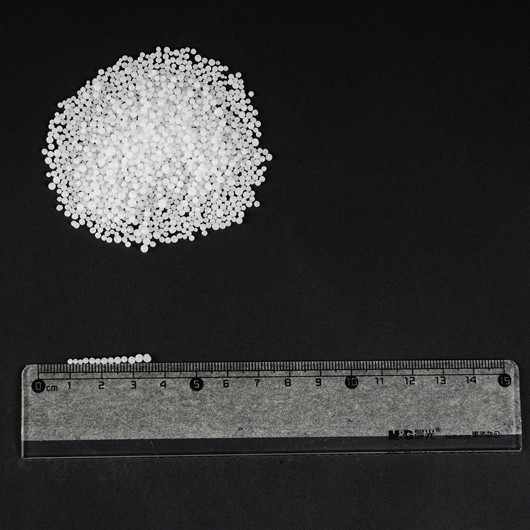 Urea is white or little red solid grain, and show little alkalescence. It also can be hydrolyzed and shrinked. It is mainly used in synthetic resin, medicine, dye, painting, food, dynamite and fertilizers etc
More >>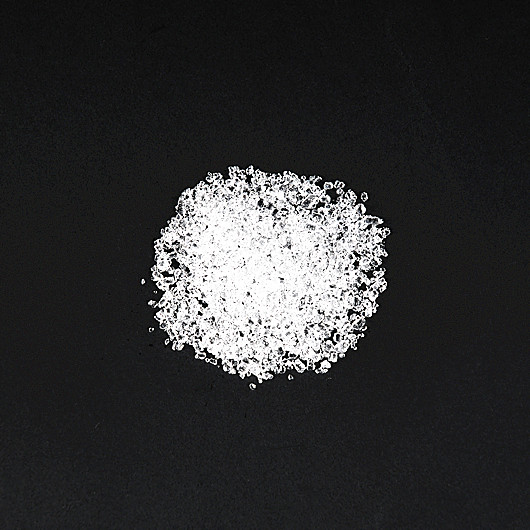 Calcium Nitrate is colorless and transparent uniclinal crystal, which is soluble in water, methanol and ethanal and is easily moisture absorbing in the air.
More >>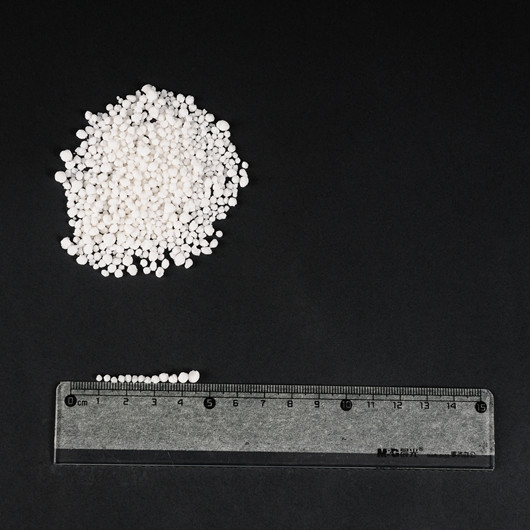 It is a new Nitrogenous and Calcareous fertilizer with characteristics of high efficiency and quickly make-up Nitrogen, applied in greenhouse and large-area farmland. It improves the soil and granulates the soil making i...>
More >>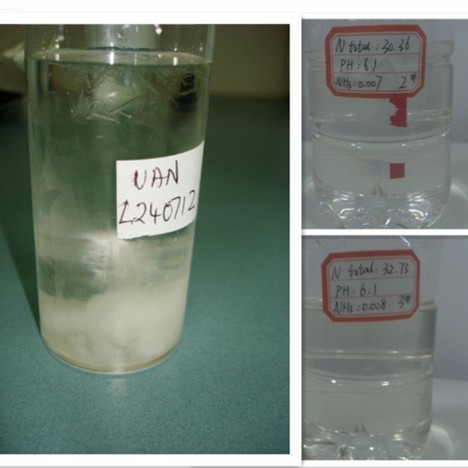 It is used as the Fertilizer to spray on trees and for the farming. It is included in the Chemical Family of Nitrogen Fertilizer Solution. It is not easy to burn.
More >>