Generally speaking ,most calcium ammonium nitrate is used as a chemical fertilizer. Fertilizer grade CAN contains roughly 8% calcium and 21-27% nitrogen. CAN is preferred for use on acid soils, as it acidifies soil less than many common nitrogen fertilizersIt is also used in place of ammonium nitrate where ammonium nitrate is banned.
Calcium ammonium nitrate is used in some instant cold packs as an alternative to ammonium nitrate.
Calcium ammonium nitrate has seen increasing use in improvised explosives. CAN and other chemical fertilizers were banned in the Malakand Division and in Afghanistan following reports of its use by militants to make explosives.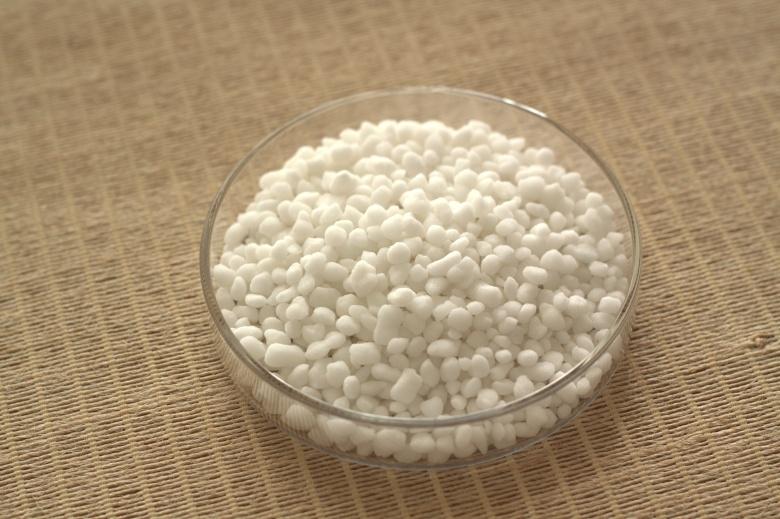 FEATURED PRODUCTS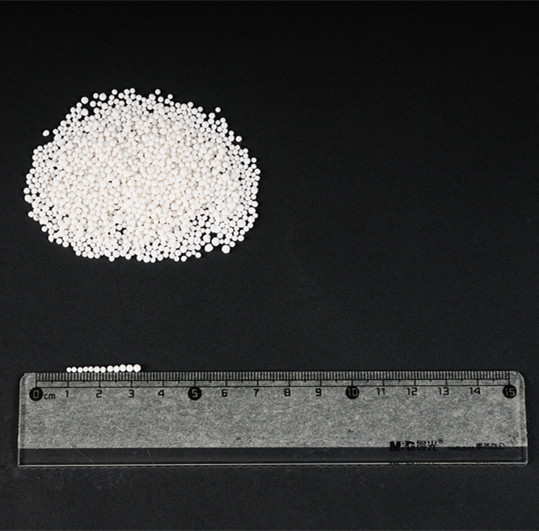 The production of Porous Prilled Ammonium Nitrate (PPAN) adopts the technology of KT company of France, and the product is characterized by low content of water, anti-caking, high crushing strength, high oil absorption a...>
More >>
Ammonium Nitrate is white prilled crystal, which has strong moisture absorption and agglomeration. It easily explodes under the action of calefaction or detonation agent. And it is easily soluble in water, methanol, acet...>
More >>
It is used as the Fertilizer to spray on trees and for the farming. It is included in the Chemical Family of Nitrogen Fertilizer Solution. It is not easy to burn.
More >>
Calcium Nitrate is colorless and transparent uniclinal crystal, which is soluble in water, methanol and ethanal and is easily moisture absorbing in the air.
More >>
It is a new Nitrogenous and Calcareous fertilizer with characteristics of high efficiency and quickly make-up Nitrogen, applied in greenhouse and large-area farmland. It improves the soil and granulates the soil making i...>
More >>