The use of ammonium nitrate explosives
Ammonium nitrate
is extremely insensitive explosives, more insensitive than the safety of explosives c4. An industrial 8 # detonator (detonating c4 just use 6 # on it) are not sufficient to detonate a mixture of ammonium nitrate sensitizer. Ammonium nitrate is the most difficult to detonate explosives, impact sensitivity is: 50kg hammer drop height 50cm, 0% explosion. Compared to the famous explosive nitroglycerine 200g hammer, 20cm drop height, 100% sensitivity explosive, ammonium nitrate visible insensitive. Once dissolved in water and ammonium nitrate, detonation sensitivity is greatly decreased, people can not simply hit detonated.
FEATURED PRODUCTS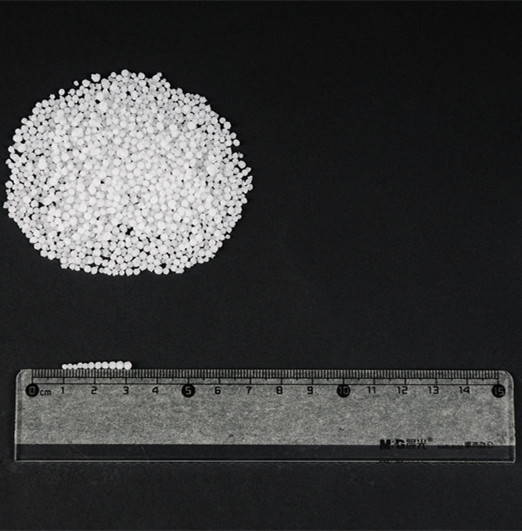 Ammonium Nitrate is white prilled crystal, which has strong moisture absorption and agglomeration. It easily explodes under the action of calefaction or detonation agent. And it is easily soluble in water, methanol, acet...>
More >>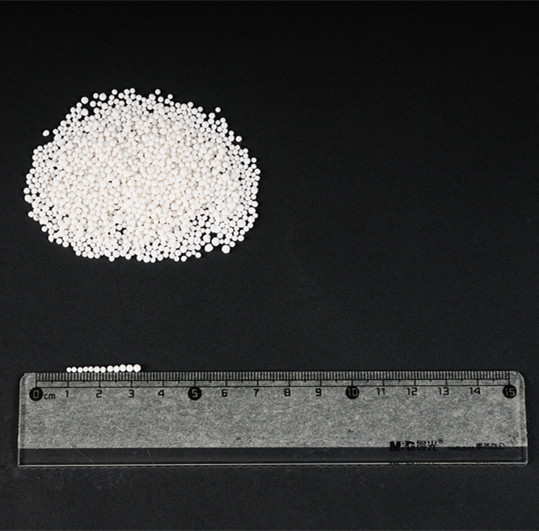 The production of Porous Prilled Ammonium Nitrate (PPAN) adopts the technology of KT company of France, and the product is characterized by low content of water, anti-caking, high crushing strength, high oil absorption a...>
More >>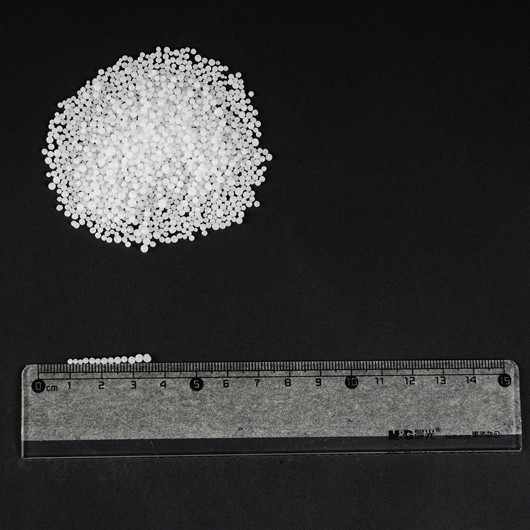 Urea is white or little red solid grain, and show little alkalescence. It also can be hydrolyzed and shrinked. It is mainly used in synthetic resin, medicine, dye, painting, food, dynamite and fertilizers etc
More >>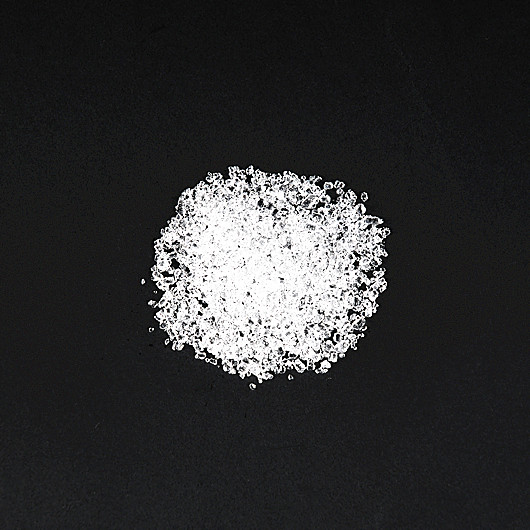 Calcium Nitrate is colorless and transparent uniclinal crystal, which is soluble in water, methanol and ethanal and is easily moisture absorbing in the air.
More >>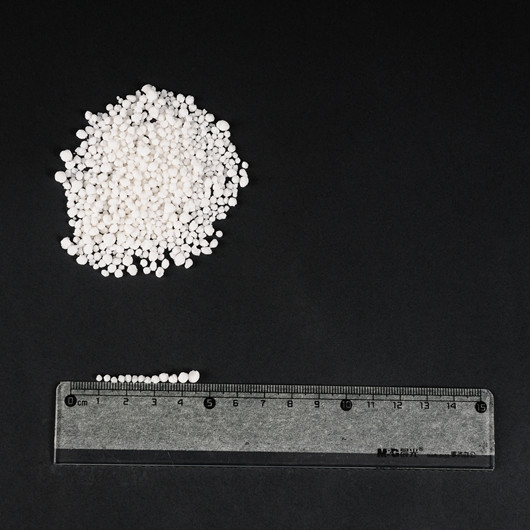 It is a new Nitrogenous and Calcareous fertilizer with characteristics of high efficiency and quickly make-up Nitrogen, applied in greenhouse and large-area farmland. It improves the soil and granulates the soil making i...>
More >>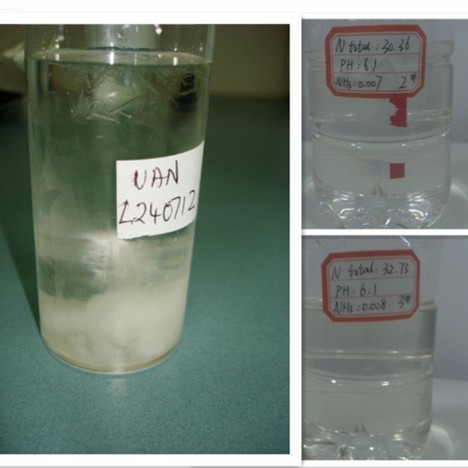 It is used as the Fertilizer to spray on trees and for the farming. It is included in the Chemical Family of Nitrogen Fertilizer Solution. It is not easy to burn.
More >>