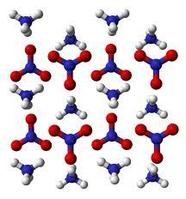 1695, German J.R. lattice of ammonium nitrate first cla bell. In the late 1800's, europeans are XiaoShi with ammonium sulfate and Chile metathesis reactions production ammonium nitrate. After the large-scale development of industry of ammonia, ammonium nitrate production gained abundant raw materials, in the middle of the twentieth century is rapidly developing, during the second world war, some countries specially established to manufacture the ammonium nitrate explosive.
60 ammonium nitrate clubs model Age, ammonium nitrate was nitrogen lead varieties. China was established in the 1950s of ammonium nitrate factory. The 1940s, to prevent caking hygroscopic and agricultural ammonium nitrate, with paraffin etc organic coating processing, who were in the shipping of fire happened because the explosion blew. Therefore, some countries formulate the relevant agricultural ammonium nitrate production, shipping regulations, some countries have even banned ammonium nitrate transport and directly to make fertilizer use, the only allowed to use it and calcium carbonate mixes ammonium nitrate calcium. Begins, ammonium nitrate N20.5 %, equivalent to containing calcium containing ammonium nitrate about 60%. Now content increased to contain N26 %, equivalent to contain ammonium nitrate 75%. After the use of ammonium nitrate because mastered the rule, some countries, such as France, Russia, Romania, the United States and Britain, allow ammonium nitrate fertilizer, but for directly used for the safe use of products sets standards. For example: the fertilizer association rules, the pH of ammonium solid agriculture shall be not less than 10% of ammonium nitrate solution 4.0 (pH); Contain C may not exceed 0.2%; Contain S must not exceed 0.01%; Contain Cl - no more than 0.15%, etc.

FEATURED PRODUCTS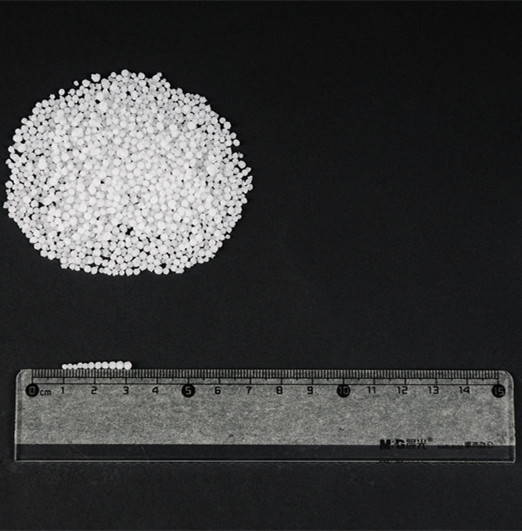 Ammonium Nitrate is white prilled crystal, which has strong moisture absorption and agglomeration. It easily explodes under the action of calefaction or detonation agent. And it is easily soluble in water, methanol, acet...>
More >>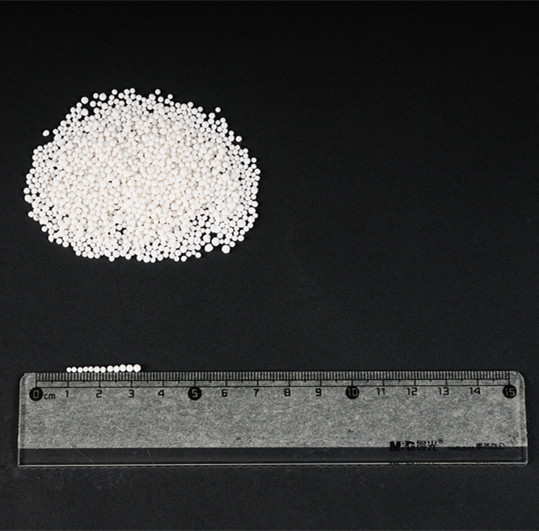 The production of Porous Prilled Ammonium Nitrate (PPAN) adopts the technology of KT company of France, and the product is characterized by low content of water, anti-caking, high crushing strength, high oil absorption a...>
More >>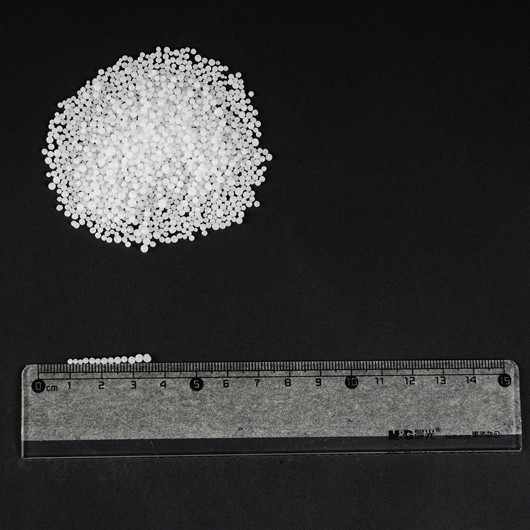 Urea is white or little red solid grain, and show little alkalescence. It also can be hydrolyzed and shrinked. It is mainly used in synthetic resin, medicine, dye, painting, food, dynamite and fertilizers etc
More >>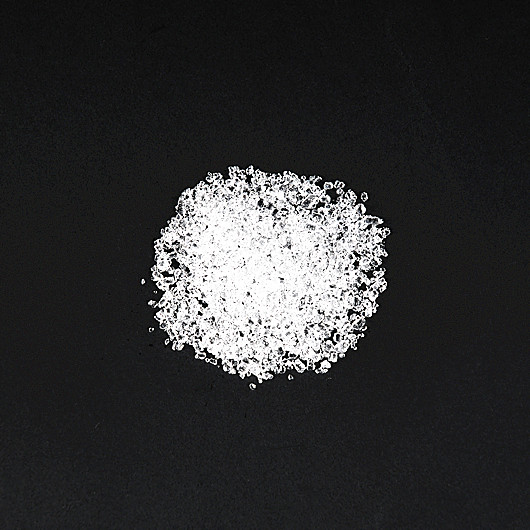 Calcium Nitrate is colorless and transparent uniclinal crystal, which is soluble in water, methanol and ethanal and is easily moisture absorbing in the air.
More >>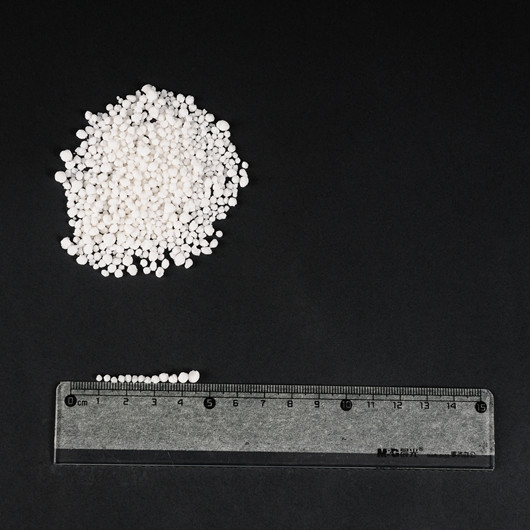 It is a new Nitrogenous and Calcareous fertilizer with characteristics of high efficiency and quickly make-up Nitrogen, applied in greenhouse and large-area farmland. It improves the soil and granulates the soil making i...>
More >>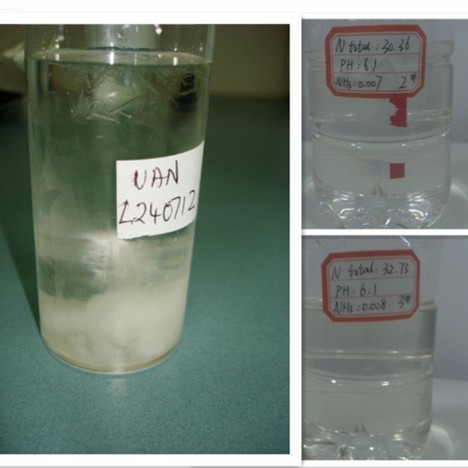 It is used as the Fertilizer to spray on trees and for the farming. It is included in the Chemical Family of Nitrogen Fertilizer Solution. It is not easy to burn.
More >>