Communicate and coordinate with Haicang public security branch, police stations and relevant units according to the organization plan, implement information sharing, and make preparations for investigation and rectification. Fully mobilize the police and community police to go deep into the jurisdiction and focus on the implementation of safety measures for "five types of enterprises" involving the use (storage) of ammonium nitrate, vulcanized cotton, potassium chlorate, sodium chlorate and liquid chlorine enterprises.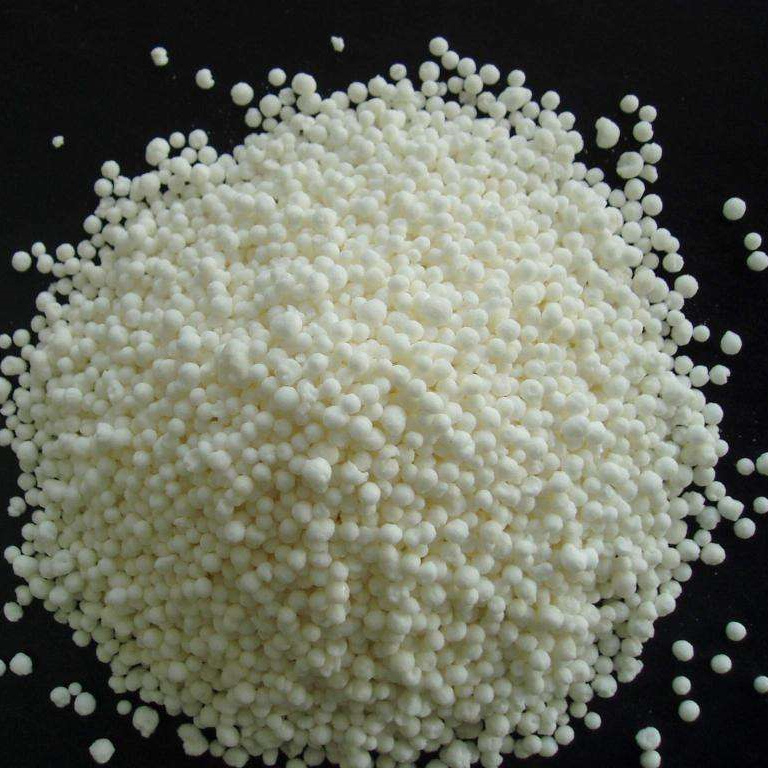 Safe use of ammonium nitrate, which is of great help to productivity, is a good thing.
Recently, there have been safety accidents related to the use of ammonium nitrate in the world.
The Lebanese government said that the reason for the big explosion in Beirut port was that inflammables and explosives detonated 2750 tons of ammonium nitrate stored in the warehouse for six years. At present, the death toll has exceeded 100.
Witnesses said that orange smoke clouds rose at the scene, confirming the statement that ammonium nitrate was involved in the explosion. After nitrate explosion, it will release reddish brown toxic gas nitrogen dioxide.
Jimmy Oxley, a chemistry professor at the University of Rhode Island, told AFP that under normal storage conditions, it is difficult to ignite ammonium nitrate without very high heat. Experts explained that this is because ammonium nitrate is an oxidant. It will strengthen combustion and make other substances easier to catch fire, but it is not very flammable.
For these reasons, some countries usually have very strict regulations on their storage environment. For example, it must be away from fuel and heat sources. In fact, many EU countries require adding calcium carbonate to ammonium nitrate to produce calcium ammonium nitrate, which is safer.
In the United States, government regulation was significantly tightened after the Oklahoma City attack. For example, facilities storing more than 2000 pounds (900 kg) of ammonium nitrate will be subject to strict inspection according to the anti-terrorism standard for chemical facilities.
Oxley said that although ammonium nitrate is dangerous, its legal use in agriculture and construction makes it indispensable.
"Without explosives, we would not have a modern world; without ammonium nitrate fertilizer, we would not feed today's population," she said