ASSURANCES have been given to residents about plans to store up to 4,999 tonnes of
ammonium nitrate
fertiliser in a depot in Station Road, Keadby.
The Middlesbrough-based firm of PD Ports is seeking approval from North Lincolnshire Council to store the fertiliser in bulk bags.
The application has been made under the 24-year-old Planning (Hazardous Substances) Act.
A spokeswoman for PD Ports said it was a new application for the company's port facility at Keadby.
She added: "We have been approached by a major importer/distributor of agribulks with the view of importing and storing ammonium nitrate-based fertiliser which is widely used by local farmers around Keadby.
"We have a lot of experience in handling this type of product which will be stored using recognised guidelines set out and regulated by the Health and Safety Executive".
"They will ensure there is no risk to employees, residents or the surrounding environment."
Ammonium nitrate is widely used as a fertiliser in the agricultural industry.
In many countries its purchase and use however is restricted to buyers who are licensed.
San Corporation supplier is designated as ammonium nitrate, in many countries. Because of their professionalism, safety, industry experience in the industry, has been talked about. In the international market, they have been a good partner.
FEATURED PRODUCTS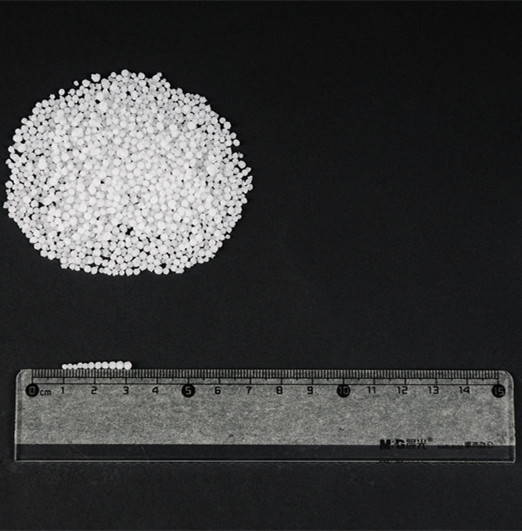 Ammonium Nitrate is white prilled crystal, which has strong moisture absorption and agglomeration. It easily explodes under the action of calefaction or detonation agent. And it is easily soluble in water, methanol, acet...>
More >>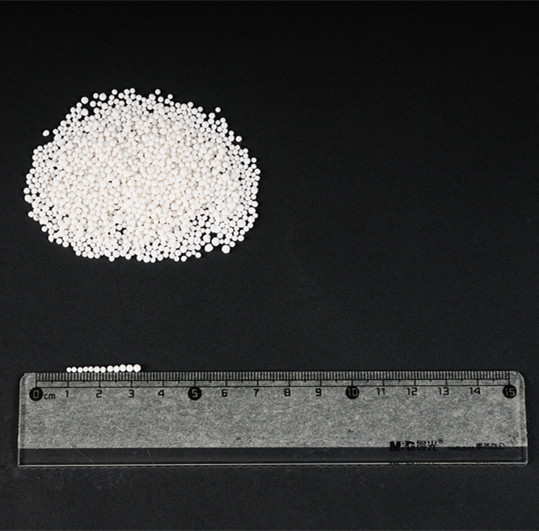 The production of Porous Prilled Ammonium Nitrate (PPAN) adopts the technology of KT company of France, and the product is characterized by low content of water, anti-caking, high crushing strength, high oil absorption a...>
More >>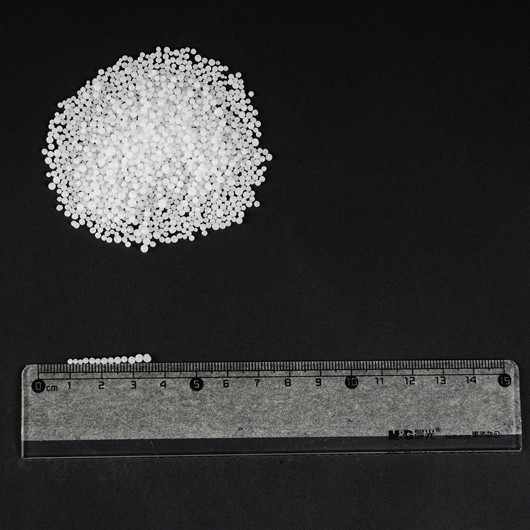 Urea is white or little red solid grain, and show little alkalescence. It also can be hydrolyzed and shrinked. It is mainly used in synthetic resin, medicine, dye, painting, food, dynamite and fertilizers etc
More >>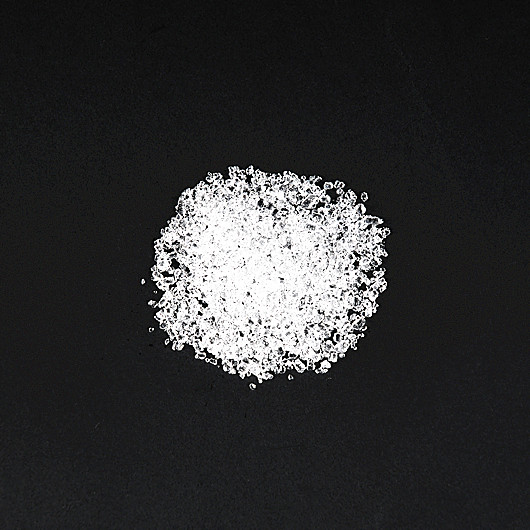 Calcium Nitrate is colorless and transparent uniclinal crystal, which is soluble in water, methanol and ethanal and is easily moisture absorbing in the air.
More >>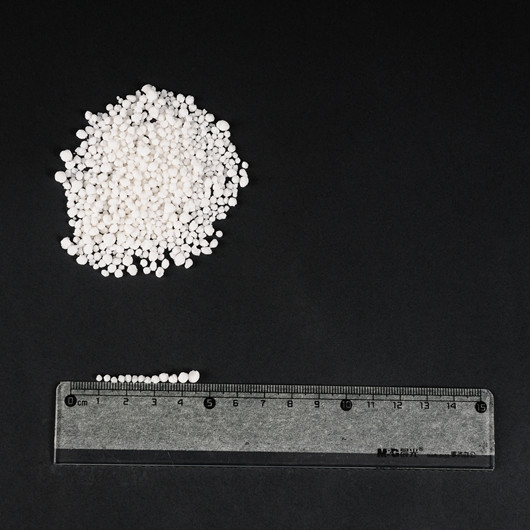 It is a new Nitrogenous and Calcareous fertilizer with characteristics of high efficiency and quickly make-up Nitrogen, applied in greenhouse and large-area farmland. It improves the soil and granulates the soil making i...>
More >>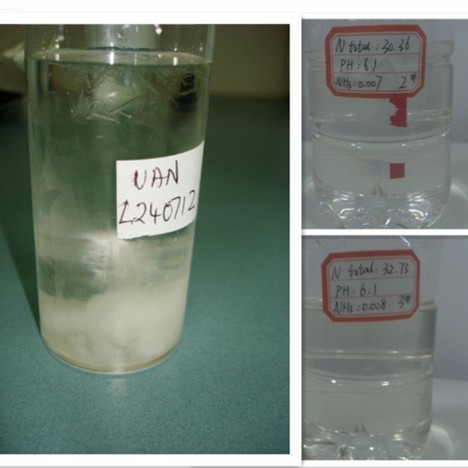 It is used as the Fertilizer to spray on trees and for the farming. It is included in the Chemical Family of Nitrogen Fertilizer Solution. It is not easy to burn.
More >>