porous prilled ammonium nitrate
12 years experience
own factory
high quality and best price
SGS or CIQ is acceptable
Features & Benefits
1.Completely soluble in water
2.heating of the water solution decomposes the salt to nitrous oxide (laughing gas)
3.For industrial production, this is done using anhydrous ammonia gas and concentrated nitric acid
Application
1.used in agriculture as a high-nitrogen fertilizer
2.Ingredient of freezing mixtures
Packing
Packing:25/50/1000 kg
Marks by buyers or use general packing.
Woven bags with inner plastic bags
pallet available
20-22MT /FCL
Storage
Explosion Hazard:Explosion of entire mass.Do not move transport vehicle if cargo of ammonium nitrate has been exposed to heat.
Stockpile avoidance: Must avoid stockpiling with oxidizer, finely metal,and finely metal compound, chloride,sulfur, permanganate compound,coke,cork,Sawdust, etc.Must avoid stockpiling with the alkalescency material and compound, it will Release lots of the ammonium gas.
Stockpile environment: Flooring in store and handing areas should be non-combust material or protected against,In high temperature,the melting ammonium nitrate is flowing.Take care of it flows to the hazard area in fire.Store areas should be well vented.Galvanized iron,copper,lead,and zincs material shouldn,t be use in bin construction unless suitable protected.Must use and store cargo in cool,dry,well-vented area.Store only in approved containers.
Power systems:In store and handling areas,Must use the safe power system.
FEATURED PRODUCTS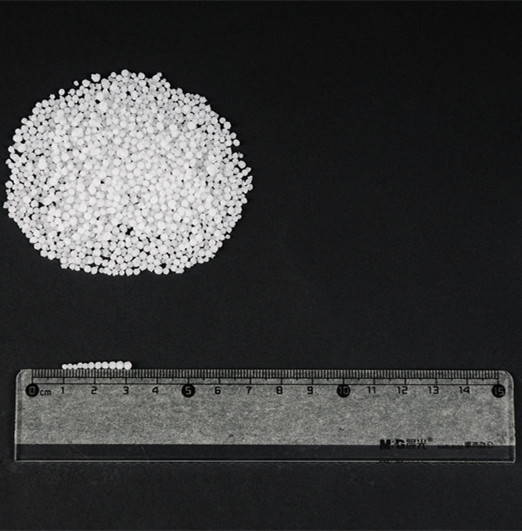 Ammonium Nitrate is white prilled crystal, which has strong moisture absorption and agglomeration. It easily explodes under the action of calefaction or detonation agent. And it is easily soluble in water, methanol, acet...>
More >>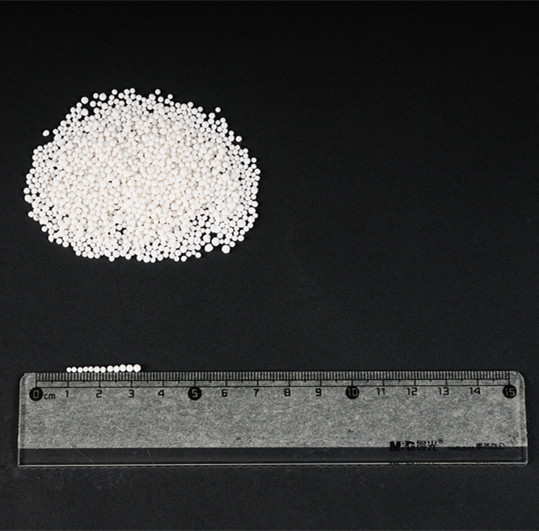 The production of Porous Prilled Ammonium Nitrate (PPAN) adopts the technology of KT company of France, and the product is characterized by low content of water, anti-caking, high crushing strength, high oil absorption a...>
More >>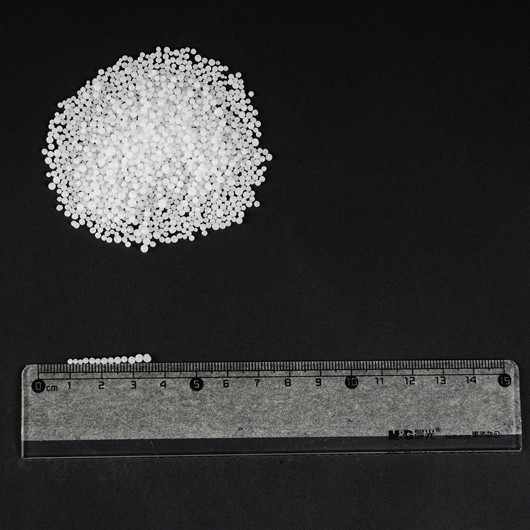 Urea is white or little red solid grain, and show little alkalescence. It also can be hydrolyzed and shrinked. It is mainly used in synthetic resin, medicine, dye, painting, food, dynamite and fertilizers etc
More >>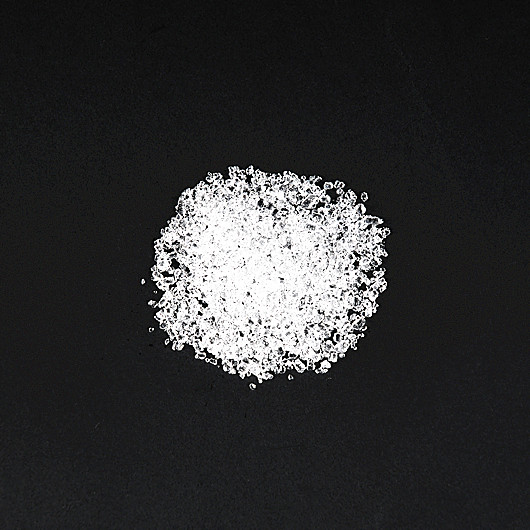 Calcium Nitrate is colorless and transparent uniclinal crystal, which is soluble in water, methanol and ethanal and is easily moisture absorbing in the air.
More >>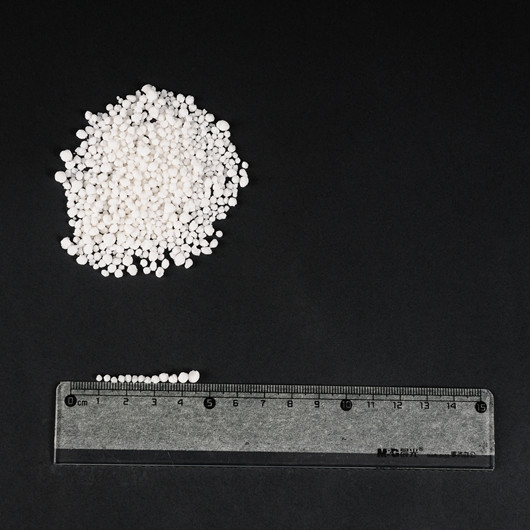 It is a new Nitrogenous and Calcareous fertilizer with characteristics of high efficiency and quickly make-up Nitrogen, applied in greenhouse and large-area farmland. It improves the soil and granulates the soil making i...>
More >>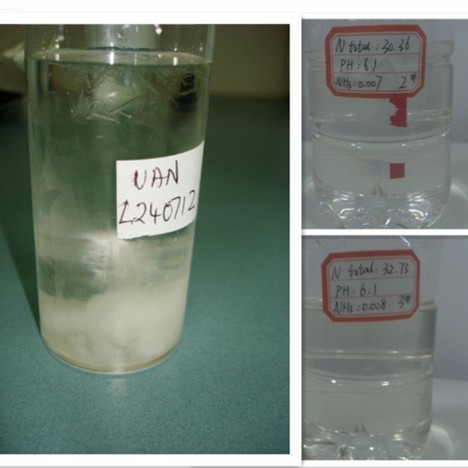 It is used as the Fertilizer to spray on trees and for the farming. It is included in the Chemical Family of Nitrogen Fertilizer Solution. It is not easy to burn.
More >>