MUMBAI: The Anti-Terrorist Squad (ATS), which is probing the seven bomb blasts on suburban trains in Mumbai on July 11, on Monday confirmed the use of RDX, ammonium nitrate and oil fuel in the blasts that killed 183 persons and injured around 800,
ATS chief KP Raghuvanshi told reporters that the Hyderabad-based Forensic Laboratory had confirmed the use of RDX, ammonium nitrate and oil fuel in the traces of explosives collected from the seven first class compartments of suburban trains which were blasted.
"The traces of explosives collected were very small in quantity and that is why it took the forensic experts a lot of time to confirm which chemical ingredients were used," Mr Raghuvanshi told reporters. The ATS had also taken help of the National Security Guards in this regard, he said.
Meanwhile, state home minister RR Patil told the legislative assembly on Monday that the ATS probe was progressing at a satisfactory pace. The minister, however, said it won't be proper from the investigation point of view to reveal which terrorist outfit had masterminded the blasts.Mr Patil ruled out any lack of co-ordination between the ATS and the central intelligence agencies, as alleged by the opposition.
FEATURED PRODUCTS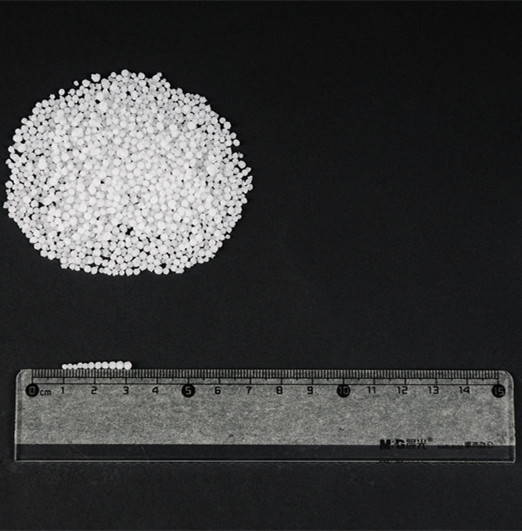 Ammonium Nitrate is white prilled crystal, which has strong moisture absorption and agglomeration. It easily explodes under the action of calefaction or detonation agent. And it is easily soluble in water, methanol, acet...>
More >>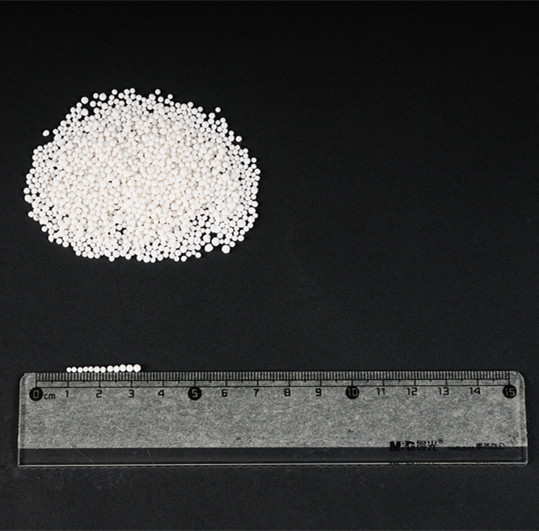 The production of Porous Prilled Ammonium Nitrate (PPAN) adopts the technology of KT company of France, and the product is characterized by low content of water, anti-caking, high crushing strength, high oil absorption a...>
More >>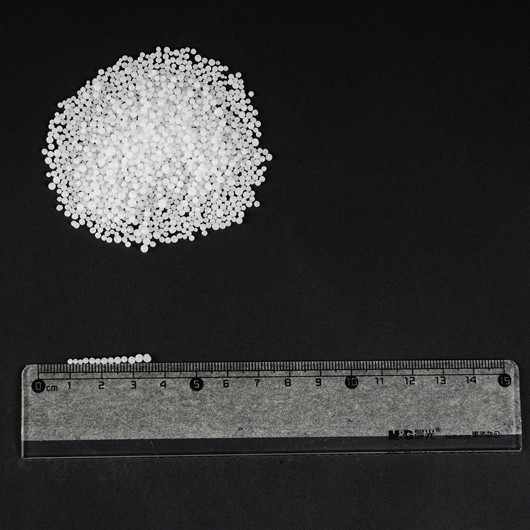 Urea is white or little red solid grain, and show little alkalescence. It also can be hydrolyzed and shrinked. It is mainly used in synthetic resin, medicine, dye, painting, food, dynamite and fertilizers etc
More >>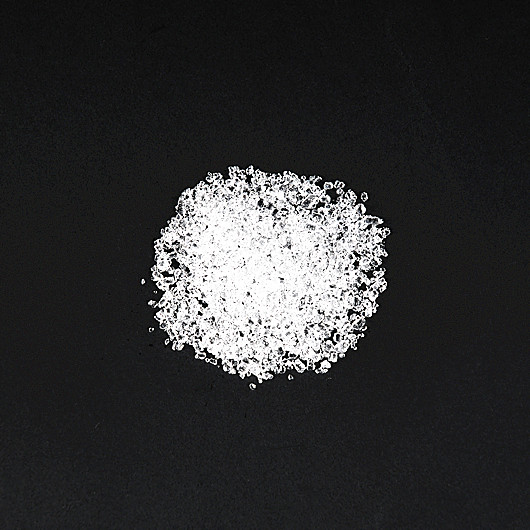 Calcium Nitrate is colorless and transparent uniclinal crystal, which is soluble in water, methanol and ethanal and is easily moisture absorbing in the air.
More >>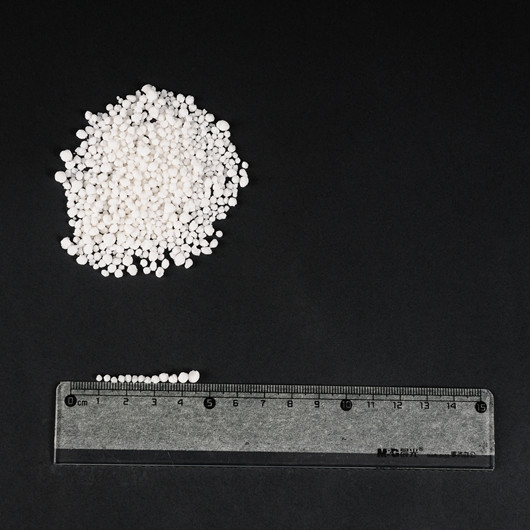 It is a new Nitrogenous and Calcareous fertilizer with characteristics of high efficiency and quickly make-up Nitrogen, applied in greenhouse and large-area farmland. It improves the soil and granulates the soil making i...>
More >>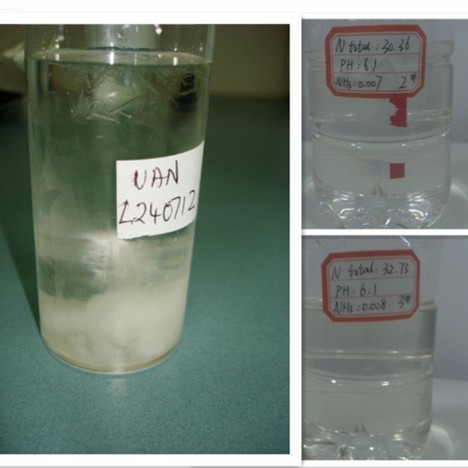 It is used as the Fertilizer to spray on trees and for the farming. It is included in the Chemical Family of Nitrogen Fertilizer Solution. It is not easy to burn.
More >>