Ammonium nitrate or ammonium nitrate, is one of the world's Primary Nitrogen fertilizer.
At present, the production of ammonium nitrate is a white powder crystal, the other is white or light yellow particles. Ammonium nitrate strong hygroscopicity, caking, deliquescence, "water" phenomenon. Easily soluble in water, 20 ℃ for the solubility of 187%, the solubility of ammonium nitrate is high has become the main raw material nitrogen solution, liquid nitrogen. Ammonium nitrate is a weak acid reaction in water. Ammonium nitrate and easy to be oxidized metal powders are mixed together, after intense friction can cause an explosion. So you can't use the hammer, broken caking of ammonium nitrate with sticks, which can be modified, so that the granular or adding stabilizer and inert material, in order to reduce the moisture absorption and increase security. Ammonium nitrate modification is to improve its hygroscopicity and prevent explosion in an important way, the most important modification of ammonium nitrate nitrogen is calcium ammonium nitrate and ammonium sulphate nitrate. Calcium ammonium nitrate is composed of ammonium nitrate and calcium carbonate (limestone or dolomite) mixed eutectic. Sulfur ammonium nitrate by ammonium nitrate and ammonium sulfate mixed eutectic formed by mixing or nitrate uptake of ammonium, the crystallization, drying and granulating.
Ammonium nitrate does not leave residue in the soil, can be absorbed by crops, is a physiological neutral fertilizer. An application of soil and crop range, but the most suitable for Rainfed and upland crops especially on tobacco, cotton, vegetables and other economic crops. On rice is commonly used in dressing, late, good effect, if the effect of nitrogen fertilizer, than other low.
FEATURED PRODUCTS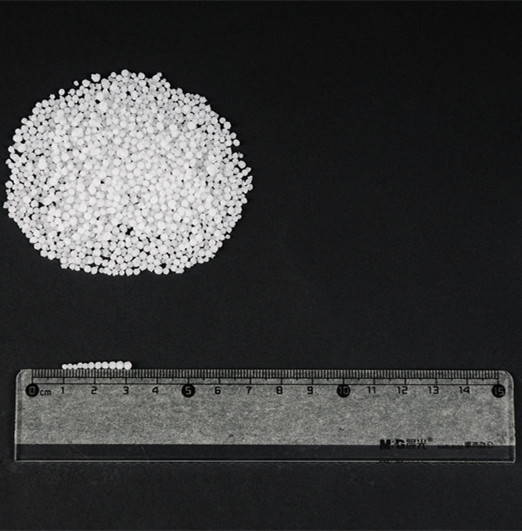 Ammonium Nitrate is white prilled crystal, which has strong moisture absorption and agglomeration. It easily explodes under the action of calefaction or detonation agent. And it is easily soluble in water, methanol, acet...>
More >>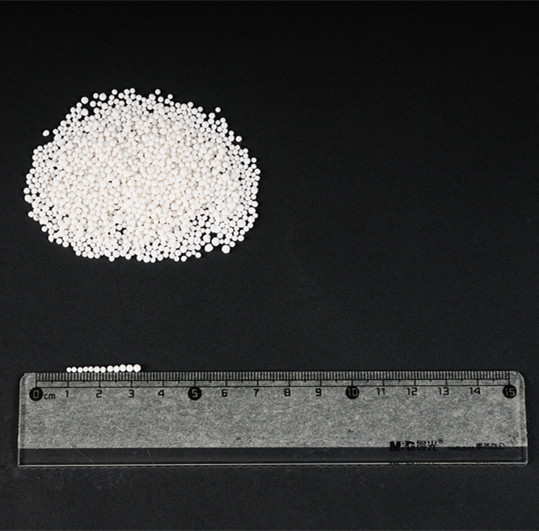 The production of Porous Prilled Ammonium Nitrate (PPAN) adopts the technology of KT company of France, and the product is characterized by low content of water, anti-caking, high crushing strength, high oil absorption a...>
More >>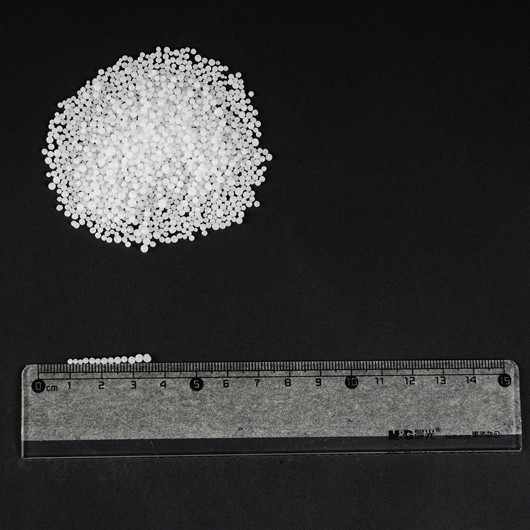 Urea is white or little red solid grain, and show little alkalescence. It also can be hydrolyzed and shrinked. It is mainly used in synthetic resin, medicine, dye, painting, food, dynamite and fertilizers etc
More >>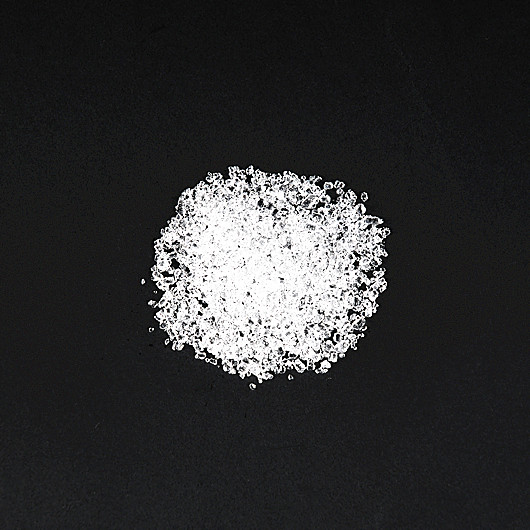 Calcium Nitrate is colorless and transparent uniclinal crystal, which is soluble in water, methanol and ethanal and is easily moisture absorbing in the air.
More >>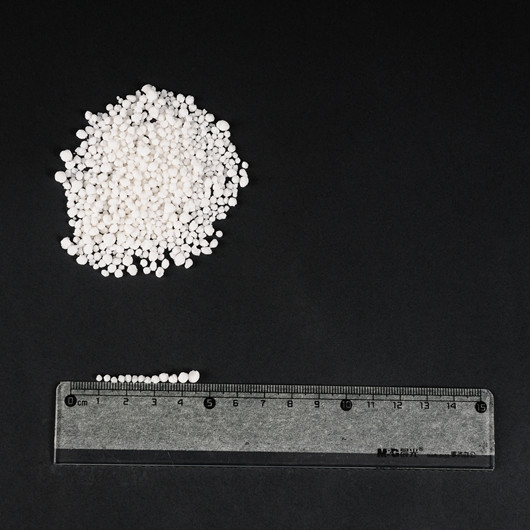 It is a new Nitrogenous and Calcareous fertilizer with characteristics of high efficiency and quickly make-up Nitrogen, applied in greenhouse and large-area farmland. It improves the soil and granulates the soil making i...>
More >>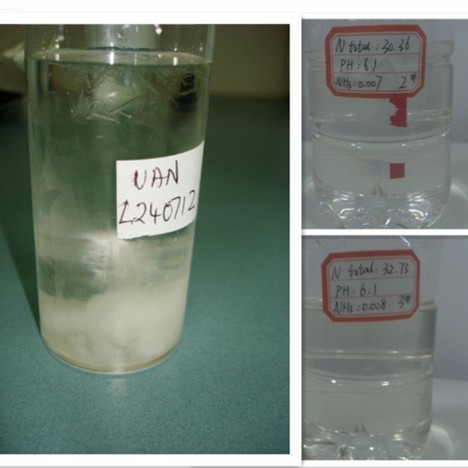 It is used as the Fertilizer to spray on trees and for the farming. It is included in the Chemical Family of Nitrogen Fertilizer Solution. It is not easy to burn.
More >>