Ammonium nitrate
is relatively stable this week, the market price ; weekend factory price at 1,593 yuan / ton , compared with weekly price of 1,594 yuan / ton , down by 0.06%.
Second, market analysis
Product , ammonium nitrate manufacturers started this week, the average rate of 4 percent, the operating rate in general, the market volume was light, some manufacturers produce such a tight amount of Yunnan solution , industry inventory of over 20 million tons of inventory pressure.
Industrial chain, this week, the market price of natural gas fell 0.83% decline , bad ammonium nitrate prices, raw material prices stable nitric acid , ammonium nitrate negative price ; under underemployed homeless explosive industry , demand for light ; agriculture, fertilizer nitro use is not completely started , manufacturers and more long-term customer oriented , the new single is less.
Industry throughout the ammonium nitrate industry overcapacity , industry inventories, severely restricting ammonium nitrate price movements.
Third, investors predict
FEATURED PRODUCTS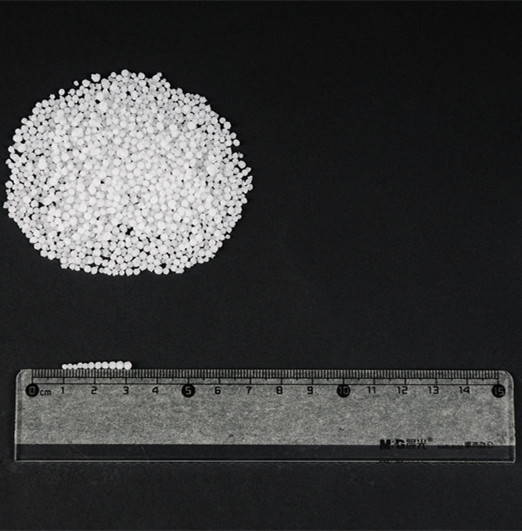 Ammonium Nitrate is white prilled crystal, which has strong moisture absorption and agglomeration. It easily explodes under the action of calefaction or detonation agent. And it is easily soluble in water, methanol, acet...>
More >>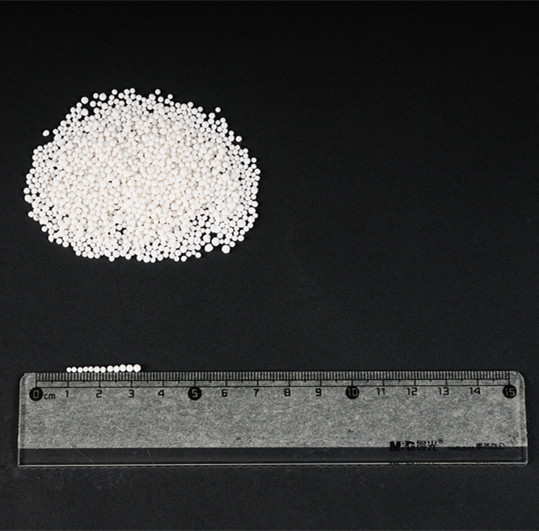 The production of Porous Prilled Ammonium Nitrate (PPAN) adopts the technology of KT company of France, and the product is characterized by low content of water, anti-caking, high crushing strength, high oil absorption a...>
More >>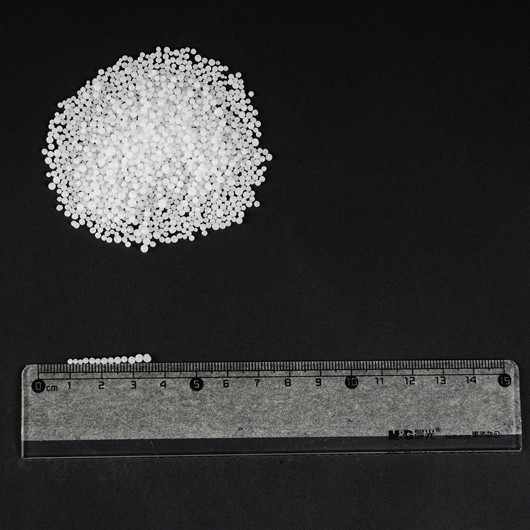 Urea is white or little red solid grain, and show little alkalescence. It also can be hydrolyzed and shrinked. It is mainly used in synthetic resin, medicine, dye, painting, food, dynamite and fertilizers etc
More >>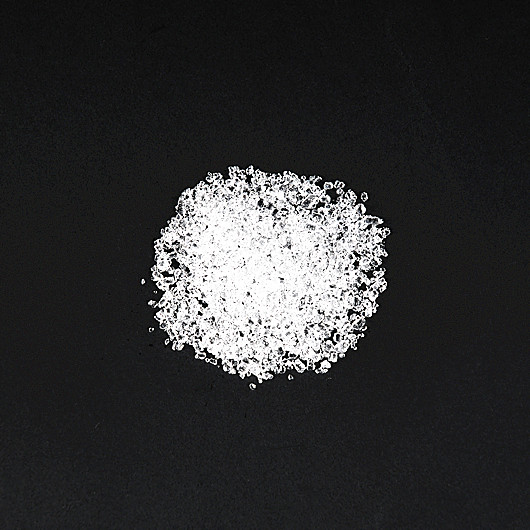 Calcium Nitrate is colorless and transparent uniclinal crystal, which is soluble in water, methanol and ethanal and is easily moisture absorbing in the air.
More >>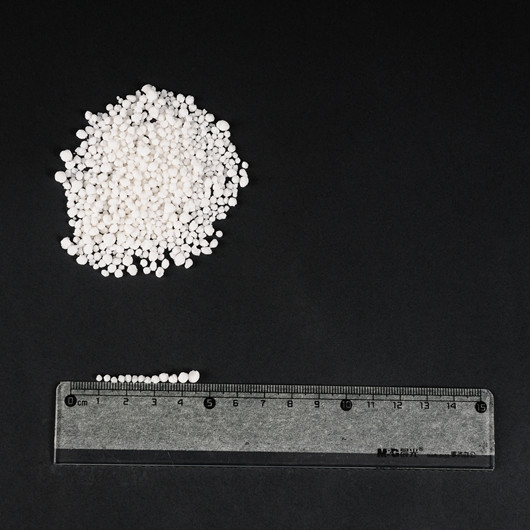 It is a new Nitrogenous and Calcareous fertilizer with characteristics of high efficiency and quickly make-up Nitrogen, applied in greenhouse and large-area farmland. It improves the soil and granulates the soil making i...>
More >>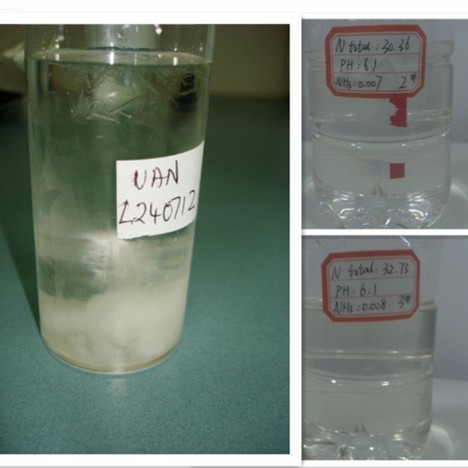 It is used as the Fertilizer to spray on trees and for the farming. It is included in the Chemical Family of Nitrogen Fertilizer Solution. It is not easy to burn.
More >>