Malaysia, "Sin Chew Daily" on July 30, reported, horse a ammonium nitrate production factory in salad more, Tanjung kiddoo Lane Industrial Zone lift acts soil rite. The plant by the South Korean Huchems fine chemical (MA) Co., Ltd. investment, the company has 14 factories in South Korea, the choice of Malaysia as its first overseas chemical investment plan, invested a total of 00000000 in capital as the starting point for its expansion of asean. The plant is expected to be completed in 2018 and put into operation in 2019, producing 600000 tons of ammonia per year, 400000 tons of nitric acid and 200000 tons of ammonium nitrate.
Sarawak chief minister of the state in the groundbreaking ceremony, said Sabah 2014 economic growth ranked third in the country, the region's GDP reached 78.6 billion ringgit, oil and gas field last year with 44% of the state's revenue, which exports of oil and natural gas accounted for more 76% of the total output value, introduction of foreign capital to promote the rapid industrial plan, will help to create an international petrochemical resource center.
FEATURED PRODUCTS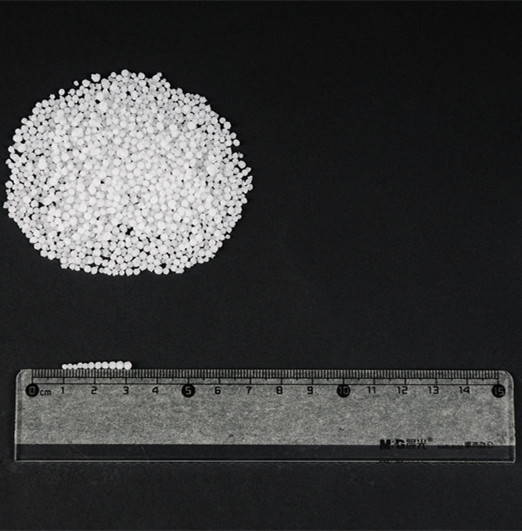 Ammonium Nitrate is white prilled crystal, which has strong moisture absorption and agglomeration. It easily explodes under the action of calefaction or detonation agent. And it is easily soluble in water, methanol, acet...>
More >>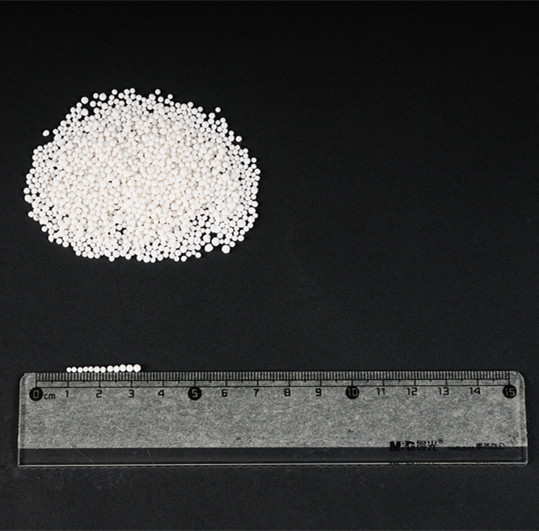 The production of Porous Prilled Ammonium Nitrate (PPAN) adopts the technology of KT company of France, and the product is characterized by low content of water, anti-caking, high crushing strength, high oil absorption a...>
More >>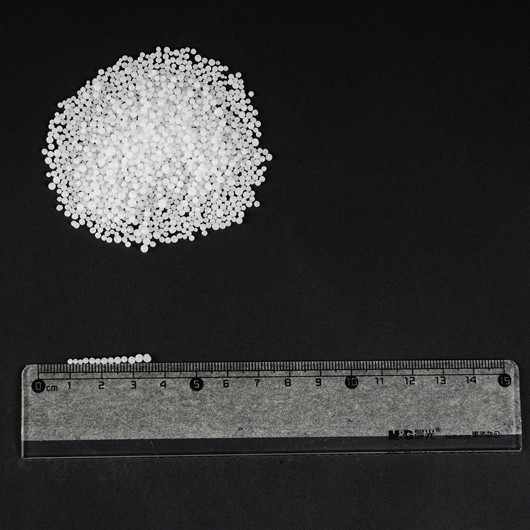 Urea is white or little red solid grain, and show little alkalescence. It also can be hydrolyzed and shrinked. It is mainly used in synthetic resin, medicine, dye, painting, food, dynamite and fertilizers etc
More >>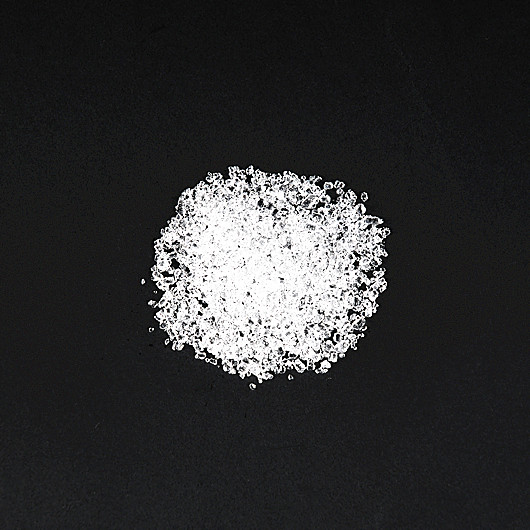 Calcium Nitrate is colorless and transparent uniclinal crystal, which is soluble in water, methanol and ethanal and is easily moisture absorbing in the air.
More >>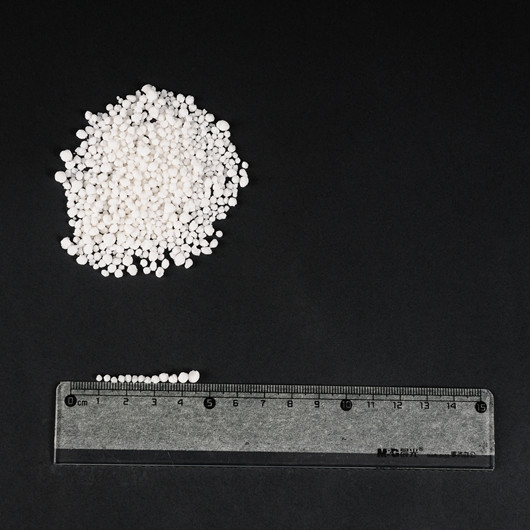 It is a new Nitrogenous and Calcareous fertilizer with characteristics of high efficiency and quickly make-up Nitrogen, applied in greenhouse and large-area farmland. It improves the soil and granulates the soil making i...>
More >>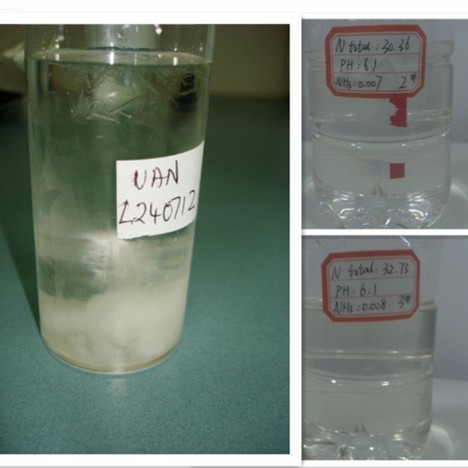 It is used as the Fertilizer to spray on trees and for the farming. It is included in the Chemical Family of Nitrogen Fertilizer Solution. It is not easy to burn.
More >>