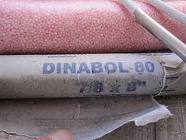 Despite the gloomy nature of the title, this article is not predicting the absolute doom of ammonium nitrate as a fertilizer. However, I do want to point out some of the problems the material faces and how they might affect your ability to buy and use ammonium nitrate.
The problem with ammonium nitrate, in the minds of legislators and regulators, is that it can be used to make a powerful explosive. This is not recently discovered knowledge. Ammonium nitrate has been used for this purpose for many years, and it is commonly used as an explosive in the construction industry.
New legislative and regulatory initiatives could seriously affect ammonium nitrate manufacture, transportation and sale. In the manufacturing sector, there is proposed federal legislation by New York Senator Charles Schumer to require taggants (source-identifying material added during the manufacturing process) to be added to ammonium nitrate. These taggants could be used by law enforcement agencies to track the source of ammonium nitrate used in illegal activities. Opponents of the bill say the taggants would add to the cost of the product and offer little benefit. Also, there are some environmental concerns that the taggants would get into the food chain through the fertilizer (source of information for taggants is Green Markets Dealer Report, August 30, 2004).
The transportation of ammonium nitrate is being affected. New U.S. Coast Guard regulations on the shipment of ammonium nitrate went into effect July 1, 2004. These require that each vessel or facility have a security plan, vessel or facility maintenance and security records, records of training, drills on breaches of security, establishment and training of a facility security officer, a vessel security officer for each vessel and a commanding security officer over all vessels. Vessel and facility security systems must be installed. Security training is required. The regulations list ammonium nitrate as a "Certain Dangers Cargo," which necessitates continuously patrolled restricted areas. The bottom line is that some port facilities have decided to discontinue handling ammonium nitrate, and some barge lines have decided to discontinue shipping the product due to the increased cost and liability (source of information for transportation is Green Markets Dealer Report, October 11, 2004).
Sales of ammonium nitrate may also be affected. At least two states, South Carolina and Nevada, have implemented regulations calling for identification checks of buyers and sales tracking of ammonium nitrate. Many local dealers in Oklahoma are already collecting this information voluntarily. The previously mentioned bill proposed by Senator Schumer would also require background checks, as well as ID checks and sales tracking, to buy ammonium nitrate.
FEATURED PRODUCTS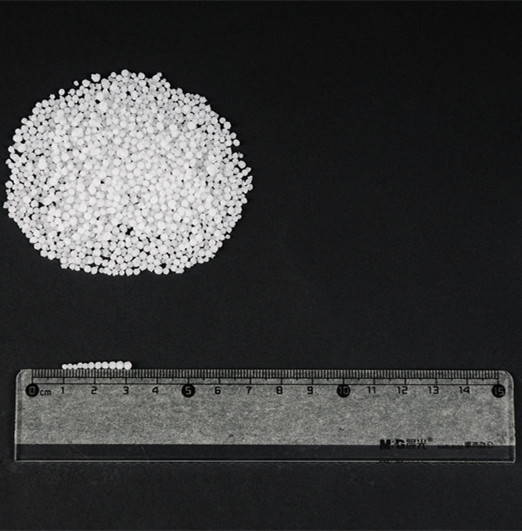 Ammonium Nitrate is white prilled crystal, which has strong moisture absorption and agglomeration. It easily explodes under the action of calefaction or detonation agent. And it is easily soluble in water, methanol, acet...>
More >>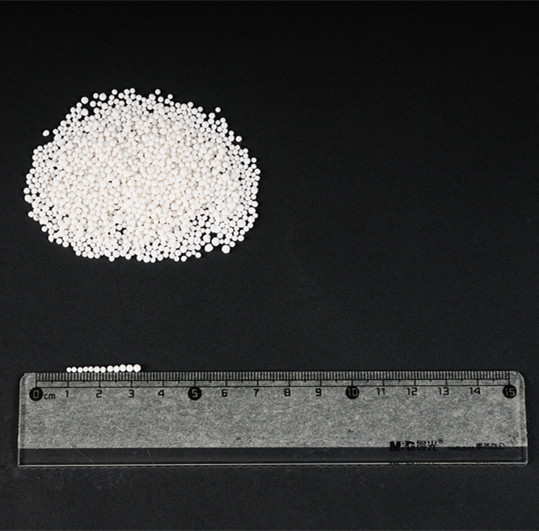 The production of Porous Prilled Ammonium Nitrate (PPAN) adopts the technology of KT company of France, and the product is characterized by low content of water, anti-caking, high crushing strength, high oil absorption a...>
More >>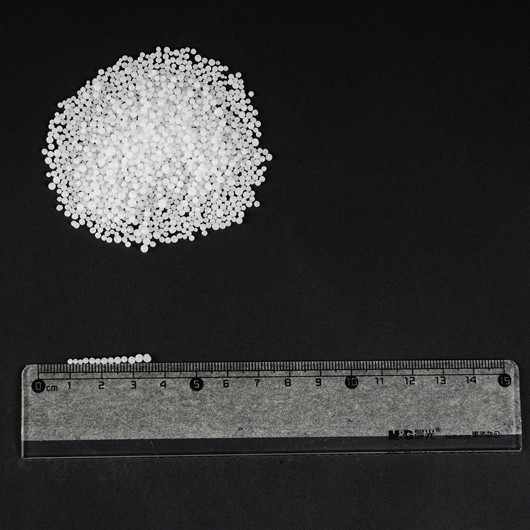 Urea is white or little red solid grain, and show little alkalescence. It also can be hydrolyzed and shrinked. It is mainly used in synthetic resin, medicine, dye, painting, food, dynamite and fertilizers etc
More >>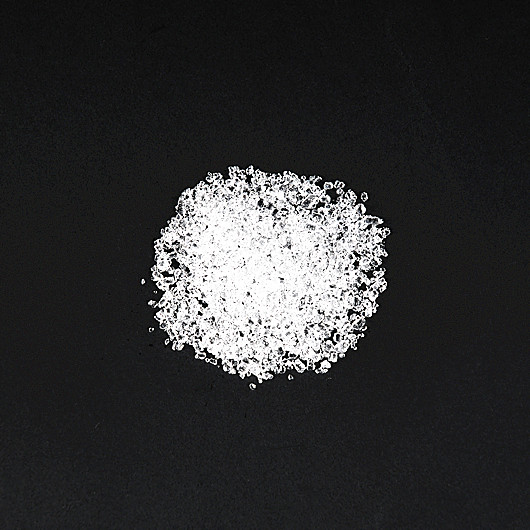 Calcium Nitrate is colorless and transparent uniclinal crystal, which is soluble in water, methanol and ethanal and is easily moisture absorbing in the air.
More >>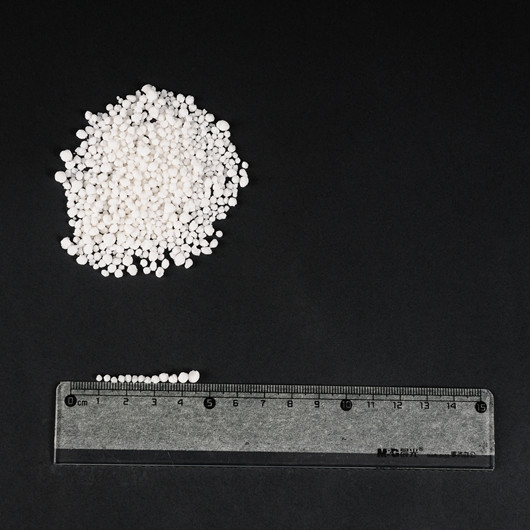 It is a new Nitrogenous and Calcareous fertilizer with characteristics of high efficiency and quickly make-up Nitrogen, applied in greenhouse and large-area farmland. It improves the soil and granulates the soil making i...>
More >>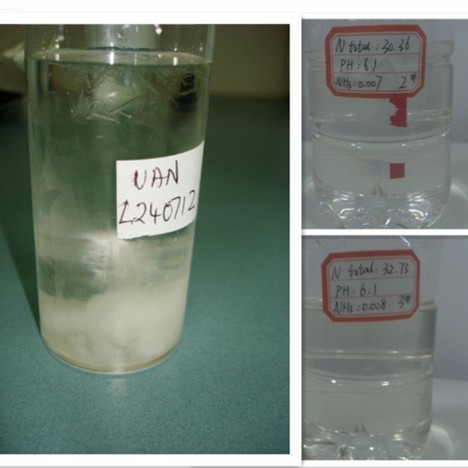 It is used as the Fertilizer to spray on trees and for the farming. It is included in the Chemical Family of Nitrogen Fertilizer Solution. It is not easy to burn.
More >>