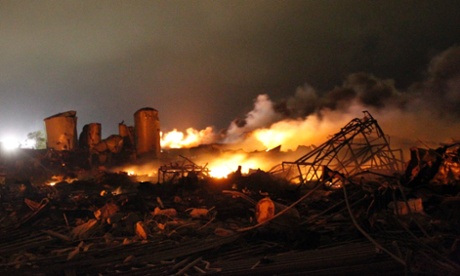 Investigators have determined that ammonium nitrate was the cause of the explosion at a West, fertiliser plant last month that left 14 people dead and some 200 injured, a spokeswoman for the Texas state fire marshal's office said on Tuesday.
"The investigators have been able to narrow down the origin to the fertilizer and seed building on site, and we also know that what caused the explosion was the ammonium nitrate," said Rachel Moreno, a spokeswoman for the Texas state fire marshal's office. "What we don't know is exactly why."

The fire marshal's office has been leading the investigation of the April 17 blast, along with the federal Bureau of Alcohol, Tobacco, Firearms and Explosives (ATF).
Ammonium nitrate is a dry fertiliser mixed with other fertilisers such as phosphate and applied to crops to promote growth. It can be combustible under certain conditions, and was used as an ingredient in the Oklahoma City bombing in 1995 that left 168 people dead.
FEATURED PRODUCTS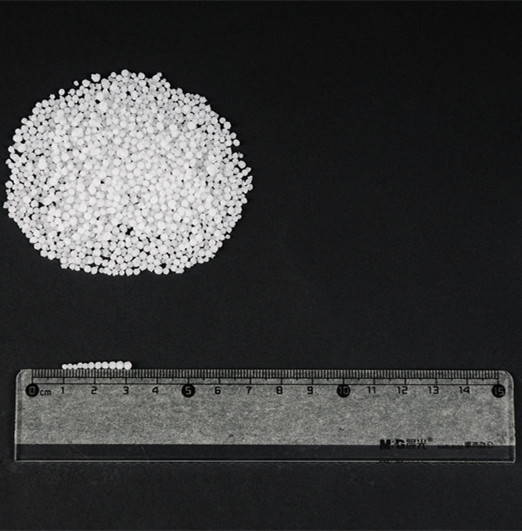 Ammonium Nitrate is white prilled crystal, which has strong moisture absorption and agglomeration. It easily explodes under the action of calefaction or detonation agent. And it is easily soluble in water, methanol, acet...>
More >>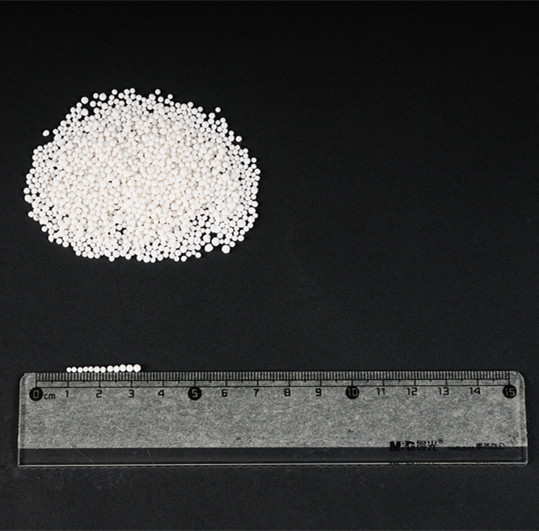 The production of Porous Prilled Ammonium Nitrate (PPAN) adopts the technology of KT company of France, and the product is characterized by low content of water, anti-caking, high crushing strength, high oil absorption a...>
More >>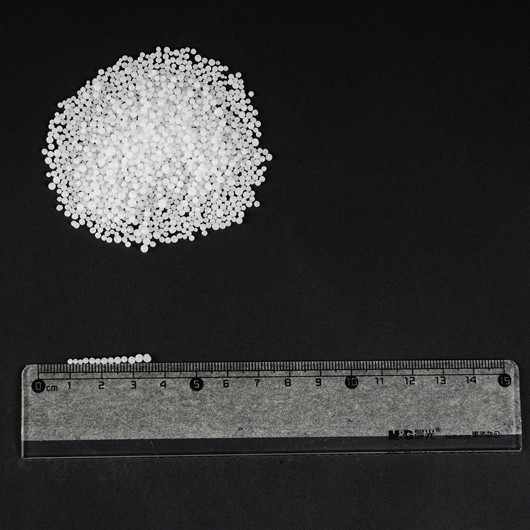 Urea is white or little red solid grain, and show little alkalescence. It also can be hydrolyzed and shrinked. It is mainly used in synthetic resin, medicine, dye, painting, food, dynamite and fertilizers etc
More >>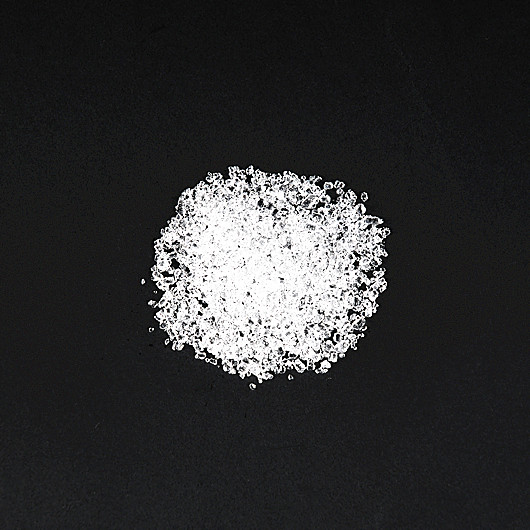 Calcium Nitrate is colorless and transparent uniclinal crystal, which is soluble in water, methanol and ethanal and is easily moisture absorbing in the air.
More >>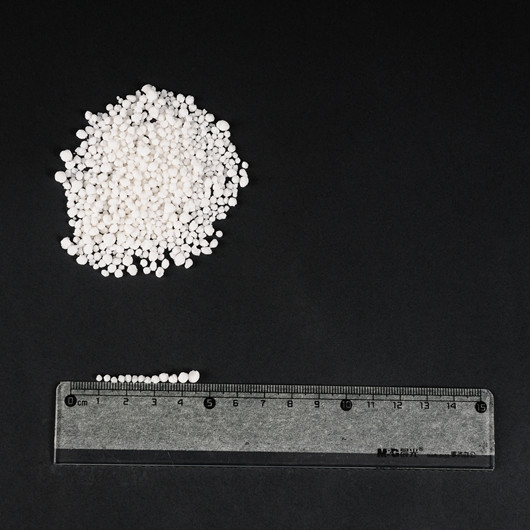 It is a new Nitrogenous and Calcareous fertilizer with characteristics of high efficiency and quickly make-up Nitrogen, applied in greenhouse and large-area farmland. It improves the soil and granulates the soil making i...>
More >>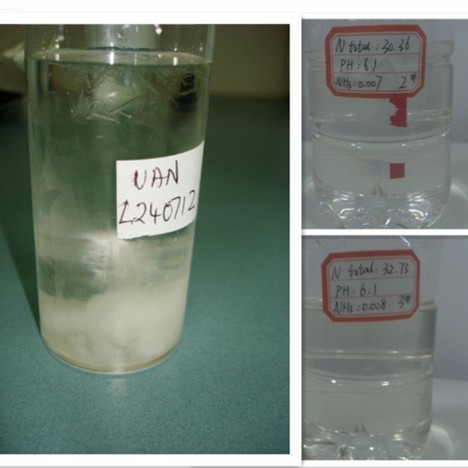 It is used as the Fertilizer to spray on trees and for the farming. It is included in the Chemical Family of Nitrogen Fertilizer Solution. It is not easy to burn.
More >>