There are two kinds of law and the transformation of ammonium nitrate and production methods .

Transformation is the use of nitrate fertilizer production process , Deputy

Produced four water

Calcium nitrate

As raw materials,

And

Ammonium carbonate

The reaction solution ,

Generation of ammonium nitrate and

Calcium carbonate precipitation

,

After

Filtered , and the filtrate processed into ammonium nitrate fertilizer product or return

Production System

.



Neutralization reaction and the method may be performed under atmospheric pressure , pressure or vacuum conditions. If inexpensive steam source ,

Can be

Pressure

And in order to save equipment investment, simplify operations. And pressurizing the reaction heat can be recycled byproduct

Steam for preheating raw materials and concentrated ammonium nitrate solution . Ammonia and

Concentration

As

64%

When nitric acid , ammonia per ton

Byproduct

Steam

Approximately

1t

. Using a vacuum and are produced with a combination of crystalline ammonium nitrate , ammonium sulfate and their equipment

Production of saturated crystallizer similar.



Industrial use is more pressing in and processes. Pressure and in

0.4

~

0.5MPa

And

175

~ 180 ° C

Under operation, the nitric acid concentration is

50%

~

60%

, First with ammonia and to

pH

As

3

~

4

In order to reduce ammonia losses, plus

Ammonia adjusted to

pH

About

7

The concentration of ammonium nitrate solution to give

80%

~

87%

. The recovered steam to evaporate

Ammonia

Or as an ammonium nitrate solution was evaporated in vacuo

Heat

.

Dilute ammonium nitrate solution was obtained and ,

Evaporated in vacuo

Or falling film evaporation method to concentrate

95

~

99%

Then granulated using different methods . Is the application of spray granulation tower

The most widespread method for granulating ammonium nitrate .
FEATURED PRODUCTS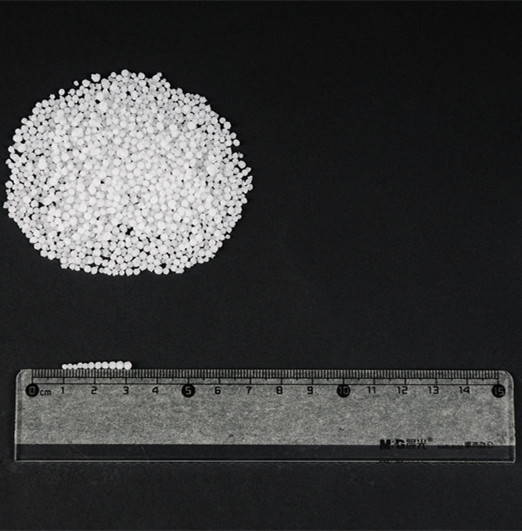 Ammonium Nitrate is white prilled crystal, which has strong moisture absorption and agglomeration. It easily explodes under the action of calefaction or detonation agent. And it is easily soluble in water, methanol, acet...>
More >>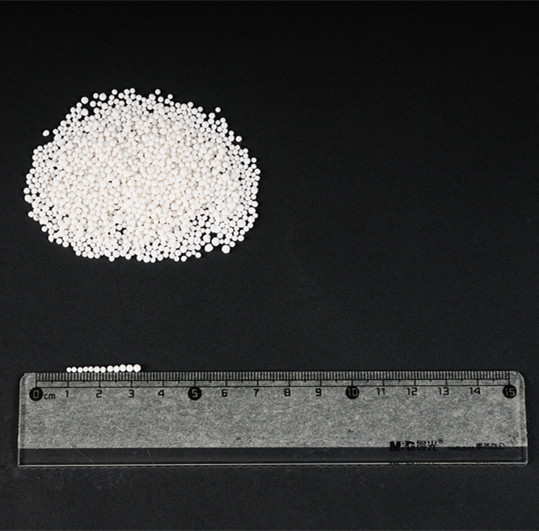 The production of Porous Prilled Ammonium Nitrate (PPAN) adopts the technology of KT company of France, and the product is characterized by low content of water, anti-caking, high crushing strength, high oil absorption a...>
More >>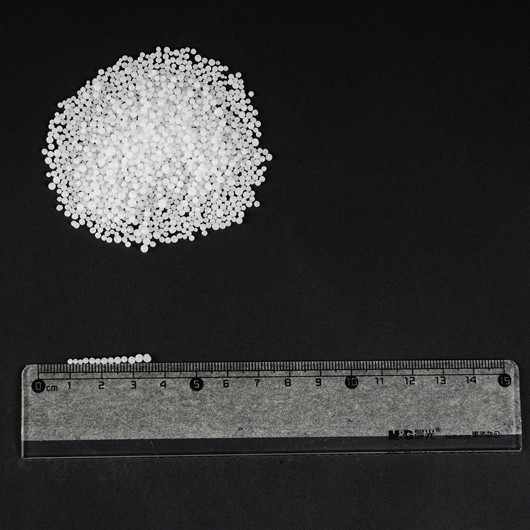 Urea is white or little red solid grain, and show little alkalescence. It also can be hydrolyzed and shrinked. It is mainly used in synthetic resin, medicine, dye, painting, food, dynamite and fertilizers etc
More >>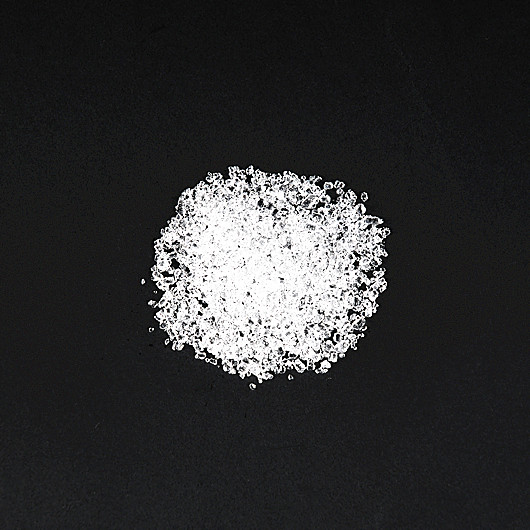 Calcium Nitrate is colorless and transparent uniclinal crystal, which is soluble in water, methanol and ethanal and is easily moisture absorbing in the air.
More >>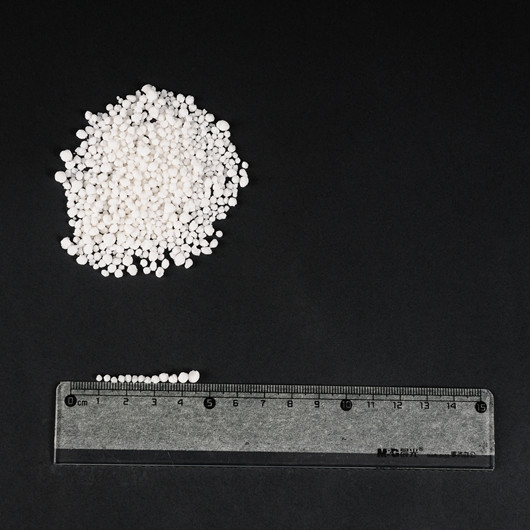 It is a new Nitrogenous and Calcareous fertilizer with characteristics of high efficiency and quickly make-up Nitrogen, applied in greenhouse and large-area farmland. It improves the soil and granulates the soil making i...>
More >>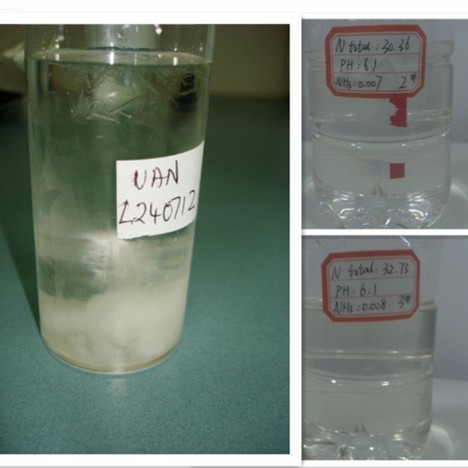 It is used as the Fertilizer to spray on trees and for the farming. It is included in the Chemical Family of Nitrogen Fertilizer Solution. It is not easy to burn.
More >>