Vigilance against illegal procurement of ammonium nitrate has been strengthened in the district following State-wide reports on the increasing misuse of the fertilizer for making explosives.
As per a new order, people who trade in the chemical will have to obtain permission from the District Police Chief before 24 hours for transporting the product from one location to another. Only drivers and cleaners with a clean police record will be allowed to deal with the chemical as per the new directive.
Buyer details
The dealers concerned will have to intimate the District Police Chief or the senior police officer concerned on the identity details of the transporting persons and the details of the buyer on time.
The maximum quantity allowed to procure in educational institutions, laboratories, health departments or any other firms for research purposes is 5 kg now. This will also be allowed only after complying with the existing rules. Allowing physically or mentally challenged people to deal with the trade or procurement of the chemical too will be disallowed.
Strict directions have been issued to produce the licence details, identity proofs and a passport size photograph of the store keeper concerned to the district-level monitoring authorities.
In case of any theft or loss of the chemical through any suspected attempts, the licensee will have to report it on time to the police officer concerned.
Safe transportation
As part of ensuring better safety during on road transportation, local police have been asked to check the movement of the chemical between 6 p.m. and 6 a.m.
The movement of ammonium nitrate-laden carriers will not be permitted through important roads during night time. As per the new order, the security of the vehicle should be ensured by the trader concerned.
A senior police officer said the Sub Inspectors have been given the responsibility to conduct flash inspection in any suspected locations or areas where ammonium nitrate is procured.
The chemical, if procured beyond the permitted capacity without valid documents, will be seized on the spot and legal action will be taken against the trader concerned, he added.
FEATURED PRODUCTS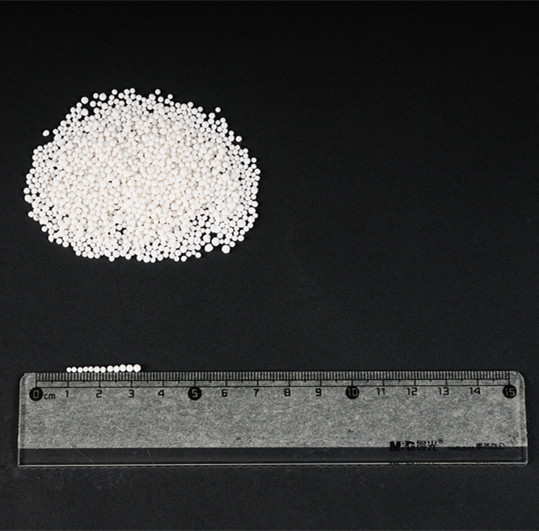 The production of Porous Prilled Ammonium Nitrate (PPAN) adopts the technology of KT company of France, and the product is characterized by low content of water, anti-caking, high crushing strength, high oil absorption a...>
More >>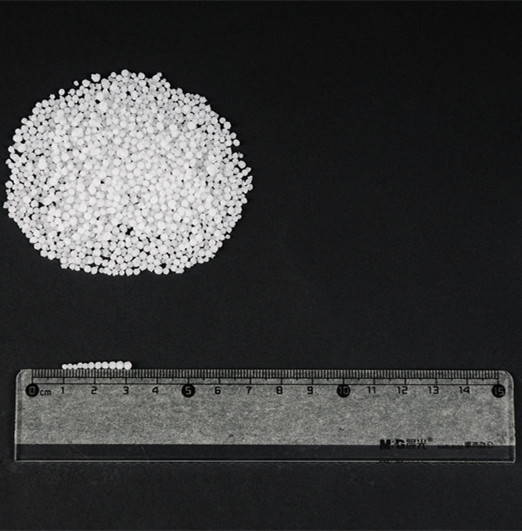 Ammonium Nitrate is white prilled crystal, which has strong moisture absorption and agglomeration. It easily explodes under the action of calefaction or detonation agent. And it is easily soluble in water, methanol, acet...>
More >>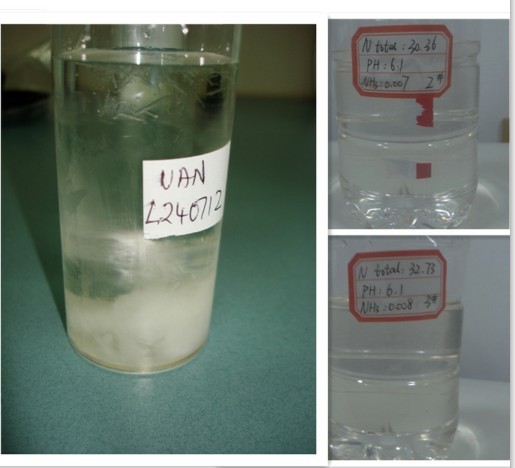 It is used as the Fertilizer to spray on trees and for the farming. It is included in the Chemical Family of Nitrogen Fertilizer Solution. It is not easy to burn.
More >>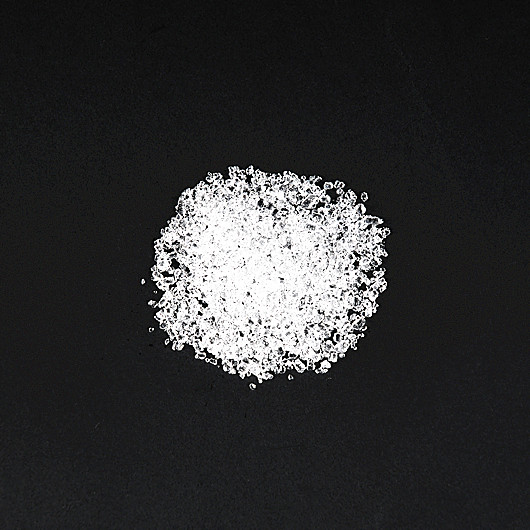 Calcium Nitrate is colorless and transparent uniclinal crystal, which is soluble in water, methanol and ethanal and is easily moisture absorbing in the air.
More >>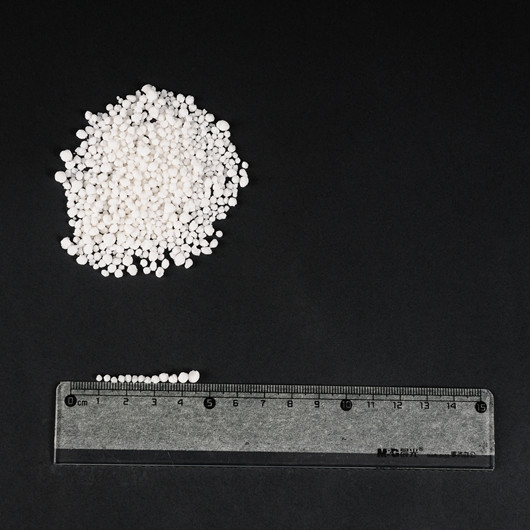 It is a new Nitrogenous and Calcareous fertilizer with characteristics of high efficiency and quickly make-up Nitrogen, applied in greenhouse and large-area farmland. It improves the soil and granulates the soil making i...>
More >>