Industrial explosives
Industrial explosives , also known as civil explosives, flammable and oxidizing agent is based on the main body, in accordance with the oxygen balance principle constitutes the explosive mixture , a non- ideal explosives. Industrial explosives with low cost, simple to manufacture , application and reliable, which is widely used in mining metallurgy , petroleum geology, transportation and hydropower, forestry construction , metalworking and controlled blasting and other aspects . With the construction of industrial explosives with the continuous development of national economies , varieties and production of industrial explosives demand is increasing, and therefore have developed rapidly.
A wide variety of industrial explosives , according to the composite characteristics can be divided into ammonium nitrate explosive , nitro Gan explosives ( nitroglycerine explosives ) , ANFO , water explosives ( emulsion explosives , explosives and water gel slurry explosives ) and special explosives ( aluminized explosives , liquid explosives , etc. ) . Usually divided into the rock by using the occasion of explosives, dynamite and open permissible explosives .
Ammonium nitrate explosives ( TNT explosives )
Characterized
ammonium nitrate
explosive composition contains from 7 % to 20% of elemental explosive TNT as sensitizer . Therefore initiation sensitivity is higher, better performance explosion , blasting power is high, especially for small diameter water blasting various occasions . With detonator initiation sensitivity , it is often used as ANFO explosives and other low moisture sensitivity of explosives detonated kits .
Ammonium nitrate explosive , sometimes adding metal powder ( such as aluminum , magnesium , etc. ) , or high explosives ( such as RDX , PETN , etc. ) , made ​​of high- power , high -speed and high explosive dynamite Brisance for special hard rock, special bursting and explosion processing and other fields .
Ammonium nitrate explosive , sometimes adding an inert diluent ( eg sand , diatomaceous earth , etc. ) to obtain low- power , low detonation velocity and low Brisance explosives, used for soft media blasting, controlled blasting does not charge coupling and other special blasting explosive welding projects.
Small diameter ammonium nitrate explosive charge is not coincidence charge for controlled blasting is another important way , this is because it has a higher sensitivity and smaller critical detonation diameter of the decision.
Therefore, ammonia dynamite has been widely used at home and abroad varieties of industrial explosives .
Contact Us
SAN CORPORATION


Head office in China
Tel:0086-532-86677767
Fax:0086-532-86677107
Address:12E HUANHAI MANSION,No.2DONGHAI MIDDLE ROAD,QINGDAO,PR.CHINA
FEATURED PRODUCTS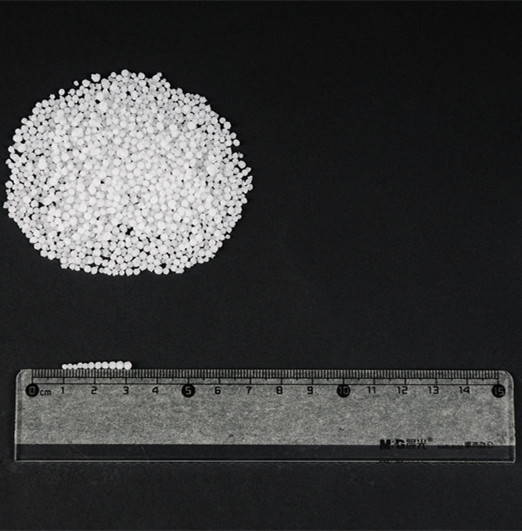 Ammonium Nitrate is white prilled crystal, which has strong moisture absorption and agglomeration. It easily explodes under the action of calefaction or detonation agent. And it is easily soluble in water, methanol, acet...>
More >>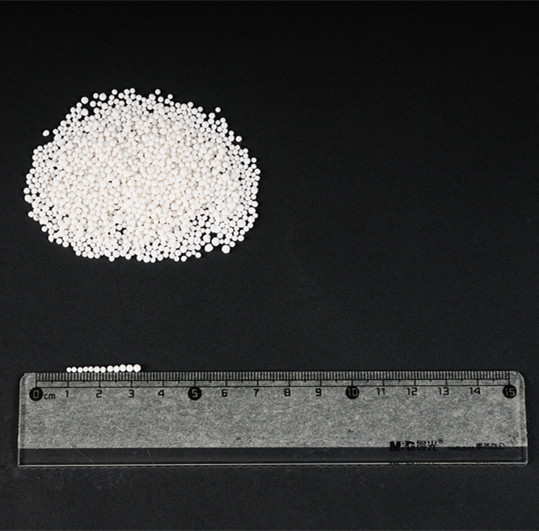 The production of Porous Prilled Ammonium Nitrate (PPAN) adopts the technology of KT company of France, and the product is characterized by low content of water, anti-caking, high crushing strength, high oil absorption a...>
More >>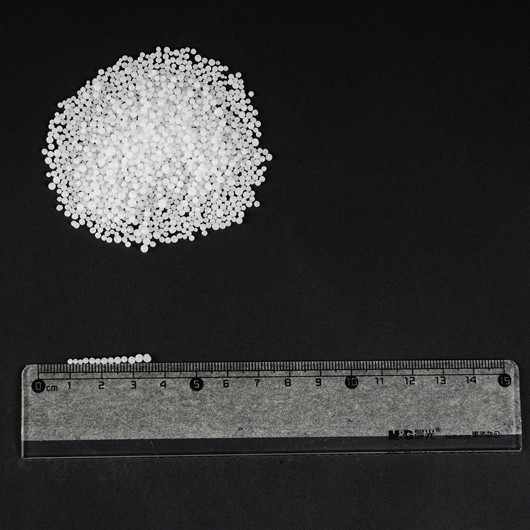 Urea is white or little red solid grain, and show little alkalescence. It also can be hydrolyzed and shrinked. It is mainly used in synthetic resin, medicine, dye, painting, food, dynamite and fertilizers etc
More >>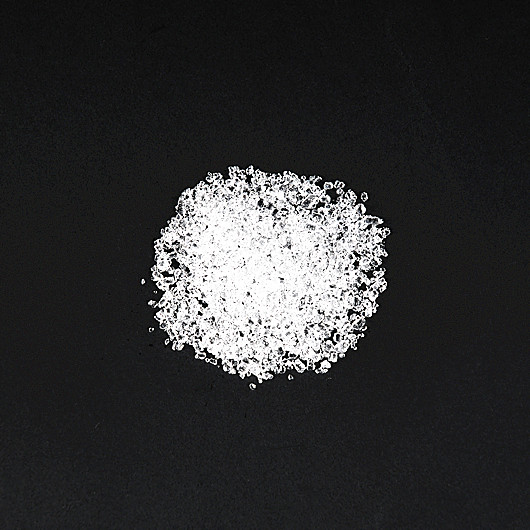 Calcium Nitrate is colorless and transparent uniclinal crystal, which is soluble in water, methanol and ethanal and is easily moisture absorbing in the air.
More >>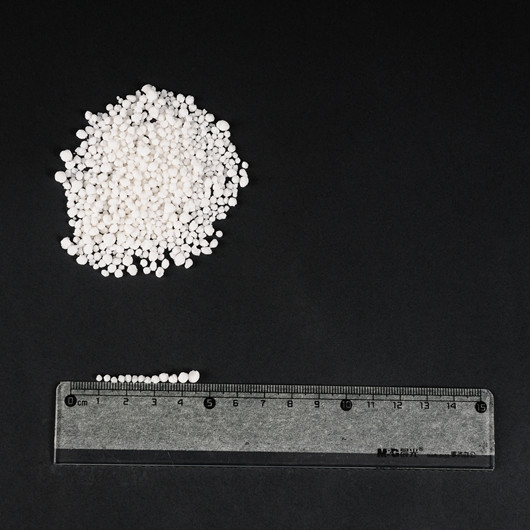 It is a new Nitrogenous and Calcareous fertilizer with characteristics of high efficiency and quickly make-up Nitrogen, applied in greenhouse and large-area farmland. It improves the soil and granulates the soil making i...>
More >>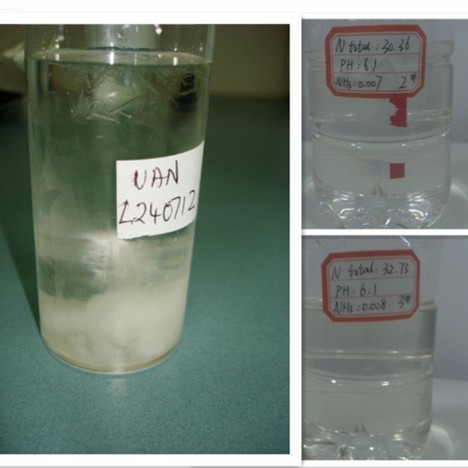 It is used as the Fertilizer to spray on trees and for the farming. It is included in the Chemical Family of Nitrogen Fertilizer Solution. It is not easy to burn.
More >>