Unstable nature of
ammonium nitrate
, heat decomposition, but the decomposition reaction is more complex, different product temperature is different. For example 110 ℃, decomposition following formula :
NH4NO3 = HNO3 + NH3
At 185 ℃ ~ 200 ℃, decomposition reaction is as follows :
NH4NO3 = N2O +2 H2O
If suddenly heated to a high temperature , or by crashing, explosive decomposition occurs :
2NH4NO3 = 2N2 ↑ + O2 ↑ +4 H2O
There are other possible responses , plus introduced here is unknown .
Due to the volume of gas produced by thermal decomposition of rapid expansion , if a violent explosion occurs in a limited space, if mixed with combustible materials , the explosion is even more intense. Therefore,
ammonium nitrate
can be used to manufacture explosives.
4 Long-term administration of thiamine causes increased soil acidity , compaction sclerosis
After addition of ammonium sulphate , the hydrolysis reaction of ammonium sulfate in the acidic aqueous solution :
NH4 + + H2O ( Insert Picture " ( thermal decomposition of ammonium nitrate ) in the middle double arrow symbol ") NH3 · H2O + H +
NH4 + under suitable conditions will be soil nitrifying bacteria oxidized to nitric acid , acidic soil increases :
NH4 + +2 O2 ( insert pictures ( thermal decomposition of ammonium nitrate ) in the middle symbol nitrate bacteria ) 2H + + NO3-+ H2O
NH4 + can also substitute the soil colloids in the H + and enhance soil acidity.
After acidification of the soil , due to an increase in H + in the soil solution and can replace adsorbed on soil colloids Ca2 +, so that the destruction of soil aggregate structure , becomes compacted sclerosis.
FEATURED PRODUCTS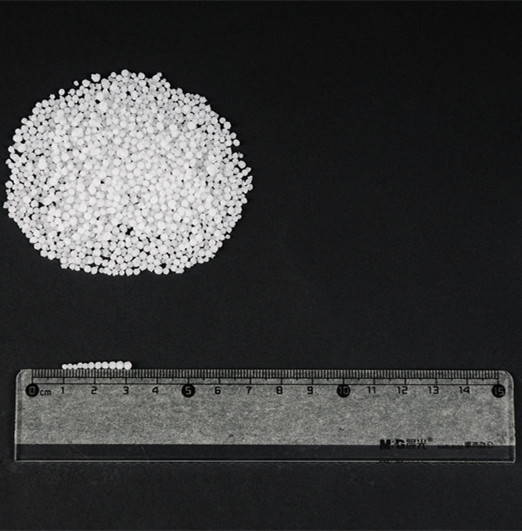 Ammonium Nitrate is white prilled crystal, which has strong moisture absorption and agglomeration. It easily explodes under the action of calefaction or detonation agent. And it is easily soluble in water, methanol, acet...>
More >>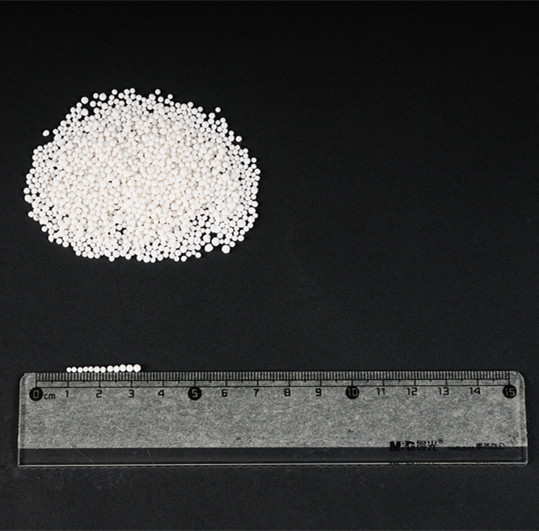 The production of Porous Prilled Ammonium Nitrate (PPAN) adopts the technology of KT company of France, and the product is characterized by low content of water, anti-caking, high crushing strength, high oil absorption a...>
More >>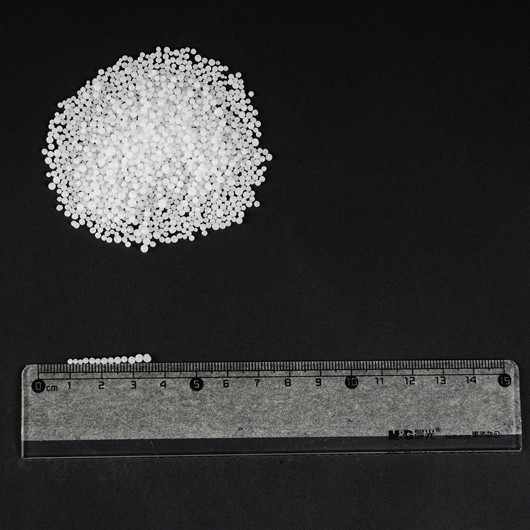 Urea is white or little red solid grain, and show little alkalescence. It also can be hydrolyzed and shrinked. It is mainly used in synthetic resin, medicine, dye, painting, food, dynamite and fertilizers etc
More >>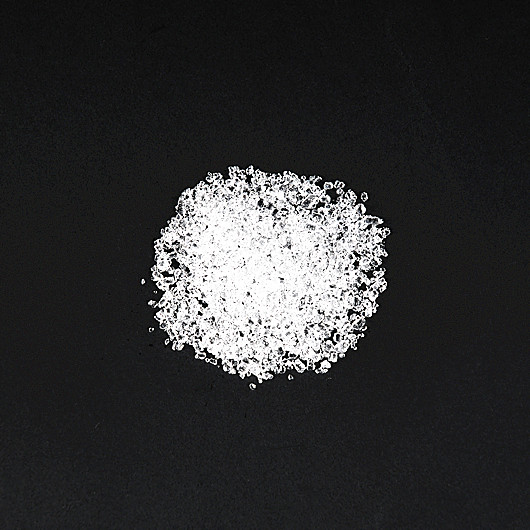 Calcium Nitrate is colorless and transparent uniclinal crystal, which is soluble in water, methanol and ethanal and is easily moisture absorbing in the air.
More >>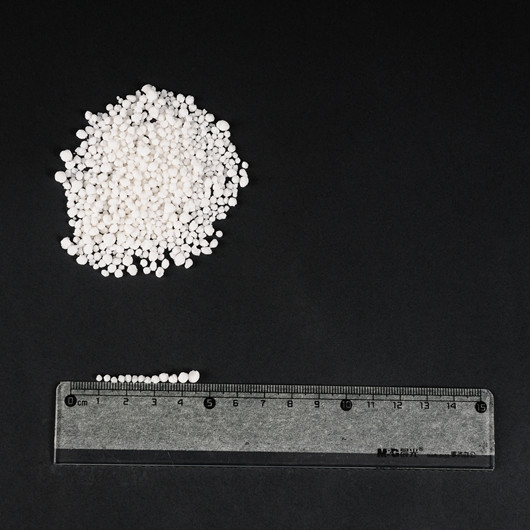 It is a new Nitrogenous and Calcareous fertilizer with characteristics of high efficiency and quickly make-up Nitrogen, applied in greenhouse and large-area farmland. It improves the soil and granulates the soil making i...>
More >>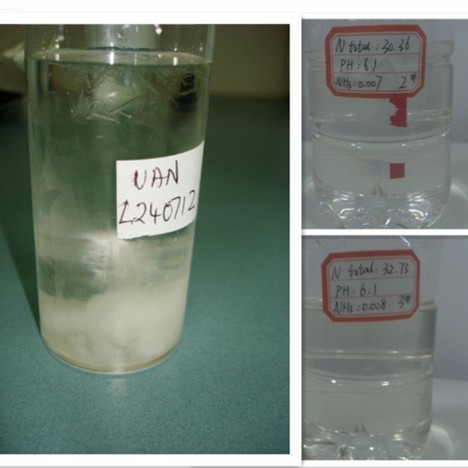 It is used as the Fertilizer to spray on trees and for the farming. It is included in the Chemical Family of Nitrogen Fertilizer Solution. It is not easy to burn.
More >>