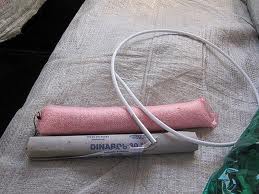 Industrial inorganic chemistry includes subdivisions of the chemical industry that manufacture inorganic products such as ammonium nitrate on a large scale such as the heavy inorganics (chlor-alkalis, sulfuric acid, sulfates) and fertilizers (potassium, nitrogen, and phosphorus products) as well as segments of fine chemicals that are used to produce high purity inorganics on a much smaller scale. Among these are reagents and raw materials used in high-tech industries, pharmaceuticals or electronics, for example, as well as in the preparation of inorganic specialties such as catalysts, pigments, and propellants. Metals are chemicals in a certain sense. They are manufactured from ores and purified by many of the same processes as those used in the manufacture of inorganics. However, if they are commercialized as alloys or in their pure form such as iron, lead, copper, or tungsten, they are considered products of the metallurgical not chemical industry.
The chemical industry adds value to raw materials by transforming them into the chemicals required for the manufacture of consumer products. Since there are usually several different processes that can be used for this purpose, the chemical industry is associated with intense competition for new markets. It is made up of companies of different sizes, including several giants that are engaged in the transformation of some very basic raw materials into final products, as well as medium-size or small companies that concentrate on very few of these steps. The closer to the raw material, the larger the scale of operations; such "heavy" inorganic chemicals are usually manufactured by continuous processes. At the other extreme in terms of scale are the firms that manufacture "specialties," mostly in batch processes, from "intermediates" that correspond to chemicals which have already gone through several steps of synthesis and purification.
FEATURED PRODUCTS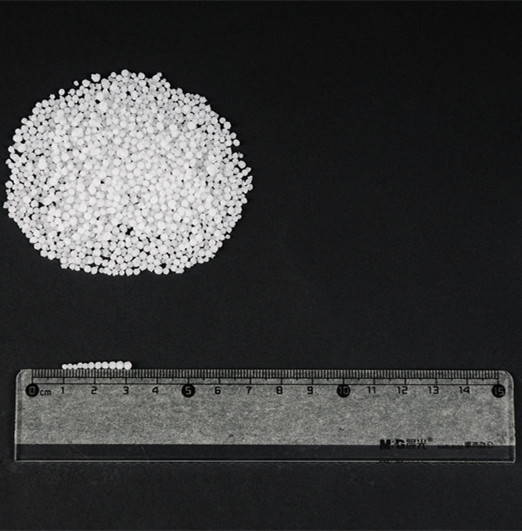 Ammonium Nitrate is white prilled crystal, which has strong moisture absorption and agglomeration. It easily explodes under the action of calefaction or detonation agent. And it is easily soluble in water, methanol, acet...>
More >>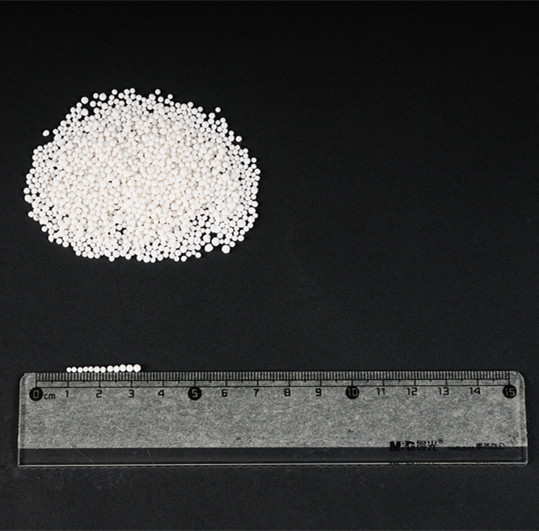 The production of Porous Prilled Ammonium Nitrate (PPAN) adopts the technology of KT company of France, and the product is characterized by low content of water, anti-caking, high crushing strength, high oil absorption a...>
More >>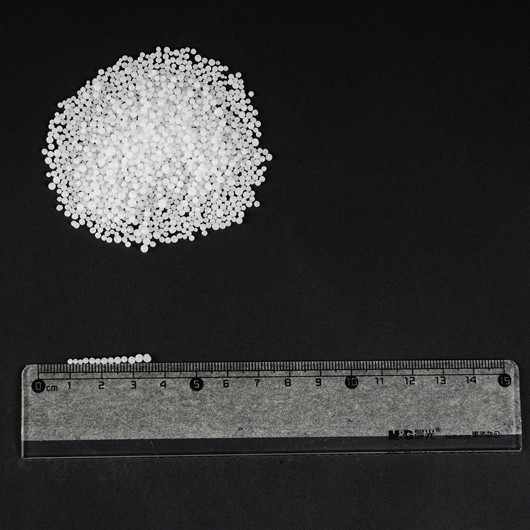 Urea is white or little red solid grain, and show little alkalescence. It also can be hydrolyzed and shrinked. It is mainly used in synthetic resin, medicine, dye, painting, food, dynamite and fertilizers etc
More >>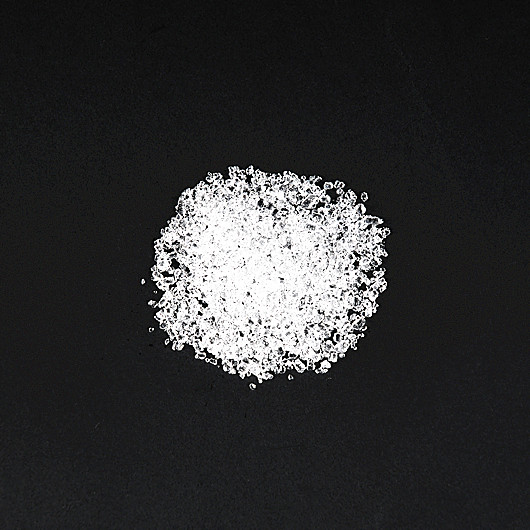 Calcium Nitrate is colorless and transparent uniclinal crystal, which is soluble in water, methanol and ethanal and is easily moisture absorbing in the air.
More >>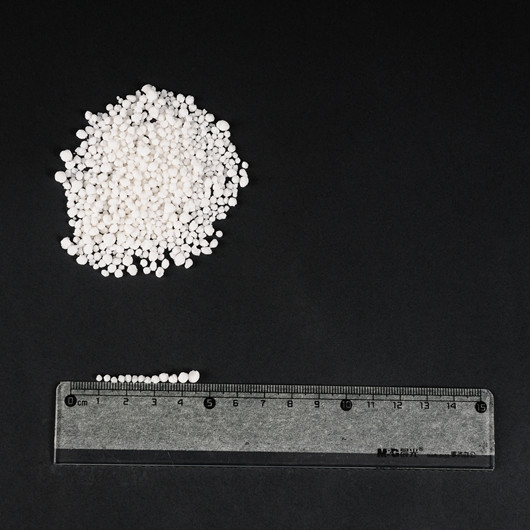 It is a new Nitrogenous and Calcareous fertilizer with characteristics of high efficiency and quickly make-up Nitrogen, applied in greenhouse and large-area farmland. It improves the soil and granulates the soil making i...>
More >>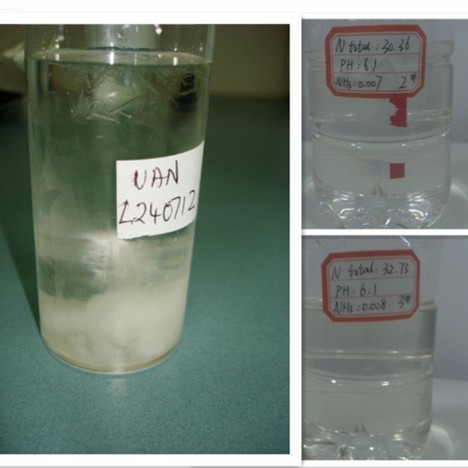 It is used as the Fertilizer to spray on trees and for the farming. It is included in the Chemical Family of Nitrogen Fertilizer Solution. It is not easy to burn.
More >>