NEW DELHI: Faced with the problem of the repeated use of Ammonium Nitrate in the recent series of blasts, the government is contemplating to approach a US company which has a patent to neutralise the explosive properties of the chemical even if it is mixed with fuel.
Home Ministry sources said once the permit is received, the government can order the mixing of a particular chemical with Ammonium Nitrate to remove its explosive nature and turn it into mere fertiliser.
The step is being considered to check rampant use of Ammonium Nitrate by terror groups for striking various parts of the country.
Following a proposal of the Union Home Ministry, the Union Cabinet has given in principle approval for the amendments in the Explosives Substances Act.
The objective behind carrying out changes in the Act is to regulate use of the material often used in bombs by bringing Ammonium Nitrate under the purview of the existing law, a senior official said.
A recent meeting of a Home Ministry working group, which was formed in the wake of serial blasts in the national capital, headed by Home Secretary Madhukar Gupta had also discussed the issue.
The group was mandated to frame elaborate rules under the Act to strengthen the framework for regulating manufacture, storage, transport and sale of explosives.
The meeting also discussed measures to strengthen administration and vigilance at the state-level and the need to increase awareness among enforcement agencies in the states.
FEATURED PRODUCTS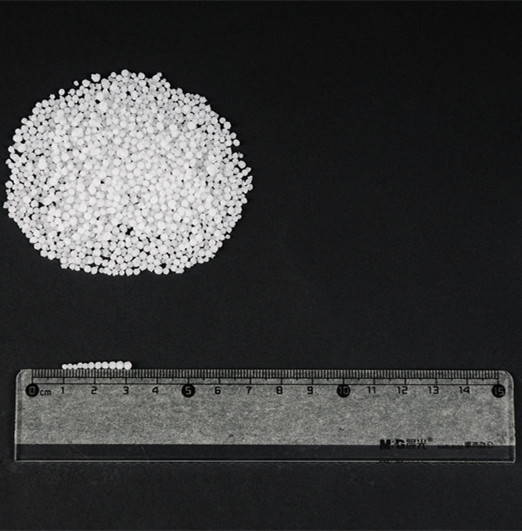 Ammonium Nitrate is white prilled crystal, which has strong moisture absorption and agglomeration. It easily explodes under the action of calefaction or detonation agent. And it is easily soluble in water, methanol, acet...>
More >>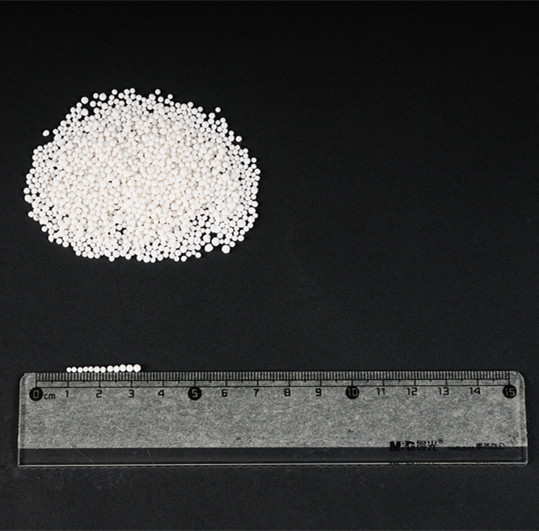 The production of Porous Prilled Ammonium Nitrate (PPAN) adopts the technology of KT company of France, and the product is characterized by low content of water, anti-caking, high crushing strength, high oil absorption a...>
More >>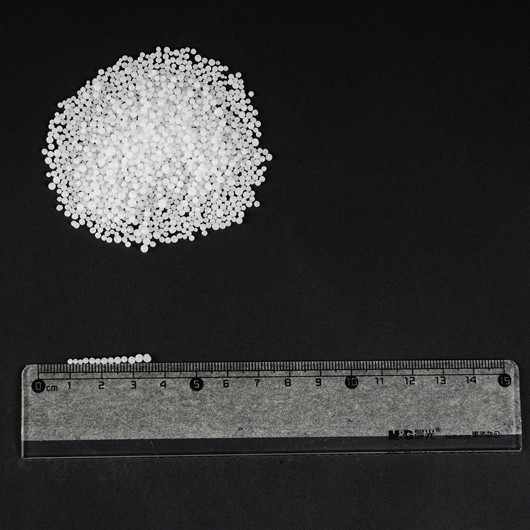 Urea is white or little red solid grain, and show little alkalescence. It also can be hydrolyzed and shrinked. It is mainly used in synthetic resin, medicine, dye, painting, food, dynamite and fertilizers etc
More >>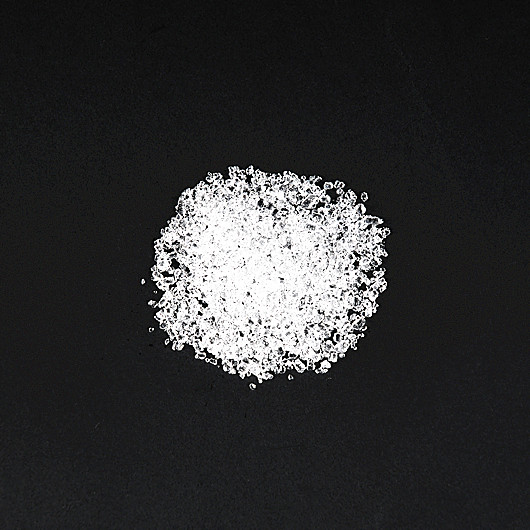 Calcium Nitrate is colorless and transparent uniclinal crystal, which is soluble in water, methanol and ethanal and is easily moisture absorbing in the air.
More >>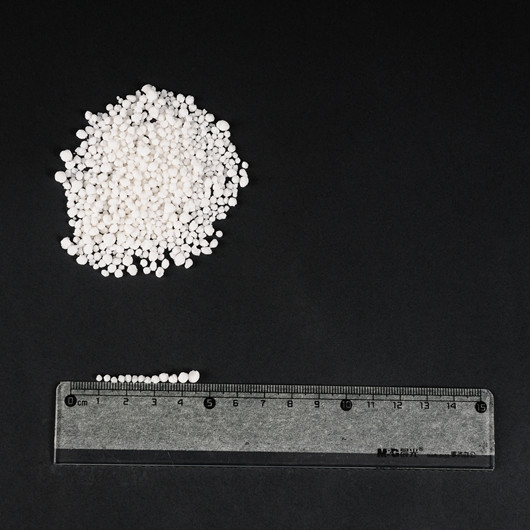 It is a new Nitrogenous and Calcareous fertilizer with characteristics of high efficiency and quickly make-up Nitrogen, applied in greenhouse and large-area farmland. It improves the soil and granulates the soil making i...>
More >>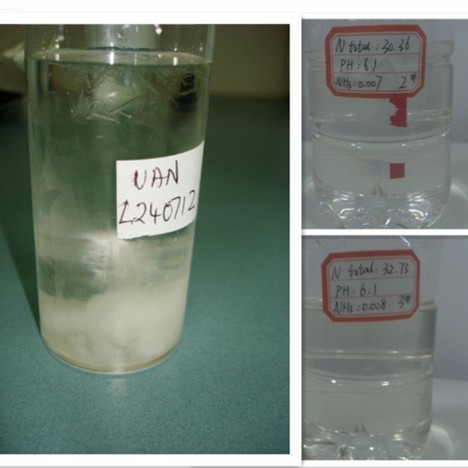 It is used as the Fertilizer to spray on trees and for the farming. It is included in the Chemical Family of Nitrogen Fertilizer Solution. It is not easy to burn.
More >>