Explosion hazards and fire risk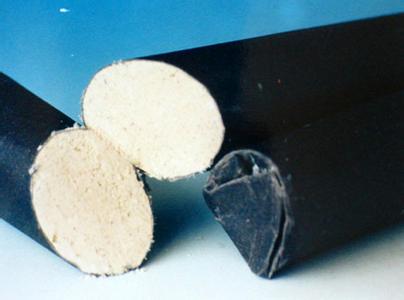 Ammonium nitrate
for vibration, shock or friction is not sensitive , not to spontaneous combustion performance . Therefore, the use and production of ammonium nitrate , just to comply with certain safety regulations , in general, is relatively safe .
Explosive ammonium nitrate is mainly caused by the following reasons :
( 1 ) thermal decomposition of pure ammonium nitrate ;
( 2 ) the intense enough fuze ;
( 3 ) thermal decomposition of organic substances when present ;
( 4 ) and some inorganic impurities Effect of metal powder.
Thermal decomposition of ammonium nitrate : heated continuously at 110 ℃, pure ammonium nitrate ,
the decomposition of the following formula : NH4NO3 = HNO3 + NH3-41300 Card belong to the thermal effect of the solid salt . Molten nitrate decomposition process endothermic 37.0 kcal. When at 185 ~ 200 ℃ decomposed, nitrous oxide and water : NH4NO3 = N2O +2 H2O +30300 card
or more from the start temperature of 230 ℃ , decomposition speed, while a weak flash to occur. At this point the following formula is decomposed into nitrogen and oxygen : 2NH4NO3 = 2N2 + O2 +4 H2O when ammonium nitrate ( gas ) +30700 card in a molten state here type decomposition heat release is 35 kcal. If at this time the decomposition is carried out in a fixed accommodate , then the temperature and pressure of up to 550 ℃ and 4500 kg / cm 2 . In the case of rapid heating , the reaction can also be carried out by the following formula : 2NH4NO3 = 2NO + N2 +4 H2O ammonium nitrate + 9200 cards in a molten state heat release is 13.0 kcal. 33.5 kcal exothermic when 4NH4NO3 = 3N2 +2 NO2 +8 H2O +29500 card ( 5 ) molten nitrate decomposition formula here : When the temperature is higher than 400 ℃, according to the following reaction formula decomposition and exploded . May also occur at this temperature the following reaction : 3NH4NO3 = N2O3 +2 N2 + 6H2O ( gas ) +23300 card ( 6 )
FEATURED PRODUCTS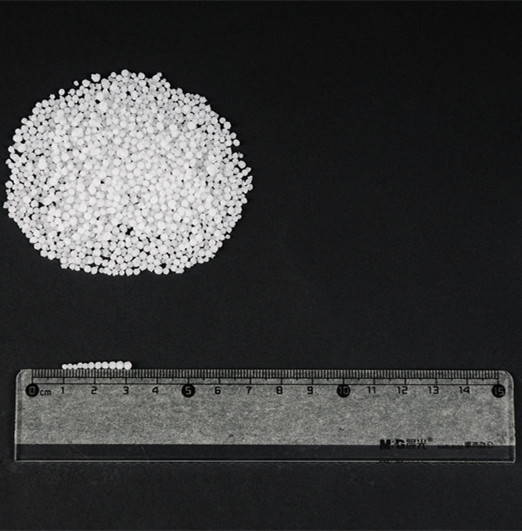 Ammonium Nitrate is white prilled crystal, which has strong moisture absorption and agglomeration. It easily explodes under the action of calefaction or detonation agent. And it is easily soluble in water, methanol, acet...>
More >>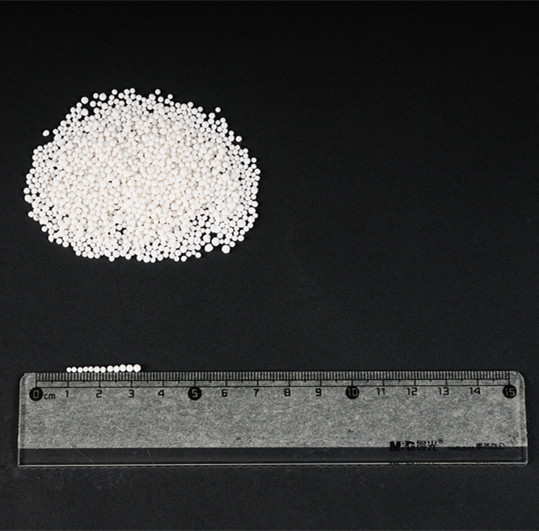 The production of Porous Prilled Ammonium Nitrate (PPAN) adopts the technology of KT company of France, and the product is characterized by low content of water, anti-caking, high crushing strength, high oil absorption a...>
More >>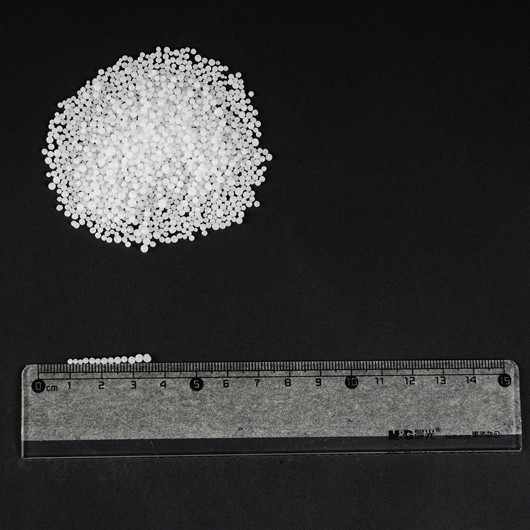 Urea is white or little red solid grain, and show little alkalescence. It also can be hydrolyzed and shrinked. It is mainly used in synthetic resin, medicine, dye, painting, food, dynamite and fertilizers etc
More >>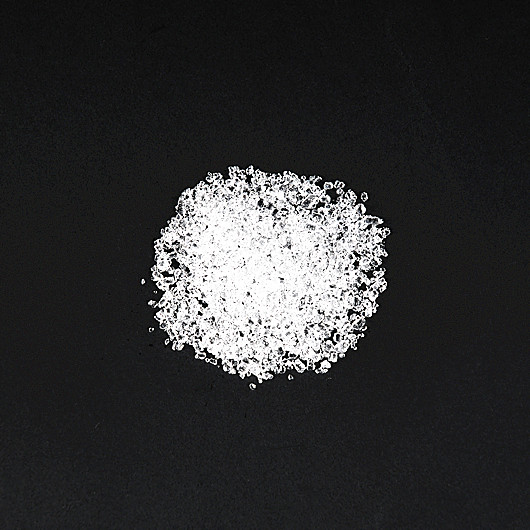 Calcium Nitrate is colorless and transparent uniclinal crystal, which is soluble in water, methanol and ethanal and is easily moisture absorbing in the air.
More >>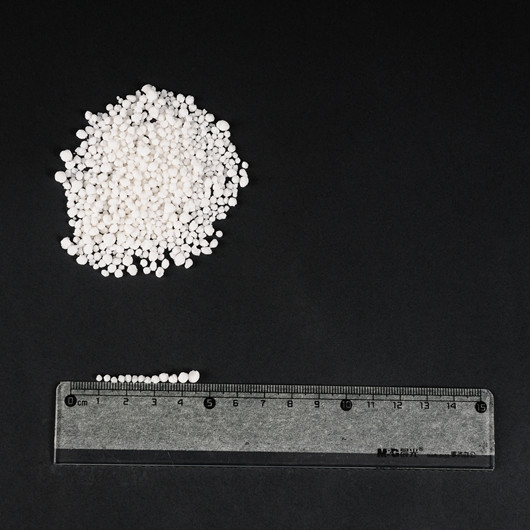 It is a new Nitrogenous and Calcareous fertilizer with characteristics of high efficiency and quickly make-up Nitrogen, applied in greenhouse and large-area farmland. It improves the soil and granulates the soil making i...>
More >>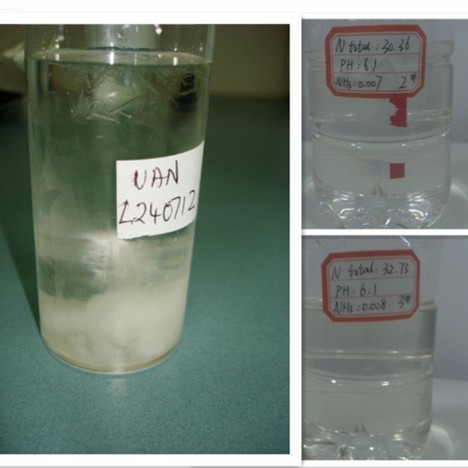 It is used as the Fertilizer to spray on trees and for the farming. It is included in the Chemical Family of Nitrogen Fertilizer Solution. It is not easy to burn.
More >>