Ammonium nitrate is a colorless rhombic or monoclinic crystal. Mainly used as fertilizer and industrial and military explosives. Can be used in insecticides, refrigerants, nitrogen oxide absorber, manufactured nitrous oxide, pyrotechnics.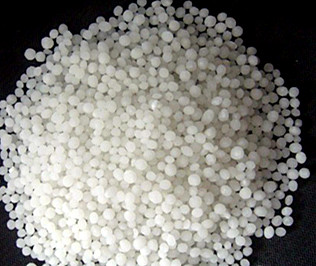 At present, China has 35 companies producing
Porous Prilled Ammonium Nitrate
production production production accounted for 56.4% of the top row of the total output.
In 2008, the production output of 2.5 million tons of ammonium nitrate, 2009 was 3.52 million tons, an increase of 40.96%, 2010 production was 4.19 million tons, representing an increase of 18.90% the previous year, 2011 production increased to 482 tons, an increase of 15.04%, the growth rate declined slightly in 2012, the production of
Porous Prilled Ammonium Nitrate
production was 5.65 million tons, an increase of 17.22%.
FEATURED PRODUCTS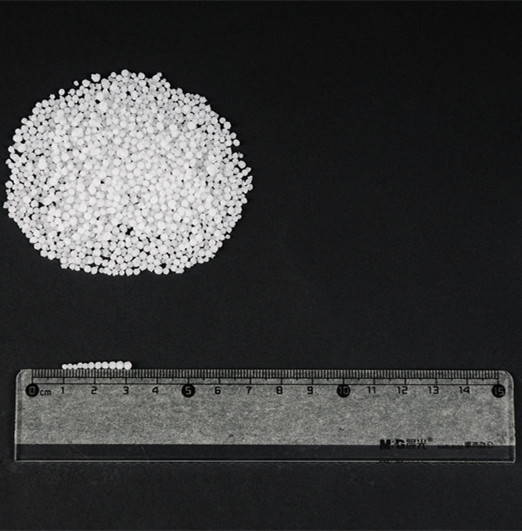 Ammonium Nitrate is white prilled crystal, which has strong moisture absorption and agglomeration. It easily explodes under the action of calefaction or detonation agent. And it is easily soluble in water, methanol, acet...>
More >>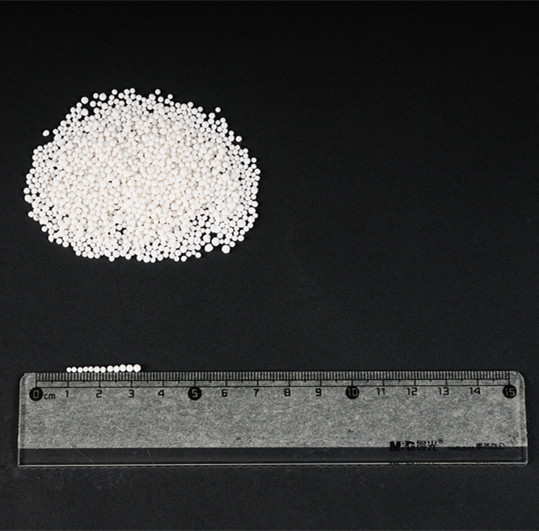 The production of Porous Prilled Ammonium Nitrate (PPAN) adopts the technology of KT company of France, and the product is characterized by low content of water, anti-caking, high crushing strength, high oil absorption a...>
More >>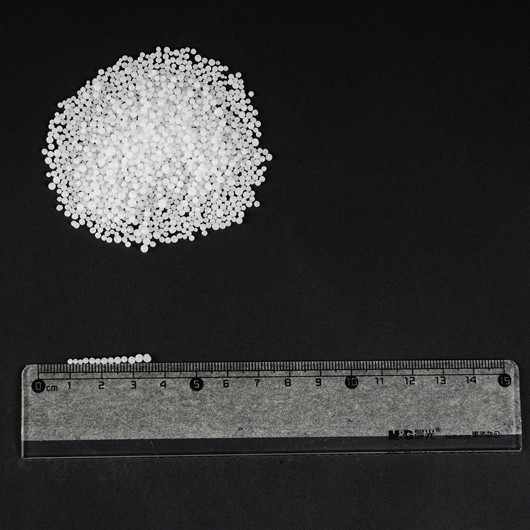 Urea is white or little red solid grain, and show little alkalescence. It also can be hydrolyzed and shrinked. It is mainly used in synthetic resin, medicine, dye, painting, food, dynamite and fertilizers etc
More >>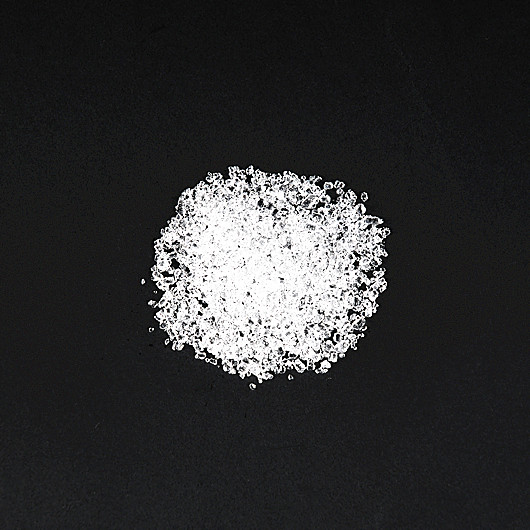 Calcium Nitrate is colorless and transparent uniclinal crystal, which is soluble in water, methanol and ethanal and is easily moisture absorbing in the air.
More >>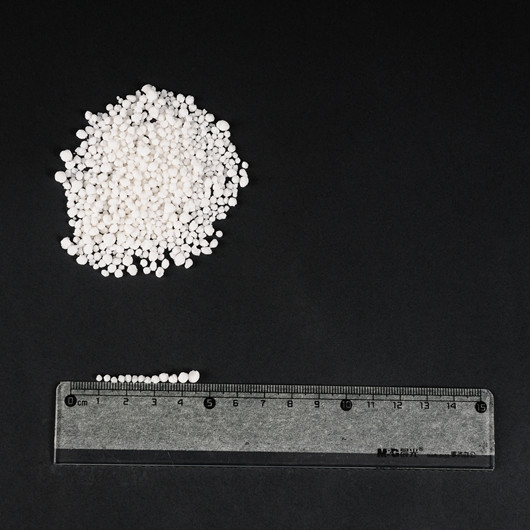 It is a new Nitrogenous and Calcareous fertilizer with characteristics of high efficiency and quickly make-up Nitrogen, applied in greenhouse and large-area farmland. It improves the soil and granulates the soil making i...>
More >>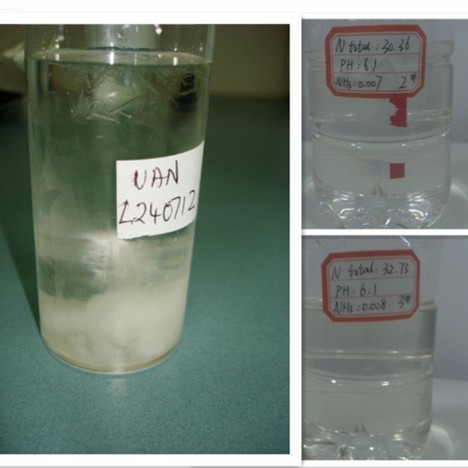 It is used as the Fertilizer to spray on trees and for the farming. It is included in the Chemical Family of Nitrogen Fertilizer Solution. It is not easy to burn.
More >>