Ammonium nitrate is a salt of the compound from the combination of ammonia and nitrate. It is often used to fertilizer nitrogen loving plant. Its chemical formula is ammonium nitrate. It is made clear crystals and no smell. In addition to the benefit of gardening, ammonium nitrate is used to help a variety of pyrotechnics, and solid rocket fuel. It can also be used fortitanium. In the heat of the existence is highly flammable, combustible material such as oxidation, so in the preparation and use of importanthealth care.
You may need these:
138grams sodium bisulfate
300 ml water
additional water(separated)
Instructions:
1.Mix the sodium bisulfate in just enough water to dissolve it completely, which should be about 300 ml at the most.
2.Mix the potassium nitrate in as little water as necessary to fully dissolve it.
3. Combine the sodium bisulfate and potassium nitrate.
4. Add ammonia gradually until a pH of just above 7 is reached. This is the neutral point between acids and bases on the pH spectrum. You can add a little at a time and use pH strips to periodically check the pH, or you can leave a pH meter in the solution and watch the pH as you pour.
5. Remove the sodium bisulfate by boiling the mixture until you begin to see salts settle out of the mixture.
6. Freeze the compound overnight to further purge the solution of sodium bisulfate. Strain out the crystals with a coffee filter, reserving the liquid.
7. Let the liquid evaporate over several days to crystallize the ammonium nitrate.
8. Purify the ammonium nitrate further by adding 500 ml of methanol. Filter the solution again through coffee filters.
9. Allow the liquid to evaporate, again over several days. The remaining salt is ammonium nitrate.


FEATURED PRODUCTS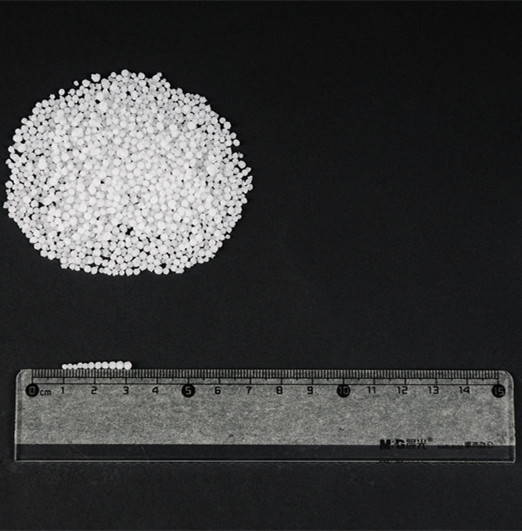 Ammonium Nitrate is white prilled crystal, which has strong moisture absorption and agglomeration. It easily explodes under the action of calefaction or detonation agent. And it is easily soluble in water, methanol, acet...>
More >>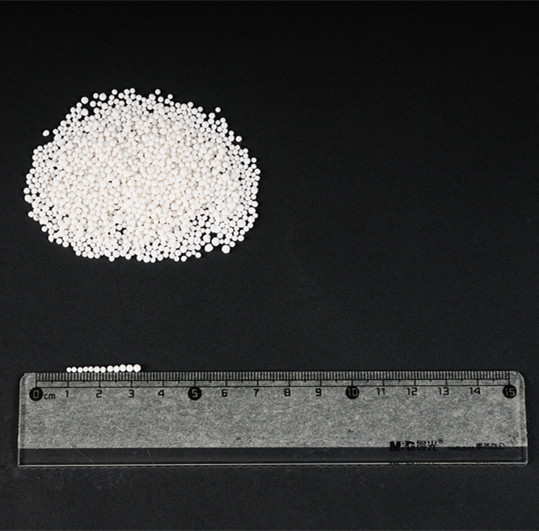 The production of Porous Prilled Ammonium Nitrate (PPAN) adopts the technology of KT company of France, and the product is characterized by low content of water, anti-caking, high crushing strength, high oil absorption a...>
More >>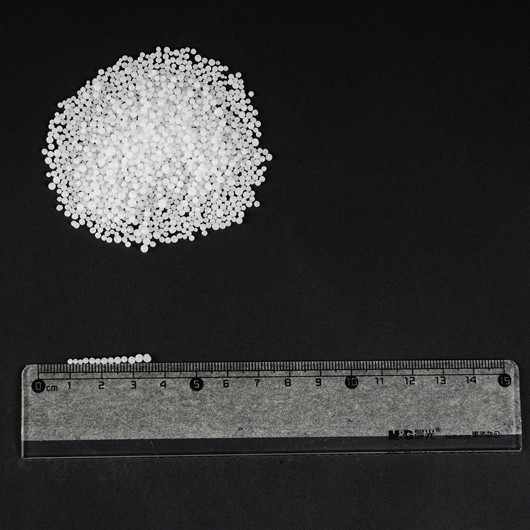 Urea is white or little red solid grain, and show little alkalescence. It also can be hydrolyzed and shrinked. It is mainly used in synthetic resin, medicine, dye, painting, food, dynamite and fertilizers etc
More >>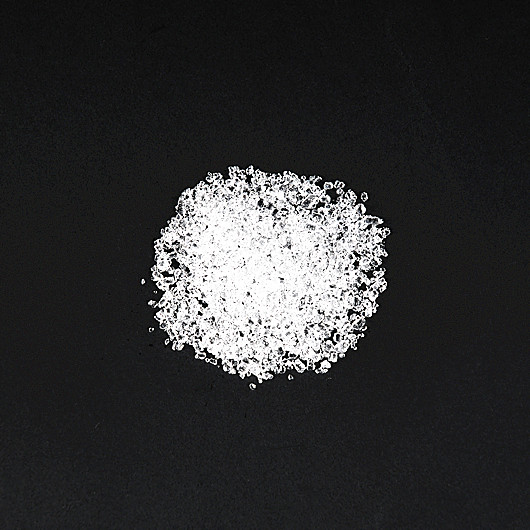 Calcium Nitrate is colorless and transparent uniclinal crystal, which is soluble in water, methanol and ethanal and is easily moisture absorbing in the air.
More >>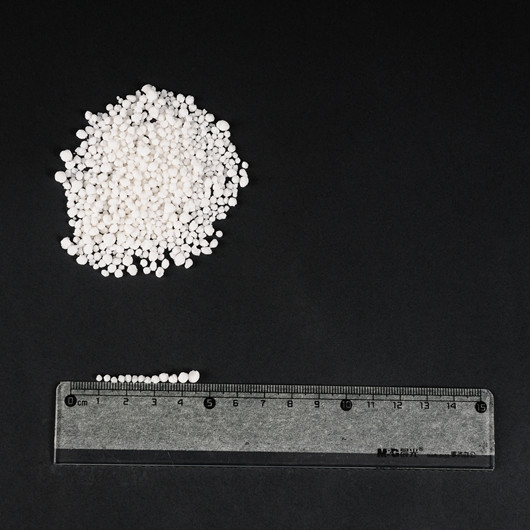 It is a new Nitrogenous and Calcareous fertilizer with characteristics of high efficiency and quickly make-up Nitrogen, applied in greenhouse and large-area farmland. It improves the soil and granulates the soil making i...>
More >>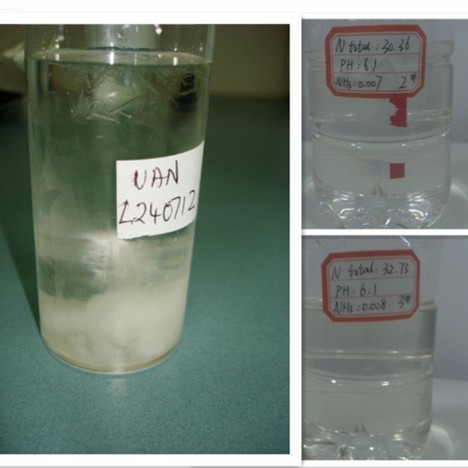 It is used as the Fertilizer to spray on trees and for the farming. It is included in the Chemical Family of Nitrogen Fertilizer Solution. It is not easy to burn.
More >>