Formula
Ingredient Amount / g component usage / g
Mannitol nitrate 0.25 4
2.5 carboxamide foam stabilizer (N- dodecyl -β- propanol sodium salt of iminodiacetic ) 0.25
Aluminum powder ( atomized , where 72% +325 mesh, 28% -325 mesh ) 25 thickener 1.2
Preparation and dosage formulations described above , the sodium nitrate , 20g of
ammonium nitrate
, formamide , water and mannitol with a steam jacketed mixer impeller and heated to 92 ℃, then add 25g of crushed explosive grade ammonium nitrate particles ( 53% of +100 mesh, 47% -100 mesh ) to make starting material 36r/min speed mixer mixing the drug , the mixture was heated to 93 ~ 98 ℃, become crushed spice nitrate solution dilute slurry. Aluminum slurry was added further , followed by stirring at the speed 18r/min, 1-fold speed increase financial stirred 1min, break the mixture clumps. Drug material held in 93 ~ 98 ℃, and then stirred at 12r/min adding additional pieces 20g ammonium nitrate . Mixing was continued at 93 ℃, spices until softened thick uniform slurry , heating was stopped , was added with stirring at 12r/min 30s. In 18r/min speed thickener was added with stirring (0.2g Gul gum , 0.2g Gul partially crosslinked rubber is dispersed in 0.8g of ethylene glycol ) , mixed 30s. Then the slurry was mixed under 24r/min make hydrated gel , the hold signal coming foam stabilizer clip bubbles . The final slurry was maintained at 91 ℃. Filled with a slurry in the vessel was cooled , the salt was dissolved in a sufficient amount of precipitated out of solution . Into a solid . Curing temperature of about 71 ℃. The explosive in the case of the presence of a sufficient amount of hot water , the ingredients were mixed together and made of cast explosive mixture of the drug is called legal .
Containing ammonium nitrate , latex, aluminum powder explosives
FEATURED PRODUCTS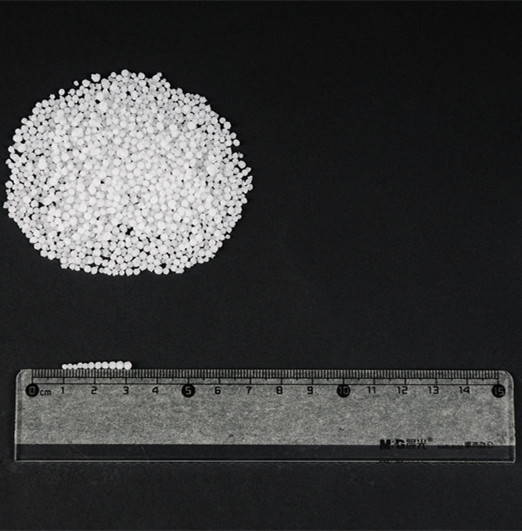 Ammonium Nitrate is white prilled crystal, which has strong moisture absorption and agglomeration. It easily explodes under the action of calefaction or detonation agent. And it is easily soluble in water, methanol, acet...>
More >>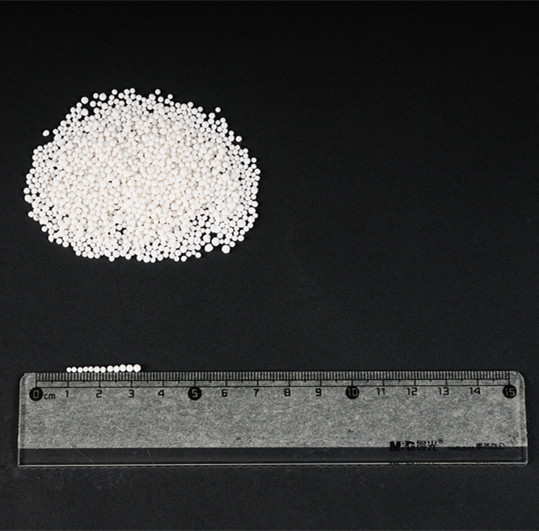 The production of Porous Prilled Ammonium Nitrate (PPAN) adopts the technology of KT company of France, and the product is characterized by low content of water, anti-caking, high crushing strength, high oil absorption a...>
More >>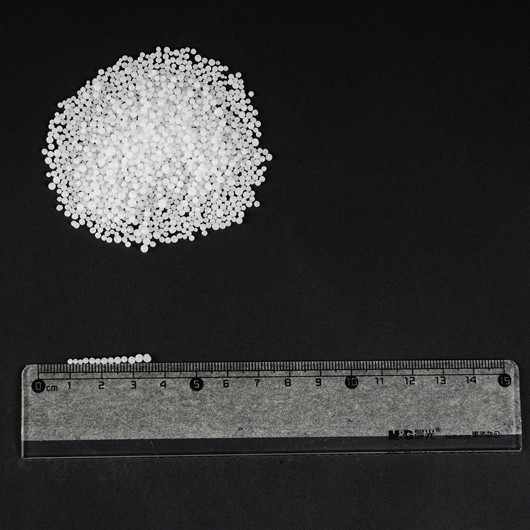 Urea is white or little red solid grain, and show little alkalescence. It also can be hydrolyzed and shrinked. It is mainly used in synthetic resin, medicine, dye, painting, food, dynamite and fertilizers etc
More >>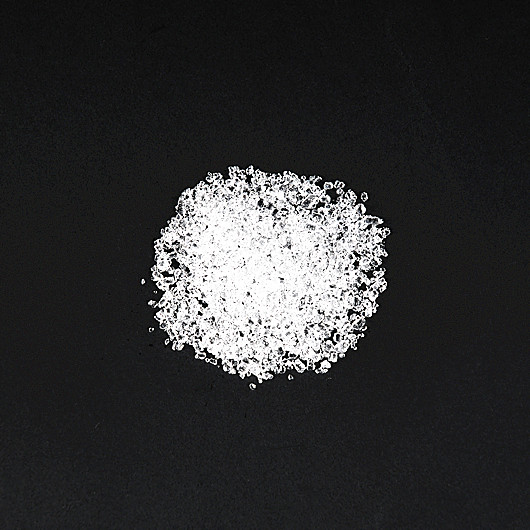 Calcium Nitrate is colorless and transparent uniclinal crystal, which is soluble in water, methanol and ethanal and is easily moisture absorbing in the air.
More >>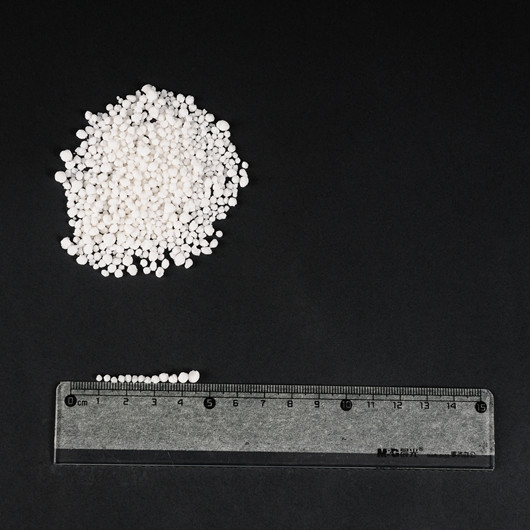 It is a new Nitrogenous and Calcareous fertilizer with characteristics of high efficiency and quickly make-up Nitrogen, applied in greenhouse and large-area farmland. It improves the soil and granulates the soil making i...>
More >>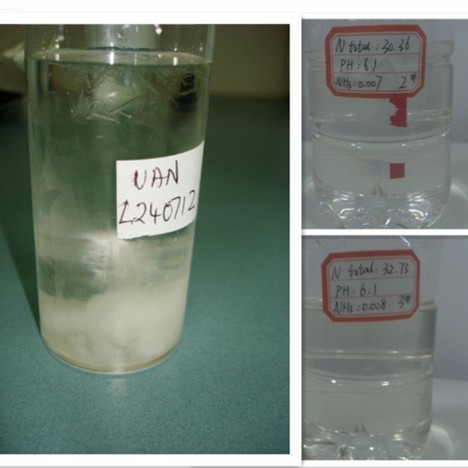 It is used as the Fertilizer to spray on trees and for the farming. It is included in the Chemical Family of Nitrogen Fertilizer Solution. It is not easy to burn.
More >>