1, is the manufacture of other nitrate material, electronic industry for the coated cathode, agriculture as a acidic soil available fertilizer and plant rapid calcium supplement.
2、用作分析试剂及焰火用材料。
2, as with material analysis reagent and fireworks.
3、是制造其他硝酸盐的原料。
3, is the production of other nitrate material.
农业硝酸钙是一种典型的快速作用的 叶面肥料,它能更顺利地作用于酸性土壤,肥料中的钙能中和土壤中的酸性。对于冬季作物的再生施肥,谷物的后(定性)附加施肥,消耗过多的苜蓿生长施肥,糖用甜菜、饲料甜菜、 罂粟、玉米、绿色饲料混合物以及有效的消除植物钙营养不足的附加施肥,尤其方便。
Agriculture Calcium Nitrate is a kind of fast calcium foliar fertilizer effect of typical, it can more smoothly in acid soil, the fertilizer of calcium nitrate can neutralize the acidity of the soil. For the regeneration of fertilization to winter crops, cereals (Qualitative) after additional fertilization, consumption of excessive growth of Alfalfa fertilization, beet, fodder beet, poppy, corn, green feed mixtures and effectively eliminate the additional fertilizer plant calcium nutrient deficiency with sugar, especially convenient.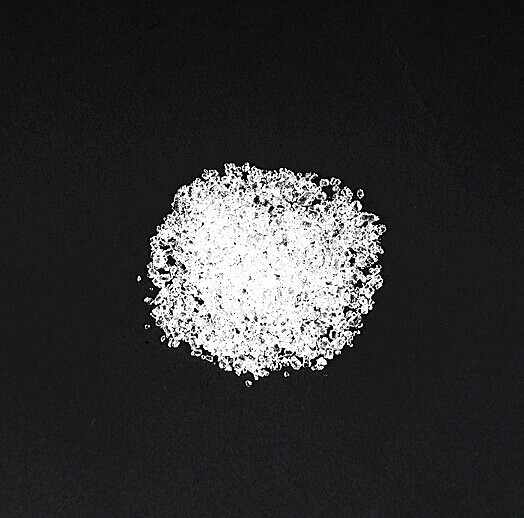 FEATURED PRODUCTS
The production of Porous Prilled Ammonium Nitrate (PPAN) adopts the technology of KT company of France, and the product is characterized by low content of water, anti-caking, high crushing strength, high oil absorption a...>
More >>
Ammonium Nitrate is white prilled crystal, which has strong moisture absorption and agglomeration. It easily explodes under the action of calefaction or detonation agent. And it is easily soluble in water, methanol, acet...>
More >>
It is used as the Fertilizer to spray on trees and for the farming. It is included in the Chemical Family of Nitrogen Fertilizer Solution. It is not easy to burn.
More >>
Calcium Nitrate is colorless and transparent uniclinal crystal, which is soluble in water, methanol and ethanal and is easily moisture absorbing in the air.
More >>
It is a new Nitrogenous and Calcareous fertilizer with characteristics of high efficiency and quickly make-up Nitrogen, applied in greenhouse and large-area farmland. It improves the soil and granulates the soil making i...>
More >>