Ammonium nitrate is an important fertilizer with the NPK rating 34-0-0 (34% nitrogen).It is less concentrated than urea (46-0-0), giving ammonium nitrate a slight transportation disadvantage. Ammonium nitrate's advantage over urea is that it is more stable and does not lose nitrogen to the atmosphere. During warm weather, urea is typically to only be applied before imminent rain to minimize nitrogen loss.
Application Recommendations
•Low density ammonium nitrate is used extensively in the mining industry and is intentionally made very porous to allow for the rapid uptake of liquid fuel oil. The prill is coated with a paraffin which makes the AMMONIUM NITRATE difficult todissolve and use for other applications. Consult your Dyno Nobel representative for additional details.
•Ammonium nitrate will decompose into ammonia and nitric acid fume at 350o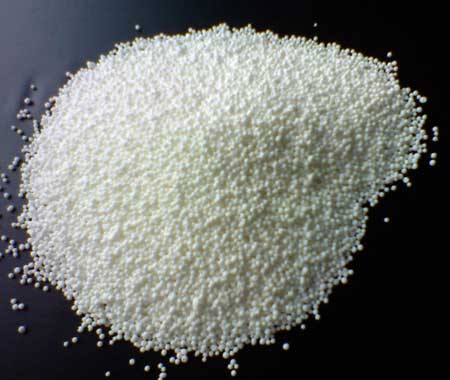 FEATURED PRODUCTS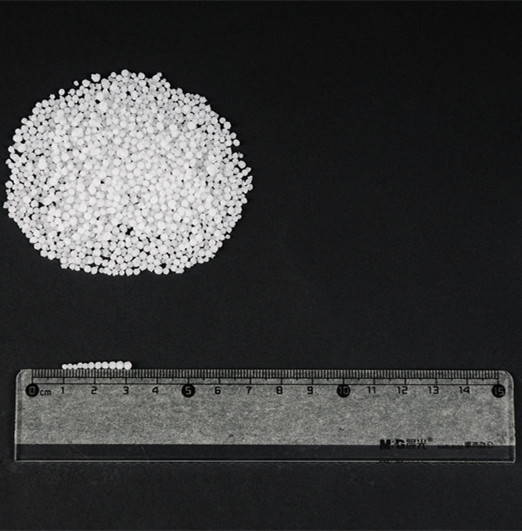 Ammonium Nitrate is white prilled crystal, which has strong moisture absorption and agglomeration. It easily explodes under the action of calefaction or detonation agent. And it is easily soluble in water, methanol, acet...>
More >>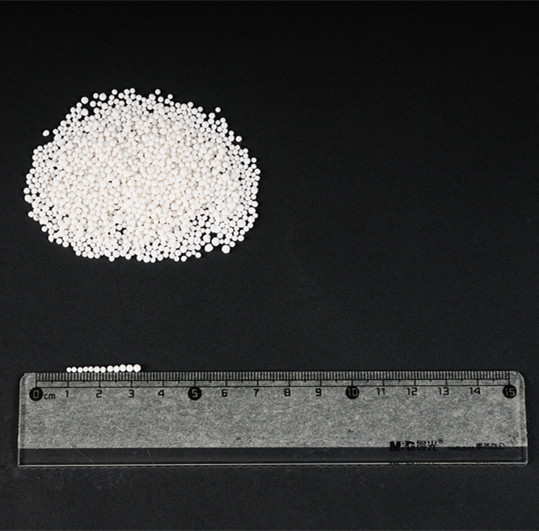 The production of Porous Prilled Ammonium Nitrate (PPAN) adopts the technology of KT company of France, and the product is characterized by low content of water, anti-caking, high crushing strength, high oil absorption a...>
More >>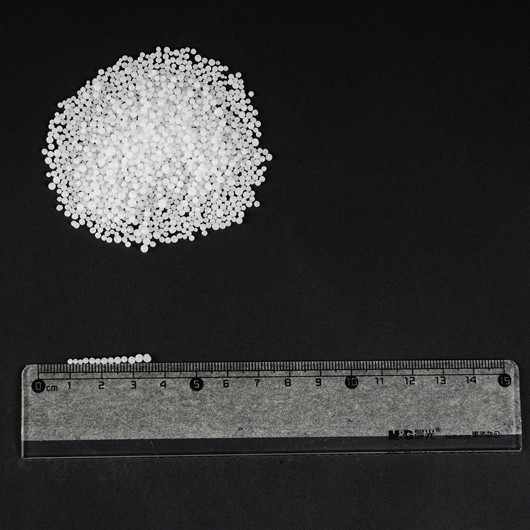 Urea is white or little red solid grain, and show little alkalescence. It also can be hydrolyzed and shrinked. It is mainly used in synthetic resin, medicine, dye, painting, food, dynamite and fertilizers etc
More >>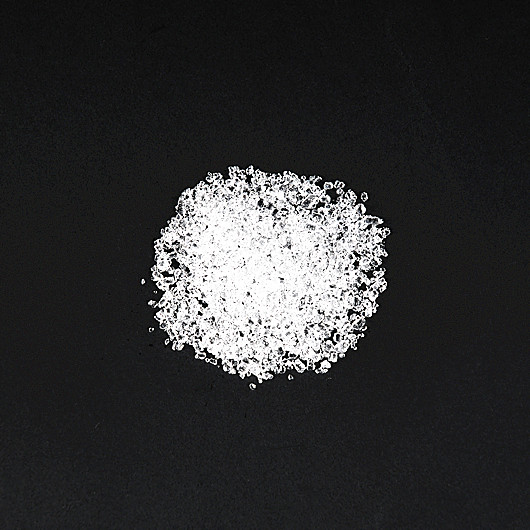 Calcium Nitrate is colorless and transparent uniclinal crystal, which is soluble in water, methanol and ethanal and is easily moisture absorbing in the air.
More >>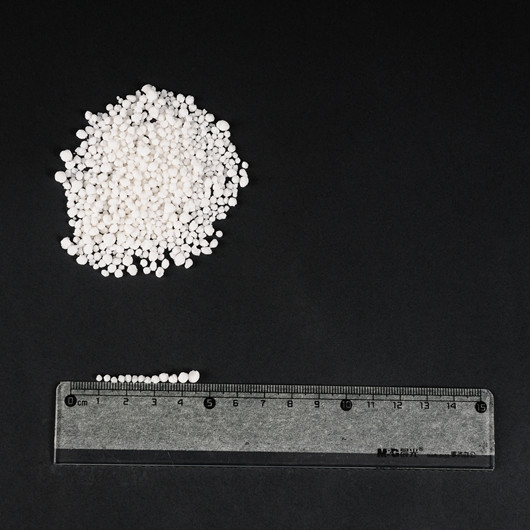 It is a new Nitrogenous and Calcareous fertilizer with characteristics of high efficiency and quickly make-up Nitrogen, applied in greenhouse and large-area farmland. It improves the soil and granulates the soil making i...>
More >>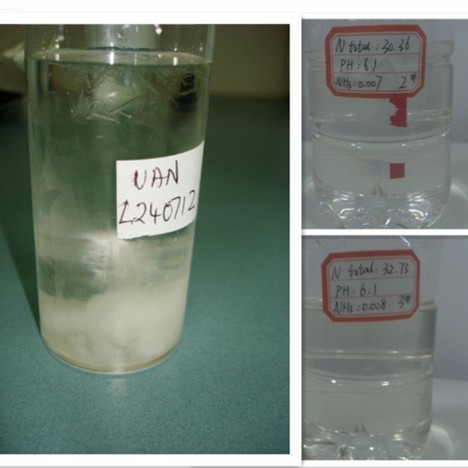 It is used as the Fertilizer to spray on trees and for the farming. It is included in the Chemical Family of Nitrogen Fertilizer Solution. It is not easy to burn.
More >>