Ammonium nitrat how to deal with?
First aid measures
Skin contact: Remove contaminated clothing, rinse with plenty of water .
Eye contact: Did eyelid, mobile water or saline. Doctor.
Inhalation : rapidly from the scene to fresh air. Keep the airway patency. If breathing is difficult , give oxygen. If not breathing , give artificial respiration immediately. Doctor.
Ingestion: water were found to blues or egg white . Doctor.
Part V: Fire-fighting measures
Hazardous characteristics : strong oxidizing agents . In case of fire when combustible materials , can contribute to the fire . Powder mixed with combustible and explosive violent reactions can occur . Subject to strong vibration will detonate . The rapid heating when the explosion occurred . Mixed with reducing agents, organic compounds, flammable , such as sulfur, phosphorus or metal powder can form explosive mixtures.
Hazardous combustion products : nitrogen oxides.
Fire fighting methods : firefighters are required to wear gas masks, body wear firefighting suits , fire in the wind . Do not flow directly from radio to melt , to avoid serious fire or the flow causes intense boiling splash. In case of fire , firefighters must operate in protective shelters . Extinguishing Media : Water , water spray.
Part VI: ACCIDENTAL RELEASE
Emergency treatment: isolation leak contaminated areas, restricting access. Recommended emergency personnel wearing a dust mask ( full cover ) , wear protective clothing. Do not direct contact with leakage. Rendering leakage contact with reducing agents, organic compounds, flammable , or metal powders . A small leak : carefully, collected in a dry, clean , covered containers. Large Leak: recycling or collection shipped to the waste disposal sites
FEATURED PRODUCTS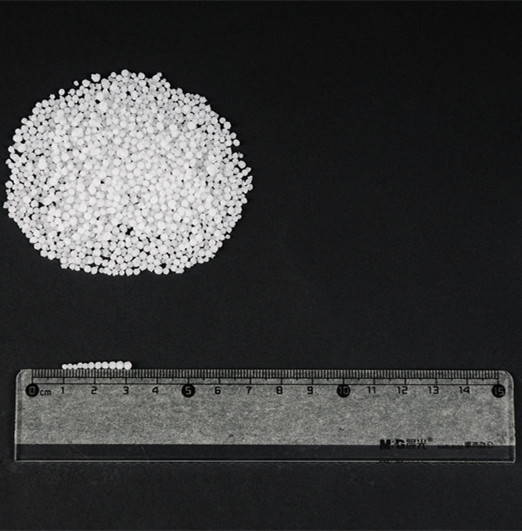 Ammonium Nitrate is white prilled crystal, which has strong moisture absorption and agglomeration. It easily explodes under the action of calefaction or detonation agent. And it is easily soluble in water, methanol, acet...>
More >>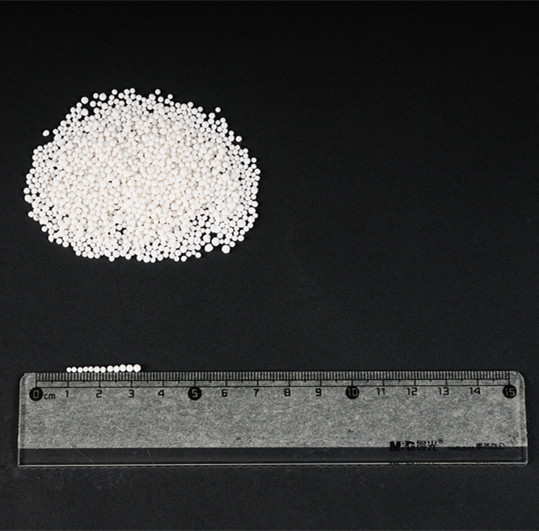 The production of Porous Prilled Ammonium Nitrate (PPAN) adopts the technology of KT company of France, and the product is characterized by low content of water, anti-caking, high crushing strength, high oil absorption a...>
More >>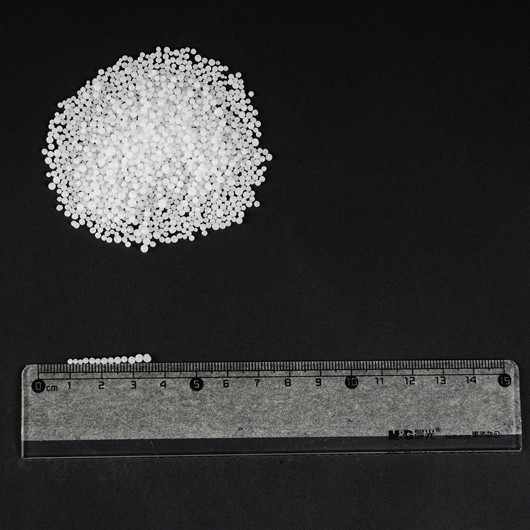 Urea is white or little red solid grain, and show little alkalescence. It also can be hydrolyzed and shrinked. It is mainly used in synthetic resin, medicine, dye, painting, food, dynamite and fertilizers etc
More >>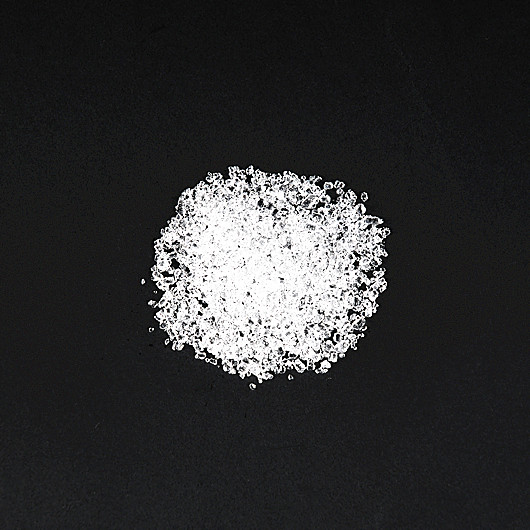 Calcium Nitrate is colorless and transparent uniclinal crystal, which is soluble in water, methanol and ethanal and is easily moisture absorbing in the air.
More >>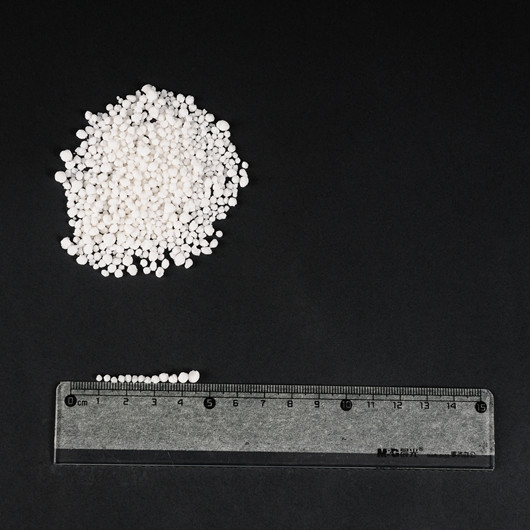 It is a new Nitrogenous and Calcareous fertilizer with characteristics of high efficiency and quickly make-up Nitrogen, applied in greenhouse and large-area farmland. It improves the soil and granulates the soil making i...>
More >>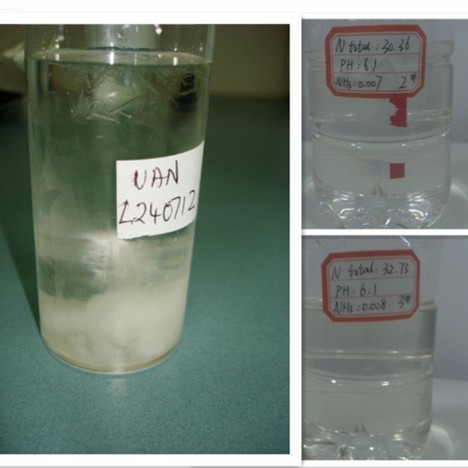 It is used as the Fertilizer to spray on trees and for the farming. It is included in the Chemical Family of Nitrogen Fertilizer Solution. It is not easy to burn.
More >>