Ammonium nitrate fertilizer
products, the first half of 2014 were relatively stable plant operating companies, industry operating rate of about four or five percent, large enterprises inventory, around the Spring Festival, the industry has reached the library kept up to about 200,000 tons in May, industry inventory up to about 300,000 tons, manufacturers take the goods to poor;
Industrial chain, the first half of 2014 LNG upstream raw material prices overall decline, decline of 14.77 percent, despite a slight rebound in the period, but in the ammonium nitrate serious excess capacity and high inventory pressure has little effect on the price of ammonium nitrate, 2014 overall decline in the first half of the price of nitric acid, decline of 6.64%, the cost price of ammonium nitrate negative side; downstream demand is poor, the homeless burst under companies operating rate of 3 percent, limited purchases of raw materials, agricultural demand is difficult to start, the overall resulting ammonium nitrate market downturn.
Industry, ammonium nitrate industry serious excess capacity in the high pressure on the stock,
ammonium nitrate
prolonged slump in the market.
Third, investors predict
FEATURED PRODUCTS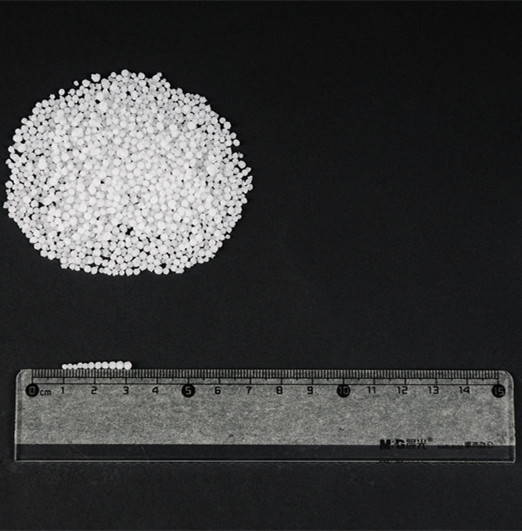 Ammonium Nitrate is white prilled crystal, which has strong moisture absorption and agglomeration. It easily explodes under the action of calefaction or detonation agent. And it is easily soluble in water, methanol, acet...>
More >>
The production of Porous Prilled Ammonium Nitrate (PPAN) adopts the technology of KT company of France, and the product is characterized by low content of water, anti-caking, high crushing strength, high oil absorption a...>
More >>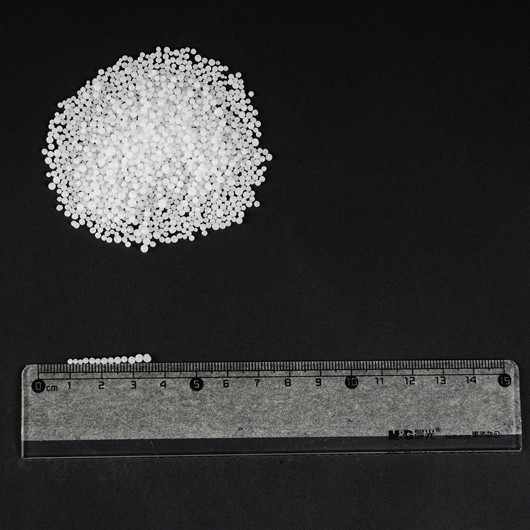 Urea is white or little red solid grain, and show little alkalescence. It also can be hydrolyzed and shrinked. It is mainly used in synthetic resin, medicine, dye, painting, food, dynamite and fertilizers etc
More >>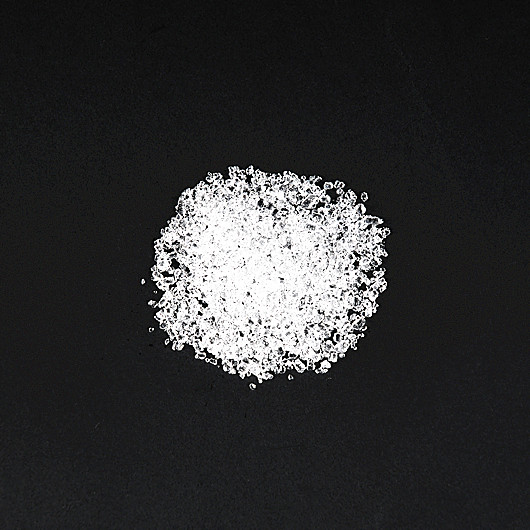 Calcium Nitrate is colorless and transparent uniclinal crystal, which is soluble in water, methanol and ethanal and is easily moisture absorbing in the air.
More >>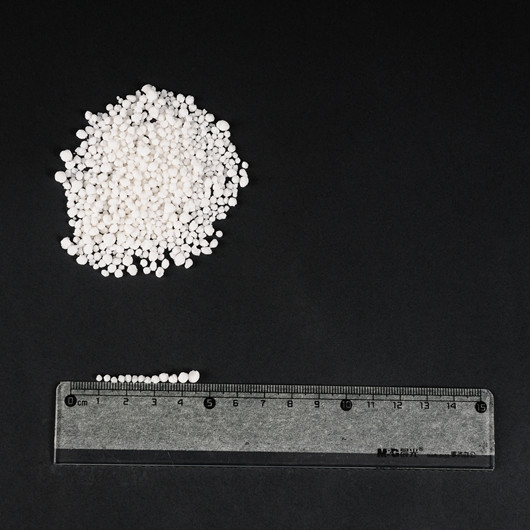 It is a new Nitrogenous and Calcareous fertilizer with characteristics of high efficiency and quickly make-up Nitrogen, applied in greenhouse and large-area farmland. It improves the soil and granulates the soil making i...>
More >>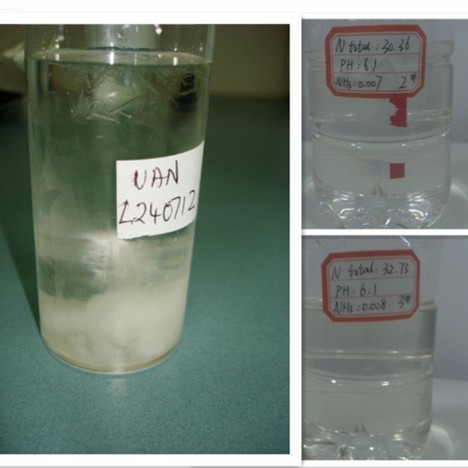 It is used as the Fertilizer to spray on trees and for the farming. It is included in the Chemical Family of Nitrogen Fertilizer Solution. It is not easy to burn.
More >>