A store of ammonium nitrate is what exploded April 17 at a Central Texas plant, killing 14 people, injuring hundreds and devastating an adjoining town.
The finding was expected, and officials had said they were focusing their investigation on the explosive chemical used in many fertilizers, said Rachel Moreno, spokeswoman for the Texas State Fire Marshal's Office. A spot where the ammonium nitrate was stored is now a 90-foot-wide crater, Moreno said Monday.
However, the ignition source for the explosive chemical remained undetermined Monday. Findings on the cause of the blast on the outskirts of the small town of West initially had been expected Friday. However, the investigation will take one to two extra weeks to complete, with dozens of investigators combing through plant wreckage and the adjoining wrecked neighborhood, Moreno said.
Also, federal emergency officials have begun offering shelter for West residents whose homes were destroyed or severely damaged. About 70 homes were damaged or destroyed.
A statement from the Federal Emergency Management Administration said the transitional sheltering assistance was requested by Texas state officials. It would allow those whose homes were left uninhabitable by the blast to stay for a limited time in a hotel or motel at government expense. Meals, telephone calls and other incidental charges are not covered, and applicants are responsible for any lodging costs above the authorized lodging costs, according to the statement. Eligible applicants are being notified.
This news comes from ABCNews.
FEATURED PRODUCTS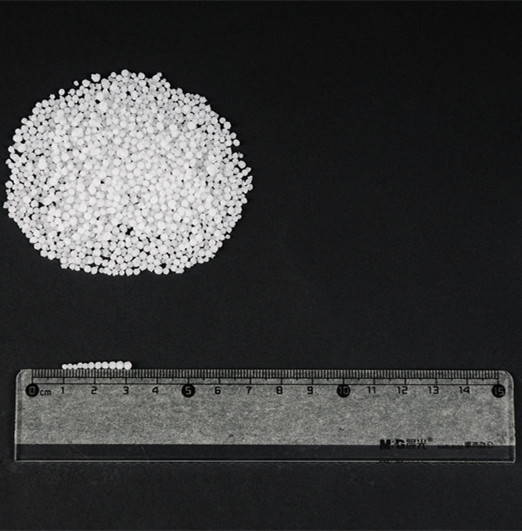 Ammonium Nitrate is white prilled crystal, which has strong moisture absorption and agglomeration. It easily explodes under the action of calefaction or detonation agent. And it is easily soluble in water, methanol, acet...>
More >>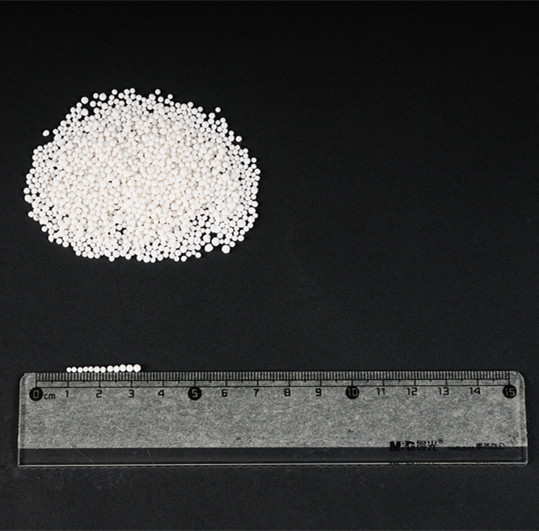 The production of Porous Prilled Ammonium Nitrate (PPAN) adopts the technology of KT company of France, and the product is characterized by low content of water, anti-caking, high crushing strength, high oil absorption a...>
More >>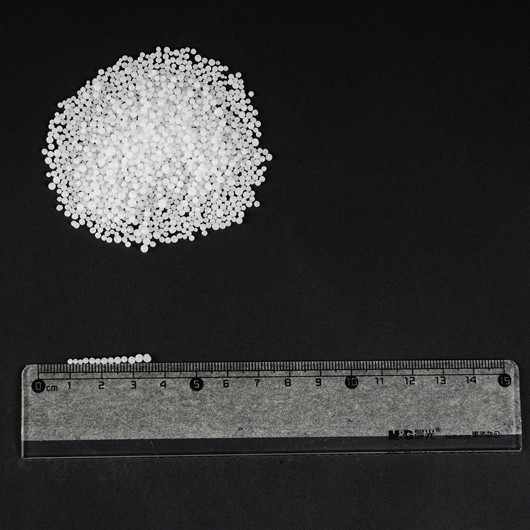 Urea is white or little red solid grain, and show little alkalescence. It also can be hydrolyzed and shrinked. It is mainly used in synthetic resin, medicine, dye, painting, food, dynamite and fertilizers etc
More >>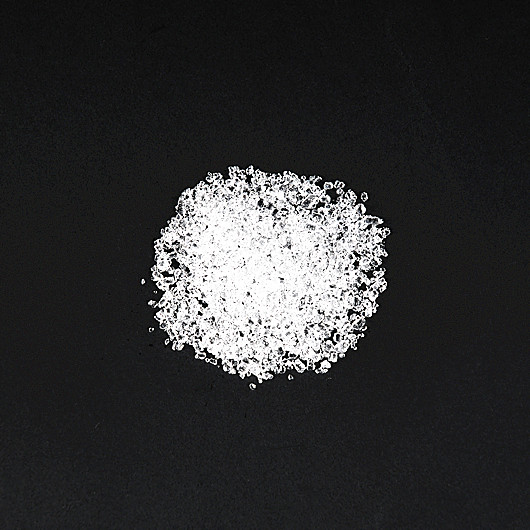 Calcium Nitrate is colorless and transparent uniclinal crystal, which is soluble in water, methanol and ethanal and is easily moisture absorbing in the air.
More >>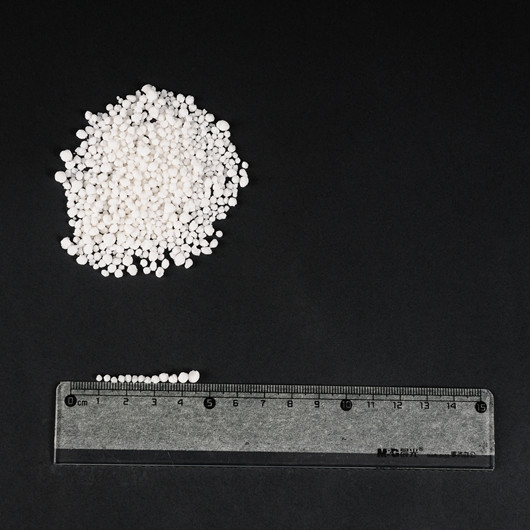 It is a new Nitrogenous and Calcareous fertilizer with characteristics of high efficiency and quickly make-up Nitrogen, applied in greenhouse and large-area farmland. It improves the soil and granulates the soil making i...>
More >>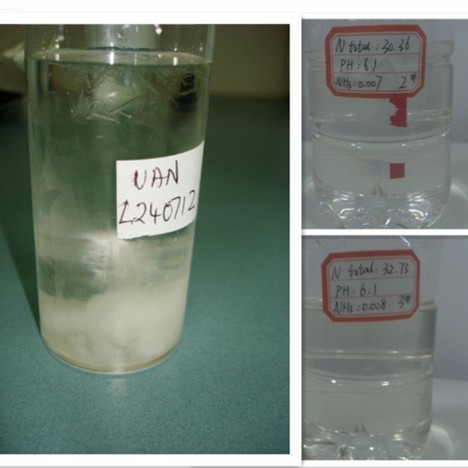 It is used as the Fertilizer to spray on trees and for the farming. It is included in the Chemical Family of Nitrogen Fertilizer Solution. It is not easy to burn.
More >>