Congress has directed DHS to establish regulations to prevent the misappropriation or use of
ammonium nitrate
in a terrorist attack. Ammonium nitrate is a chemical that exists in multiple concentrations and physical forms, and principally is used as an agricultural fertilizer, as a component in the manufacture of some first aid products (such as cold packs), and as a component of explosives often used in the mining and construction industries. In addition to its many legitimate uses, ammonium nitrate was the primary explosive used in the deadly Oklahoma City bombing in April 1995.
As a result of Congressional direction, the Department proposes the Ammonium Nitrate Security Program, which seeks to reduce the likelihood of a terrorist attack involving misused ammonium nitrate by:
Creating a registration program for purchasers and sellers of ammonium nitrate;
Regulating transactions involving the sale or transfer of ammonium nitrate at the point of sale;
Establishing procedures for reporting a theft or loss of ammonium nitrate; and
Requiring businesses to keep records of all ammonium nitrate transactions for two years.
Notice of Proposed Rulemaking
The Department of Homeland Security published the Ammonium Nitrate Security Program Notice of Proposed Rulemaking (NPRM) in the Federal Register on August 3, 2011. Under the proposed program, purchasers and sellers would be required to register with DHS and be vetted against the Terrorist Screening Database (TSDB). Upon successful completion of the vetting process, purchasers and sellers would then be issued registration numbers, which will authorize them to engage in the sale, purchase, or transfer of ammonium nitrate. The proposed program also provides for records inspections by DHS to ensure compliance among purchasers and sellers.
Through the NPRM, DHS is inviting public comment on the program and will conduct public meetings during the review and comment period following publication of the NPRM.
Please visit the Federal Register to read the NPRM and provide comments.
Comment Period
FEATURED PRODUCTS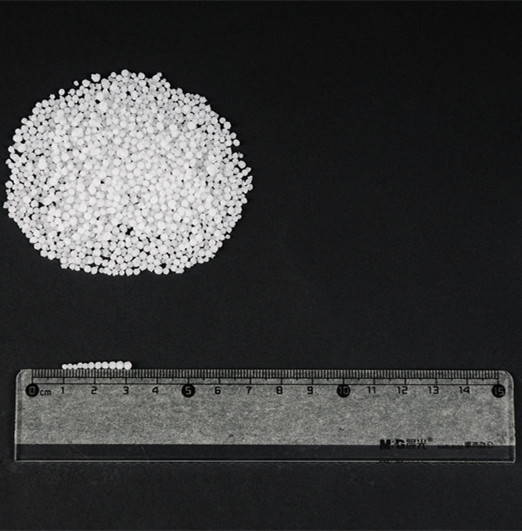 Ammonium Nitrate is white prilled crystal, which has strong moisture absorption and agglomeration. It easily explodes under the action of calefaction or detonation agent. And it is easily soluble in water, methanol, acet...>
More >>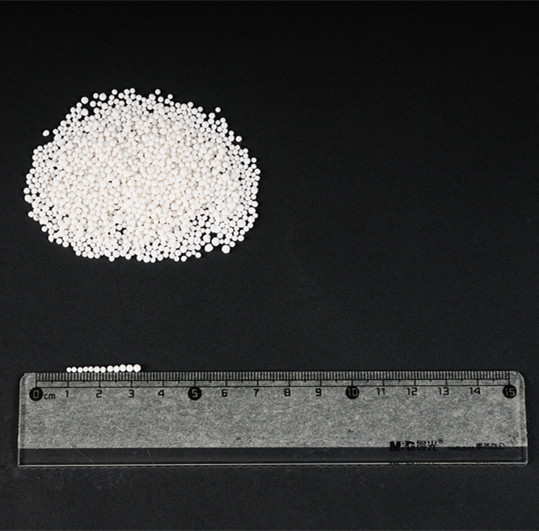 The production of Porous Prilled Ammonium Nitrate (PPAN) adopts the technology of KT company of France, and the product is characterized by low content of water, anti-caking, high crushing strength, high oil absorption a...>
More >>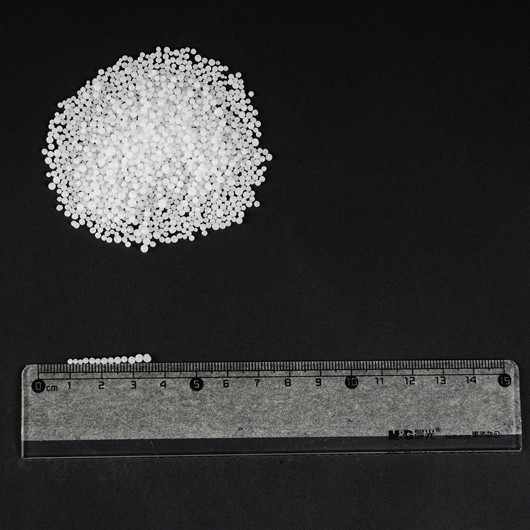 Urea is white or little red solid grain, and show little alkalescence. It also can be hydrolyzed and shrinked. It is mainly used in synthetic resin, medicine, dye, painting, food, dynamite and fertilizers etc
More >>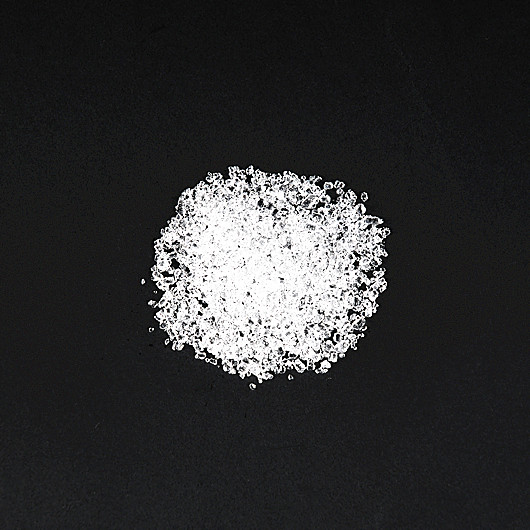 Calcium Nitrate is colorless and transparent uniclinal crystal, which is soluble in water, methanol and ethanal and is easily moisture absorbing in the air.
More >>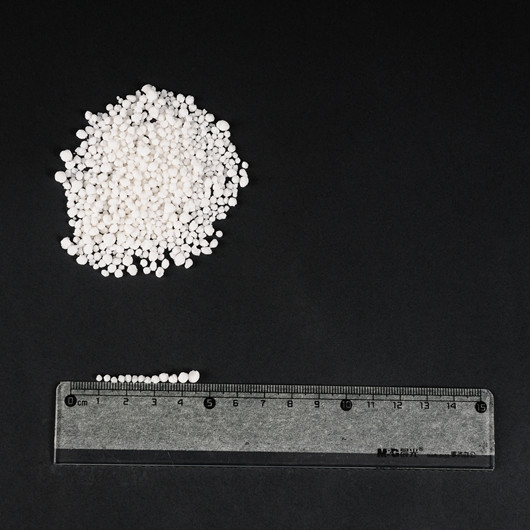 It is a new Nitrogenous and Calcareous fertilizer with characteristics of high efficiency and quickly make-up Nitrogen, applied in greenhouse and large-area farmland. It improves the soil and granulates the soil making i...>
More >>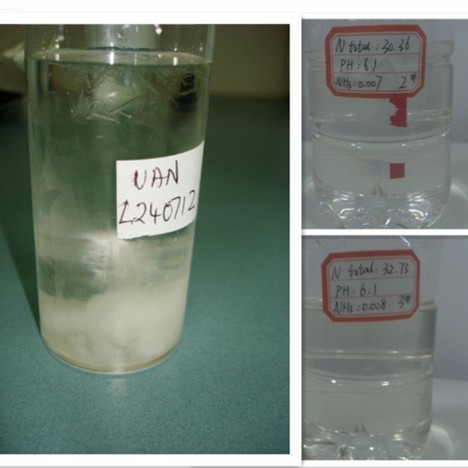 It is used as the Fertilizer to spray on trees and for the farming. It is included in the Chemical Family of Nitrogen Fertilizer Solution. It is not easy to burn.
More >>