ANFO explosives is a simple mixture of
ammonium nitrate
and fuel oil , also known as
ammonium nitrate - fuel oil explosives
. Granular ANFO , ammonium nitrate and fuel oil, its porous granular ratio of 94.5:5.5 , totally , this ratio exothermic reaction volume . Powdered ANFO flour is added to the formulation , the ratio was 92% ammonium nitrate and fuel oil 4% 4% wood flour , outdoor ANFO is ammonium nitrate from 92 %, 3% and 5% of diesel flour composition , if selected porous granular ammonium nitrate , a system of production Lu was porous granular ANFO , using its aperture fuel oil adsorption capillary action live . Typically the effective porosity 0.07cm2 / g , it can absorb about 6% fuel oil , charge density of the product is generally 0.80 ~ 0.85g/cm3. Under conditions of large- diameter detonation velocity is 4300 ~ 4500m / s.
ANFO rich source of raw materials , low cost , easy to manufacture , safe operation and easy to use. Once invention, development and application of extremely active , and soon occupied the main market of industrial explosives , heavy use of ANFO instead of in the mining , quarrying and mining take buy special low- salt areas of explosives, ammonium nitrate and fuel oil at the same time and even anti- into the drilling machine to use. Its main drawback is easy to absorb moisture and are water purification , fire -sensitive , easy to produce static electricity , filling low density, small blast force , the surfactant is added ANFO , the better.
FEATURED PRODUCTS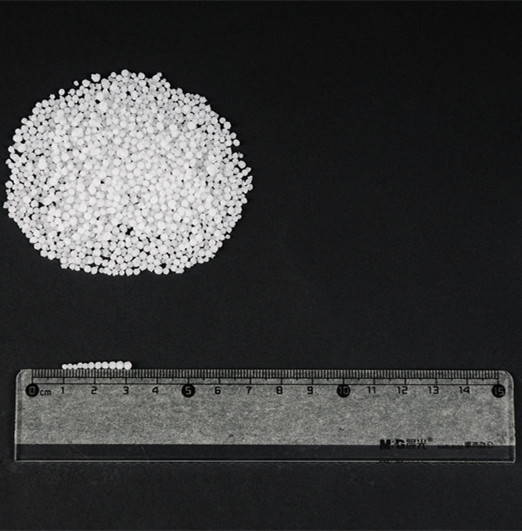 Ammonium Nitrate is white prilled crystal, which has strong moisture absorption and agglomeration. It easily explodes under the action of calefaction or detonation agent. And it is easily soluble in water, methanol, acet...>
More >>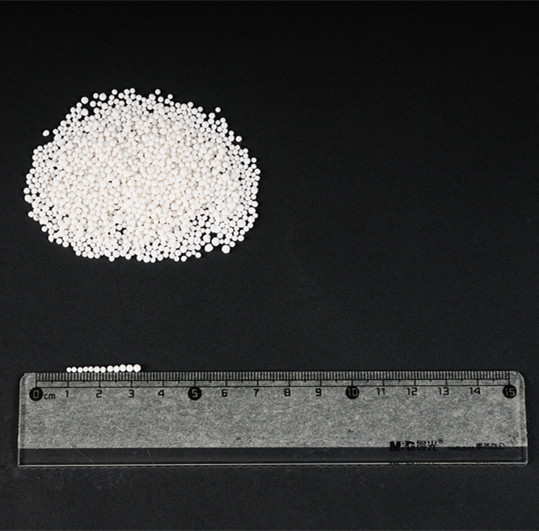 The production of Porous Prilled Ammonium Nitrate (PPAN) adopts the technology of KT company of France, and the product is characterized by low content of water, anti-caking, high crushing strength, high oil absorption a...>
More >>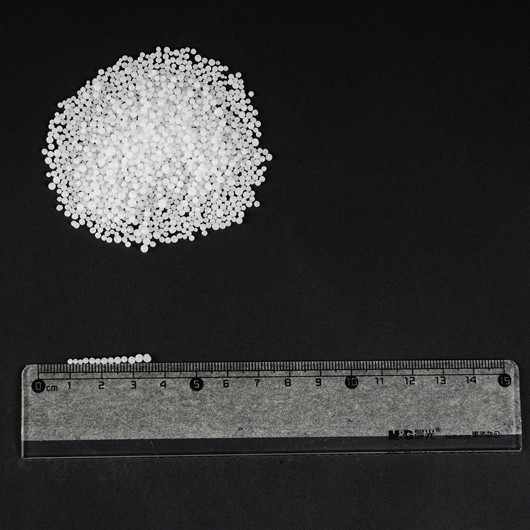 Urea is white or little red solid grain, and show little alkalescence. It also can be hydrolyzed and shrinked. It is mainly used in synthetic resin, medicine, dye, painting, food, dynamite and fertilizers etc
More >>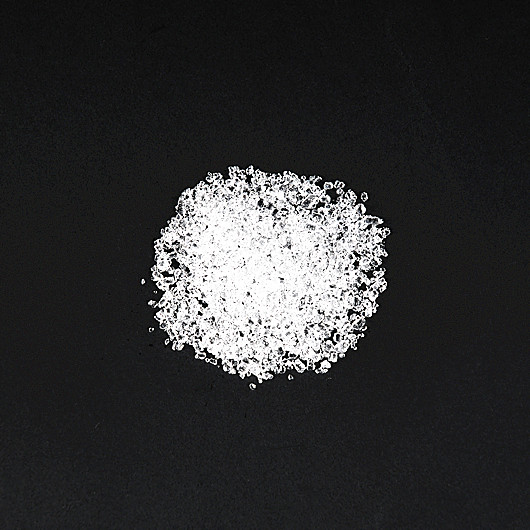 Calcium Nitrate is colorless and transparent uniclinal crystal, which is soluble in water, methanol and ethanal and is easily moisture absorbing in the air.
More >>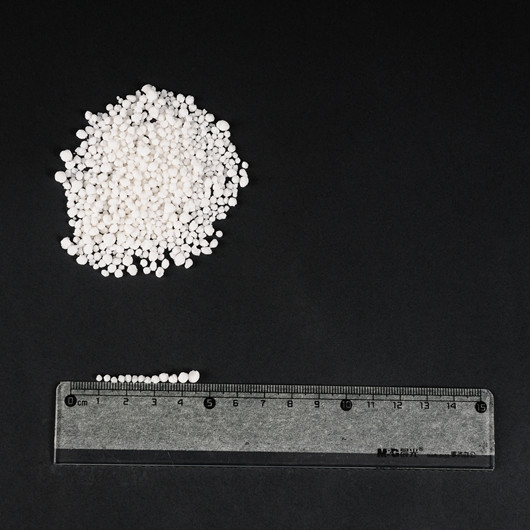 It is a new Nitrogenous and Calcareous fertilizer with characteristics of high efficiency and quickly make-up Nitrogen, applied in greenhouse and large-area farmland. It improves the soil and granulates the soil making i...>
More >>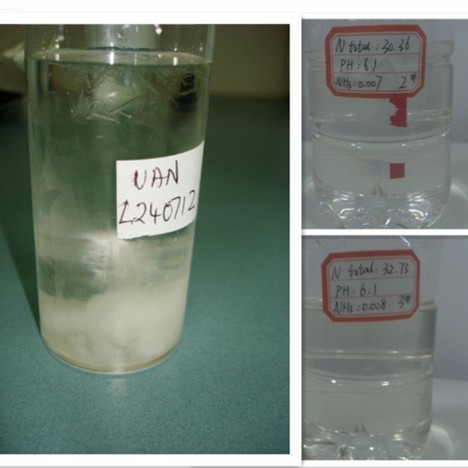 It is used as the Fertilizer to spray on trees and for the farming. It is included in the Chemical Family of Nitrogen Fertilizer Solution. It is not easy to burn.
More >>