Ammonium Nitrate is globally distributed and has led to or contributed to accidental explosions and plotted terrorist attack. Shockingly, there is little restriction in obtaining one of the most hazardous materials, Ammonium Nitrate (AN). This dangerous component is found in safety and first aid products such as instant cold packs, commonly found in households, schools, the workplace, etc. Believe it or not, institutions such as firehouses and hospitals are carrying these cold packs with the explosive substance AN unaware of the potential dangers. Nortech is taking a proactive approach to the saying "for every hazardous substance there is a safer alternative."

In many cases, safer alternative products are developed with the environment and human health in mind. A select amount of companies pride themselves on safer and effective alternatives. Nortech, a United States (USA) based manufacturer is a leader in the HOT and COLD gel pack therapy market and has kept safety in mind since day one for over forty-five years with substantial focus on National Security.

Nortech is one of the first companies to integrate and deliver a REVOLUTIONARY cold pack that's stays colder longer. InstaKool™ Instant Cold Packs are used in first aid situations to serve immediate cold therapy to relieve the pain and swelling caused by sprains, strains, contusions, minor burns, toothaches, insect bites, etc. InstaKool is designed to meet all cryo-therapy and modality needs. It quickly helps reduce swelling, ease pain and promote faster recovery for any conditions requiring cold therapy.
FEATURED PRODUCTS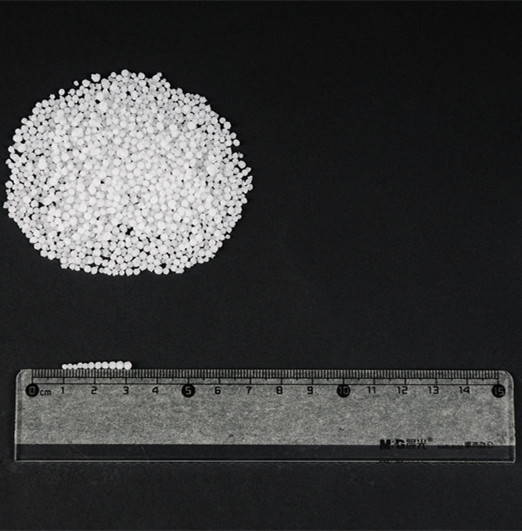 Ammonium Nitrate is white prilled crystal, which has strong moisture absorption and agglomeration. It easily explodes under the action of calefaction or detonation agent. And it is easily soluble in water, methanol, acet...>
More >>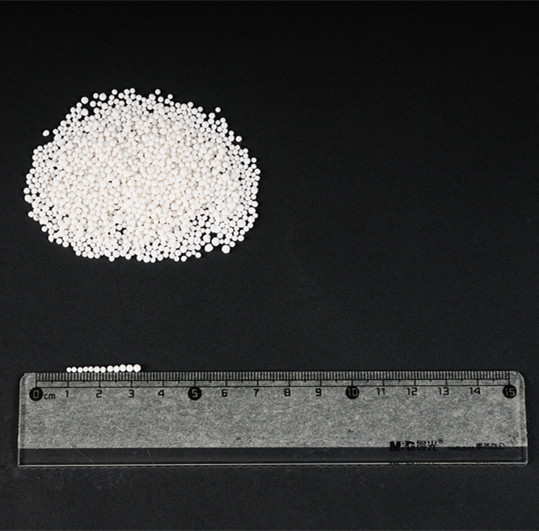 The production of Porous Prilled Ammonium Nitrate (PPAN) adopts the technology of KT company of France, and the product is characterized by low content of water, anti-caking, high crushing strength, high oil absorption a...>
More >>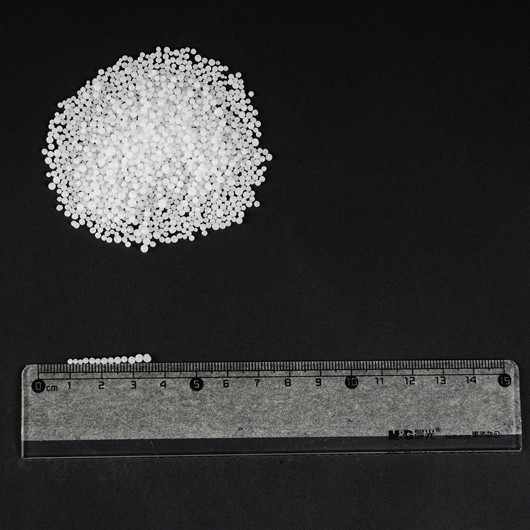 Urea is white or little red solid grain, and show little alkalescence. It also can be hydrolyzed and shrinked. It is mainly used in synthetic resin, medicine, dye, painting, food, dynamite and fertilizers etc
More >>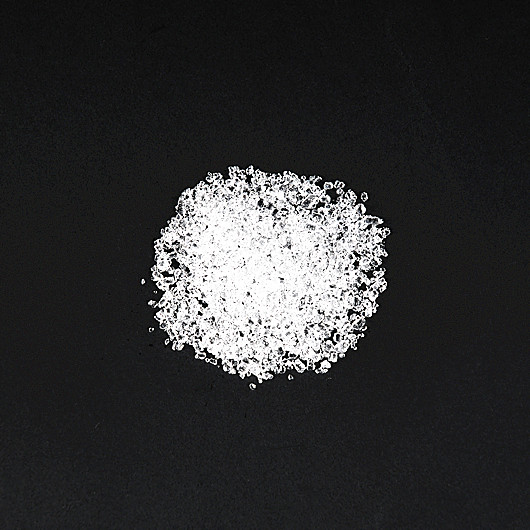 Calcium Nitrate is colorless and transparent uniclinal crystal, which is soluble in water, methanol and ethanal and is easily moisture absorbing in the air.
More >>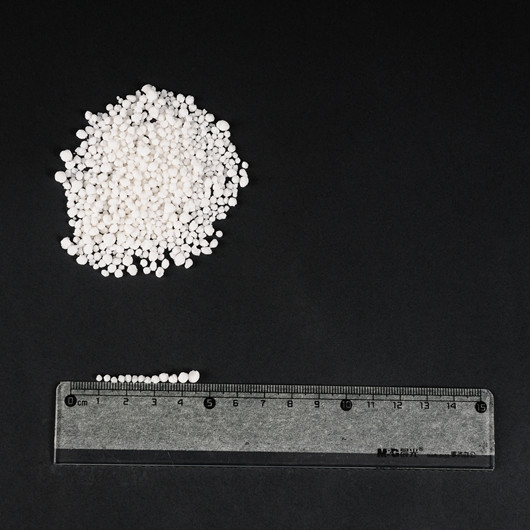 It is a new Nitrogenous and Calcareous fertilizer with characteristics of high efficiency and quickly make-up Nitrogen, applied in greenhouse and large-area farmland. It improves the soil and granulates the soil making i...>
More >>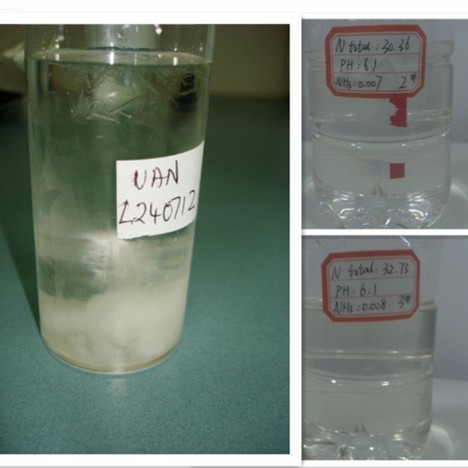 It is used as the Fertilizer to spray on trees and for the farming. It is included in the Chemical Family of Nitrogen Fertilizer Solution. It is not easy to burn.
More >>