San CorporationSan Corporation San Co You can make ammonium nitrate from common household chemicals. The ammonium nitrate may be used to make pyrotechnics or cold packs or to perform other interesting demonstrations. Keep in mind you can buy ammonium nitrate as a pure chemical or you can collect it from instant cold packs or some fertilizers, probably more easily and inexpensively than making it yourself. The easiest way to make ammonium nitrate is simply by reacting nitric acid with ammonia, but if you don't have access to nitric acid (or don't want to mess with it), you can make ammonium nitrate from readily available home chemicals.
You will need:
Prepare Ammonium Nitrate
Dissolve the sodium bisulfate in the mininum amount of water (about 300 ml).

Dissolve your nitrate salt in the minimum amount of water (amount depends on the salt).

Mix the two solutions.

Next you want to neutralize the solution, which is quite acidic. Stir in ammonia until the pH of the mixture is 7 or higher. Use a pH meter (or pH paper). Reacting ammonia, sodium bisulfate, and nitrates will give you sodium sulfate and ammonium nitrate.

Sodium sulfate and ammonium nitrate have different solubilities in water, so boil the solution to get the sodium sulfate to crystallize. Remove the liquid from heat when crystals of sodium sulfate form in the bottom of the pan.

Chill the solution in the freezer to get as much of the sodium sulfate as possible to drop out of the solution.

Run the solution through a filter (coffee filter or paper towels) to separate the solid sodium sulfate from the ammonium nitrate solution.

Allow the ammonium nitrate solution to evaporate, which will give you ammonium nitrate, with some sodium sulfate impurity. This is 'good enough' for most chemistry projects.

If you want to further purify the ammonium nitrate, dissolve it in about 500 ml of methanol. The ammonium nitrate is soluble in methanol, while the sodium sulfate is not.

Run the solution through a filter, which will give you sodium sulfate on the filter and a solution of ammonium nitrate.

Allow the methanol to evaporate from the solution to obtain crystalline ammonium nitrate.
FEATURED PRODUCTS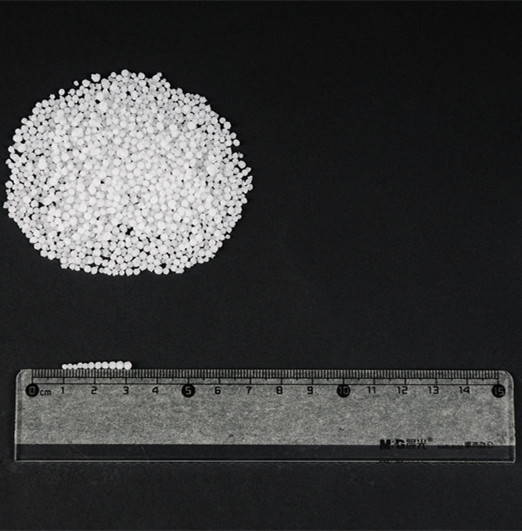 Ammonium Nitrate is white prilled crystal, which has strong moisture absorption and agglomeration. It easily explodes under the action of calefaction or detonation agent. And it is easily soluble in water, methanol, acet...>
More >>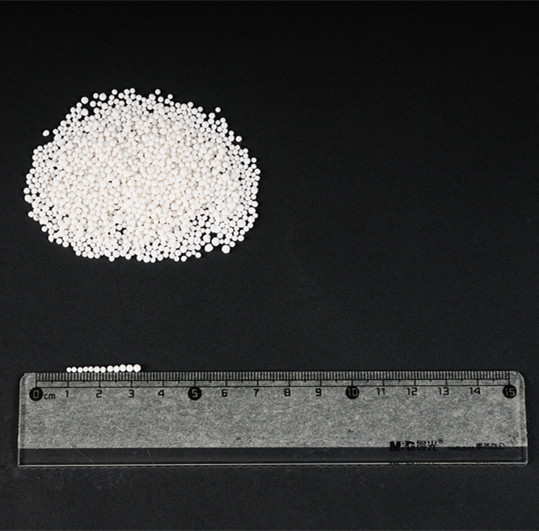 The production of Porous Prilled Ammonium Nitrate (PPAN) adopts the technology of KT company of France, and the product is characterized by low content of water, anti-caking, high crushing strength, high oil absorption a...>
More >>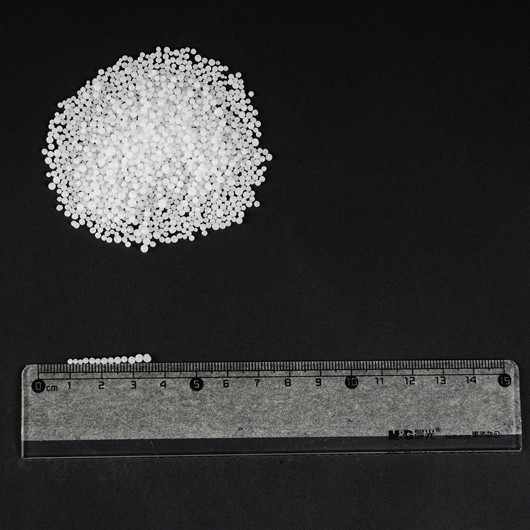 Urea is white or little red solid grain, and show little alkalescence. It also can be hydrolyzed and shrinked. It is mainly used in synthetic resin, medicine, dye, painting, food, dynamite and fertilizers etc
More >>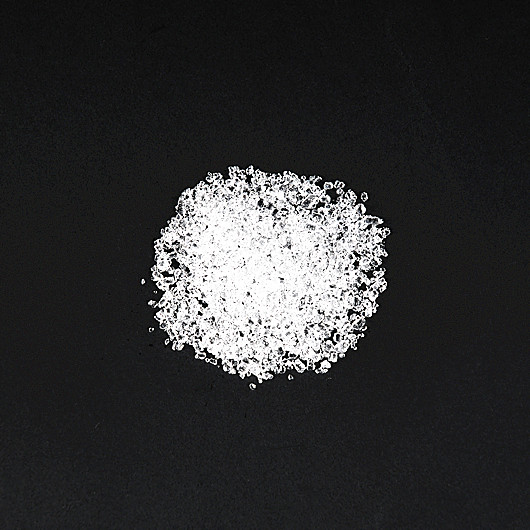 Calcium Nitrate is colorless and transparent uniclinal crystal, which is soluble in water, methanol and ethanal and is easily moisture absorbing in the air.
More >>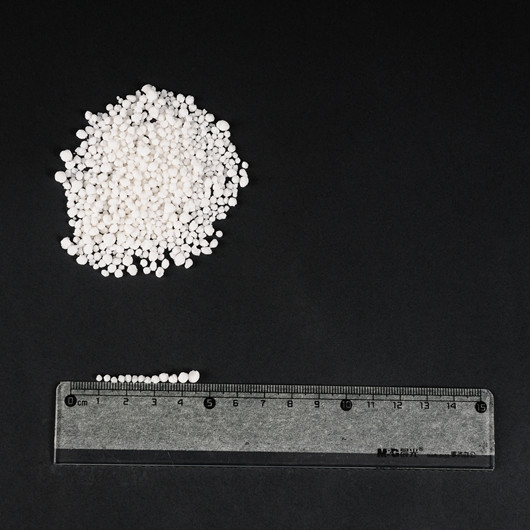 It is a new Nitrogenous and Calcareous fertilizer with characteristics of high efficiency and quickly make-up Nitrogen, applied in greenhouse and large-area farmland. It improves the soil and granulates the soil making i...>
More >>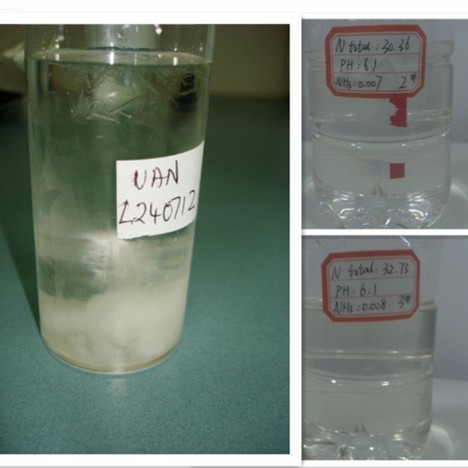 It is used as the Fertilizer to spray on trees and for the farming. It is included in the Chemical Family of Nitrogen Fertilizer Solution. It is not easy to burn.
More >>