We are the leagest Manufacturer and supplier of Ammonium Nitrate , PPAN and CPAN in china!
Tradeshow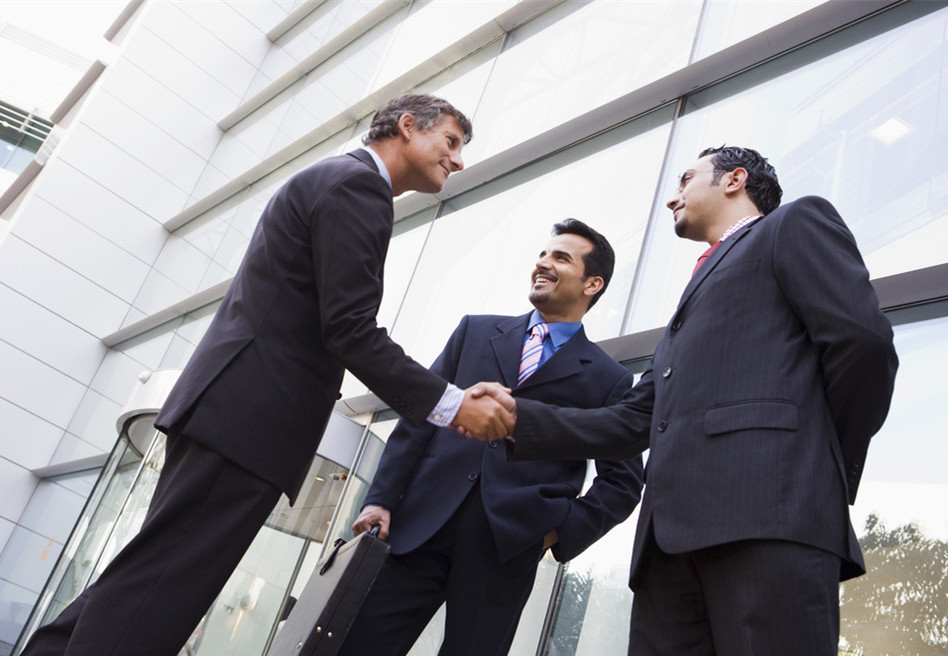 San Corporation is backed by well-found and large-scale factory which owns research center, advanced technology equipments, wide production lines and etc. The advanced patent technologies are from eight different countries, including German, Japan, France, Norway and etc. These resources can guarantee the quality and quantity of our products. At the same time, it shows the ability of the factory for researching new products.The main advantages of our products are better quality with low cost and there are lots of types. It covers the area, including Fertilizer, Chemical, War Industry and Specialty Gas. The Ammonium Nitrate factory is the biggest base for producing Ammonium Nitrate in China. The annual output is around 1,200,000 tons.
We often participate in Canton Fair, where we met a lot of new friends, and have established a good relationship of cooperation. Due to the huge production capacity of the factory, the complexity of the delivery process, a few kilograms, etc. generally do not accept such a small package orders. Welcome to distributors around the world, military buyers, government agencies, large miners to purchase. The highest quality products at the lowest price, the most secure service, welcome to purchase!